Action Figures The Witcher 2 Temporada: Geralt, Ciri e Roach (Netflix)
Por Dado Ellis em 6 de January de 2022
A McFarlane Toys colocou em pré-venda uma coleção de action figures da série de fantasia The Witcher, inspirada na coleção de livros e contos do escritor polonês Andrzej Sapkowski e em exibição no Netflix.
A coleção tem 3 action figures e mais um cavalo em escala 7″ polegadas: o protagonista Geralt of Rivia Season 2 The Witcher Netflix Action Figure vestido com a nova armadura da segunda temporada e com sua espada de matar monstros, Geralt of Rivia Witcher Mode Season 2 Action Figure com o visual tóxico, pele pálida e olhos negros, após tomar a poção elixir dos Witchers.
A princesa Ciri Season 2 The Witcher Netflix Action Figure vestida com as roupas de treinamento e acompanhada de uma espada de madeira, uma espada de aço e uma base de apoio. Cada figura tem até 22 pontos de articulação e mede aproximadamente 18 cm de altura.
E finalmente, o novo cavalo garanhão Roach Megafig Season 2 The Witcher Netflix Action Figure com pelagem preta, sela completa, espada de prata do Geralt e diversos pontos de articulação. Cada action figure vem embalada individualmente em caixas de colecionador com artes da série.
As figuras da coleção The Witcher Season 2 Netflix Action Figures custom de US$29,99 a US$39,99 na pré-venda da Entertainment Earth, que aceita encomendas do Brasil.
Veja mais brinquedos da franquia The Witcher aqui no Blog de Brinquedo.
Via McFarlane Toys.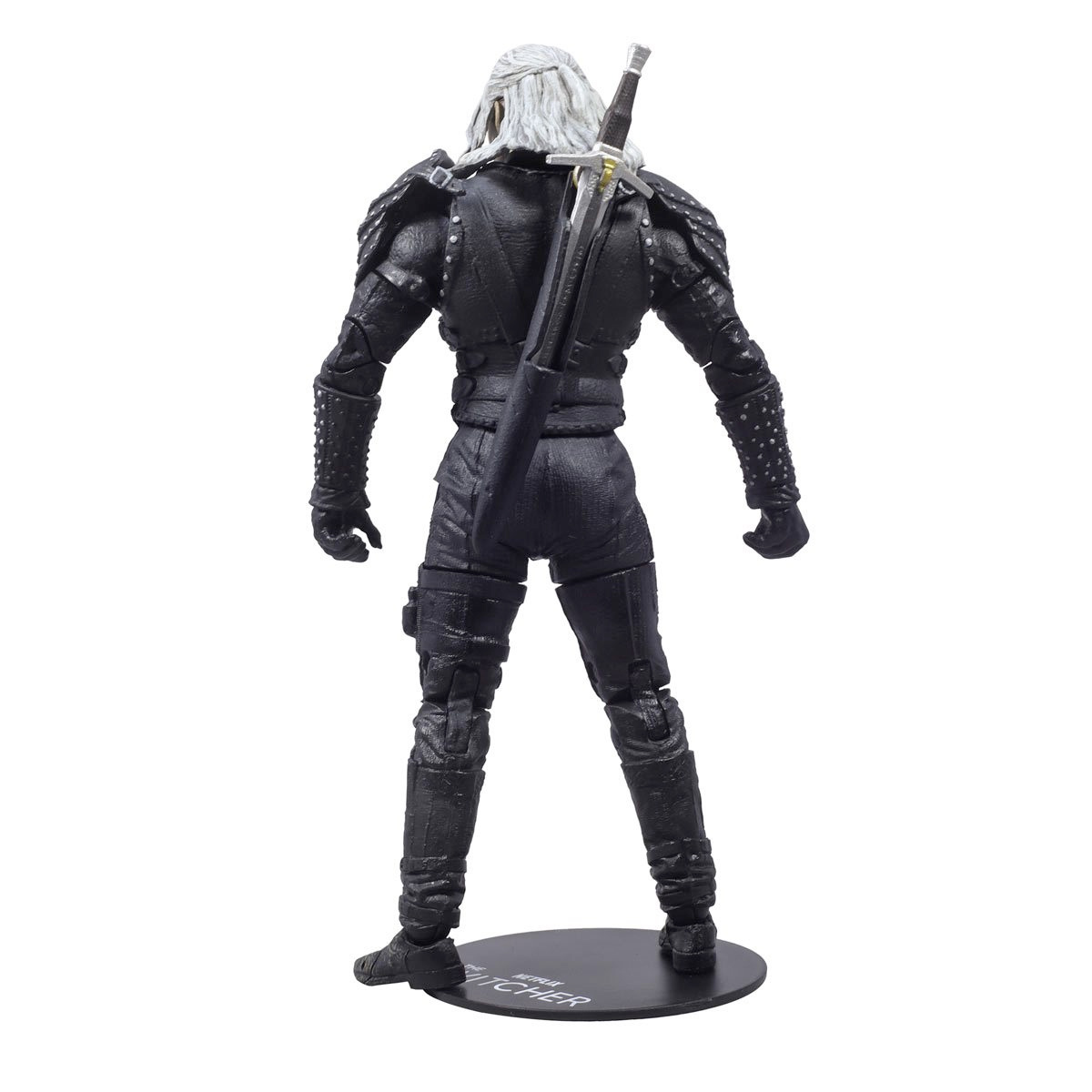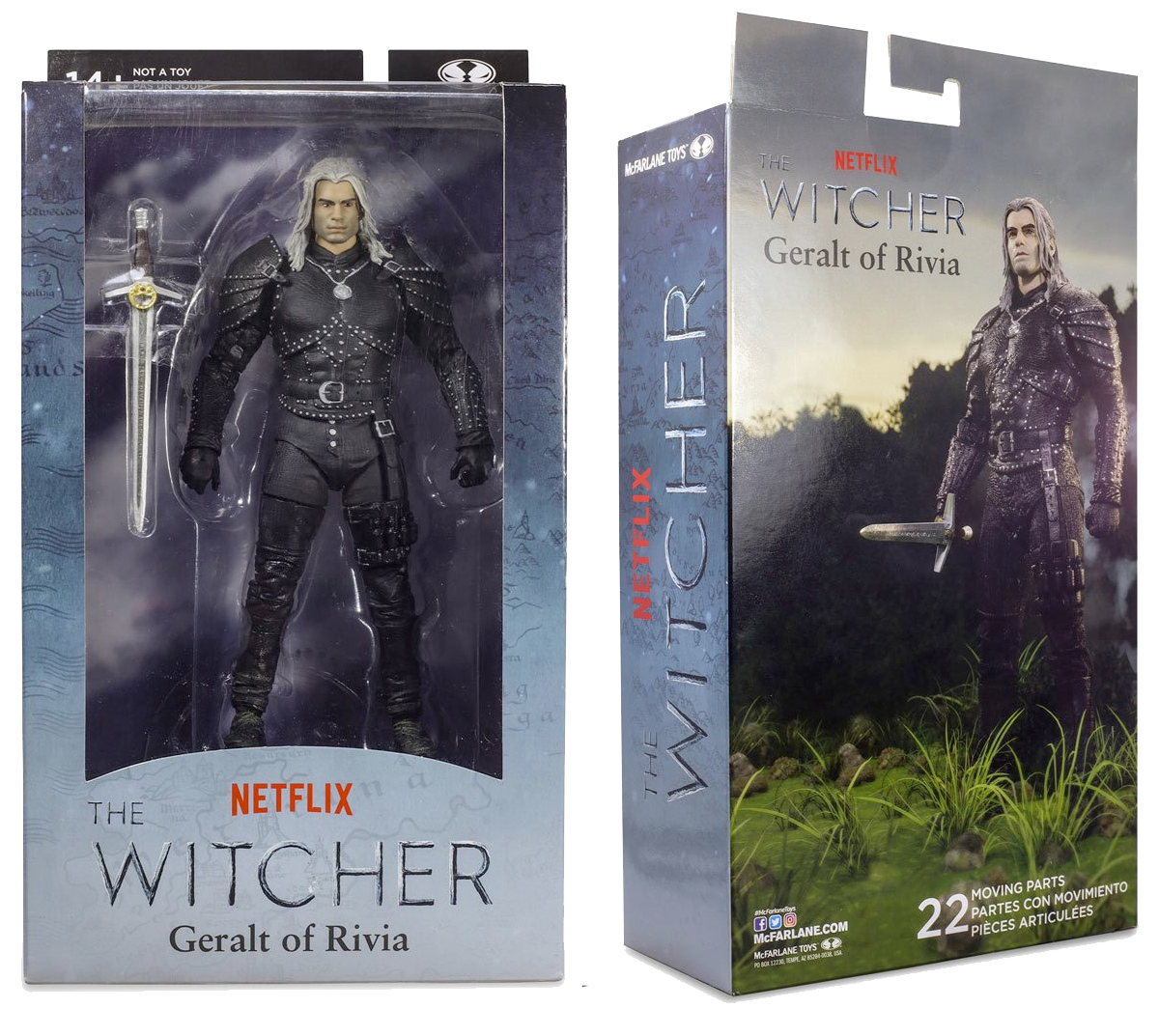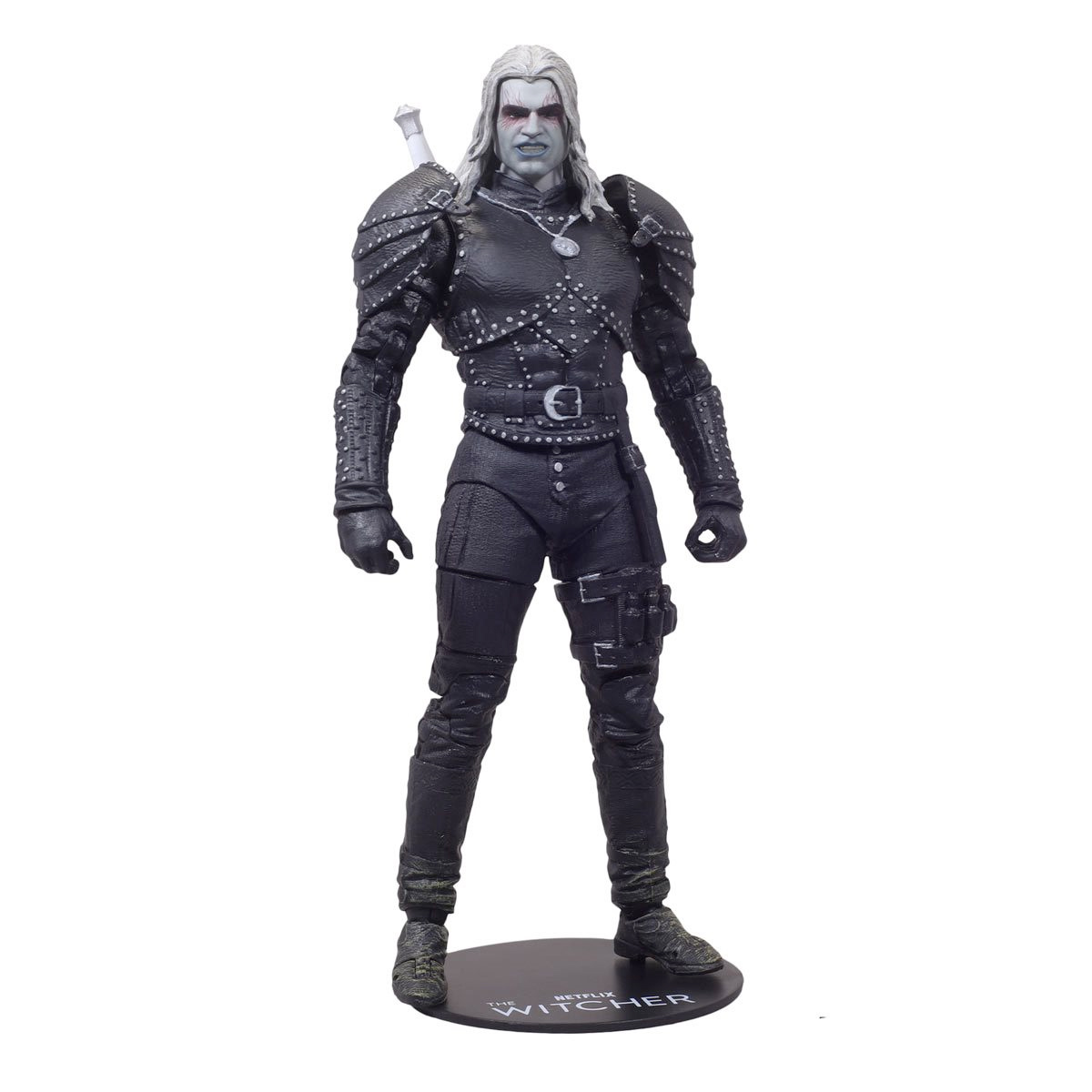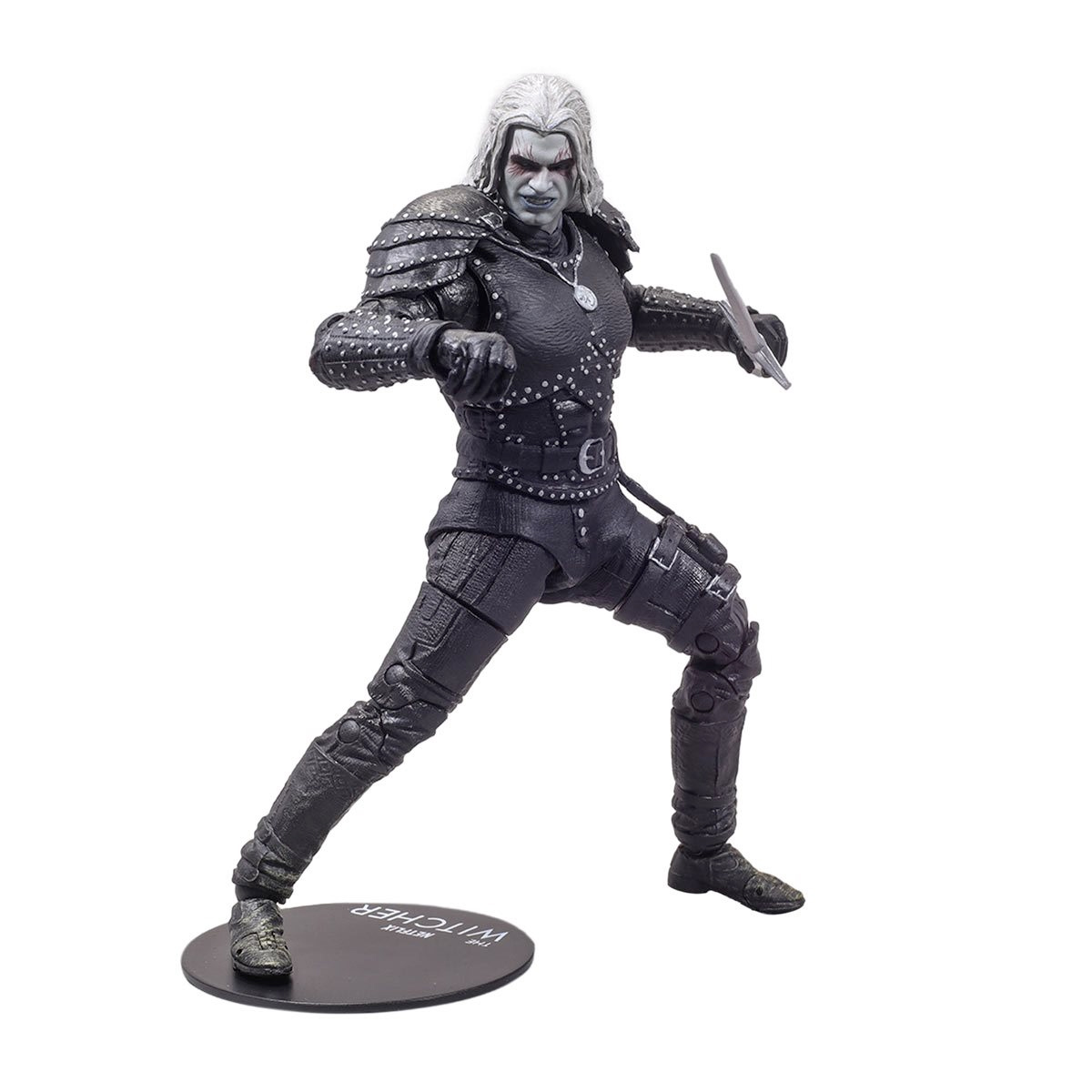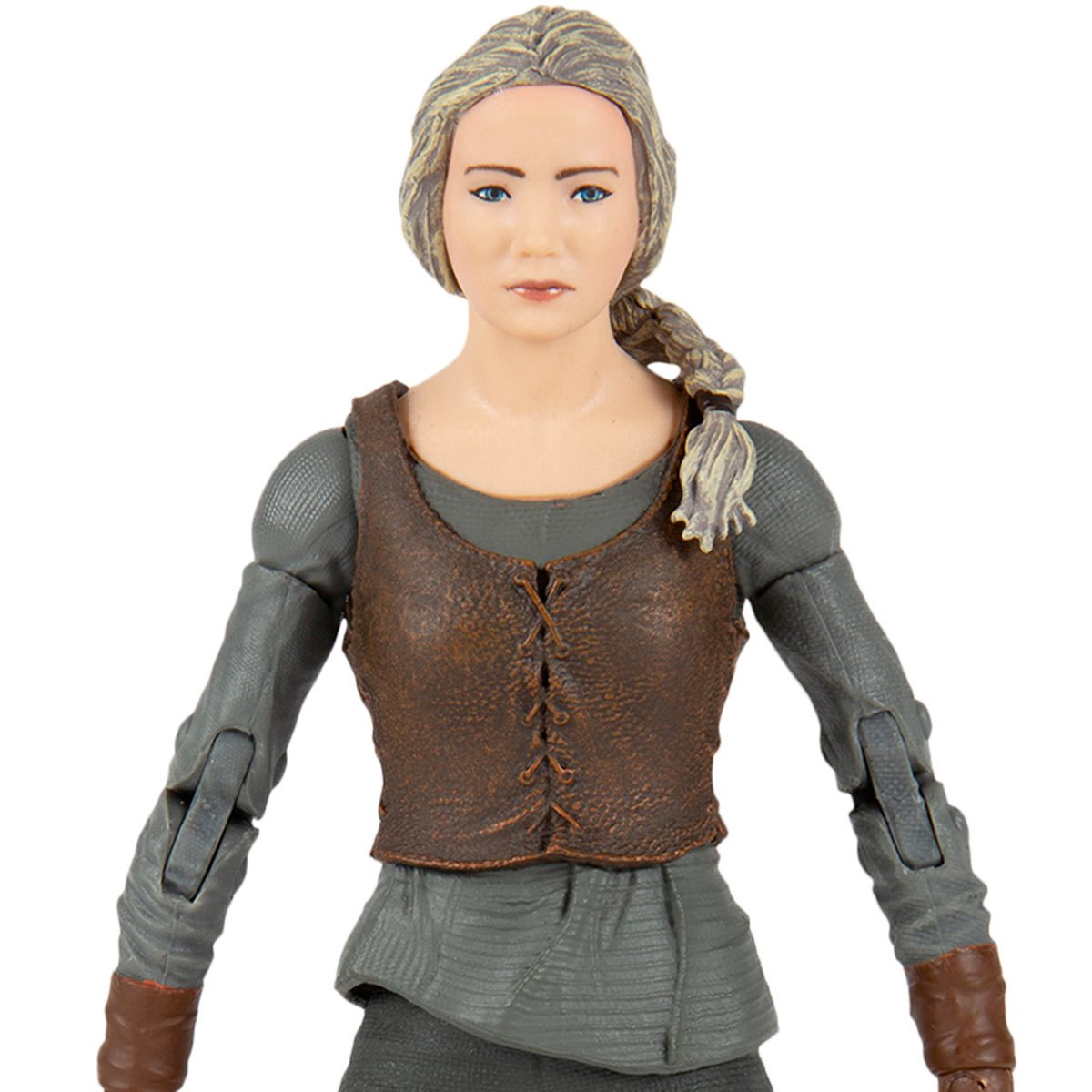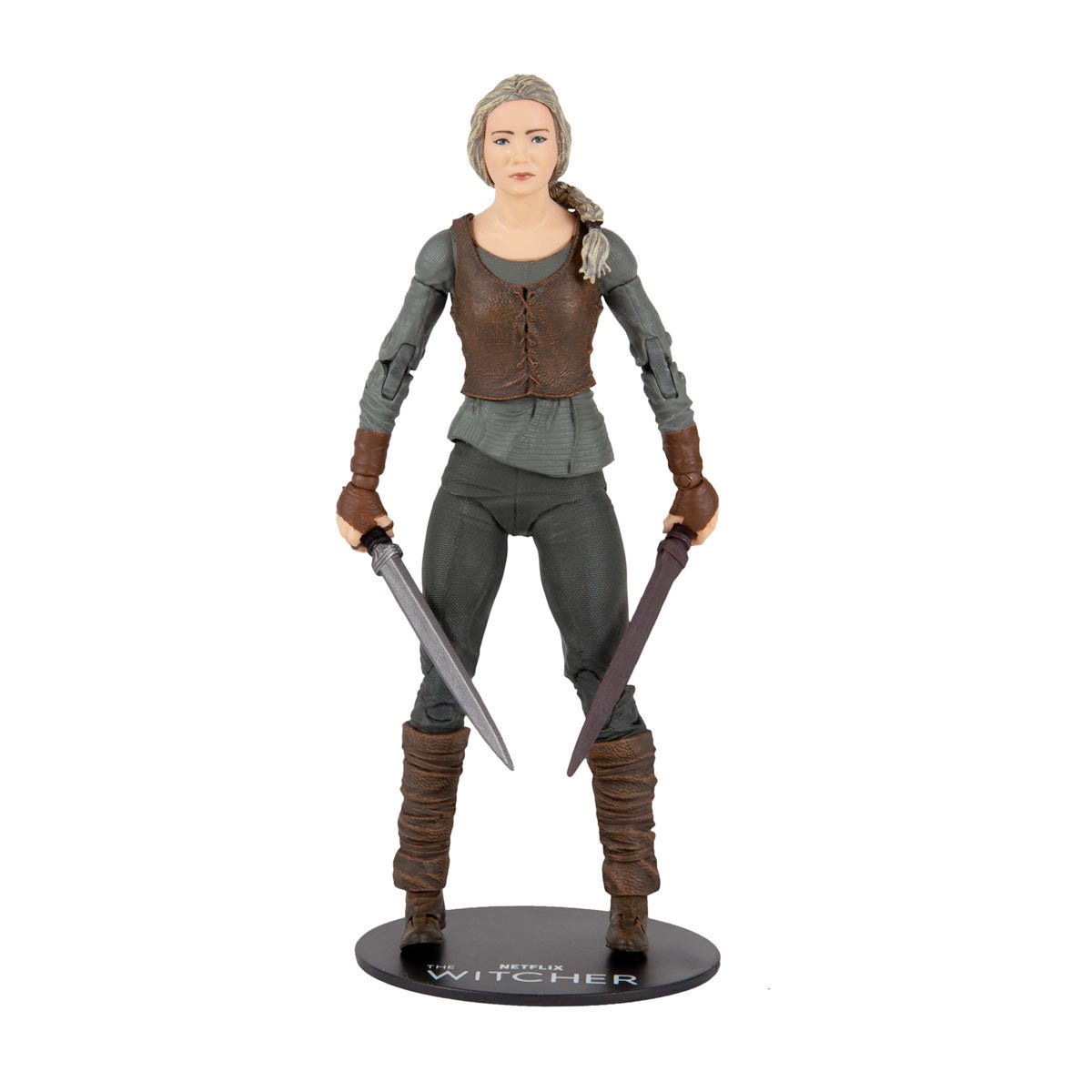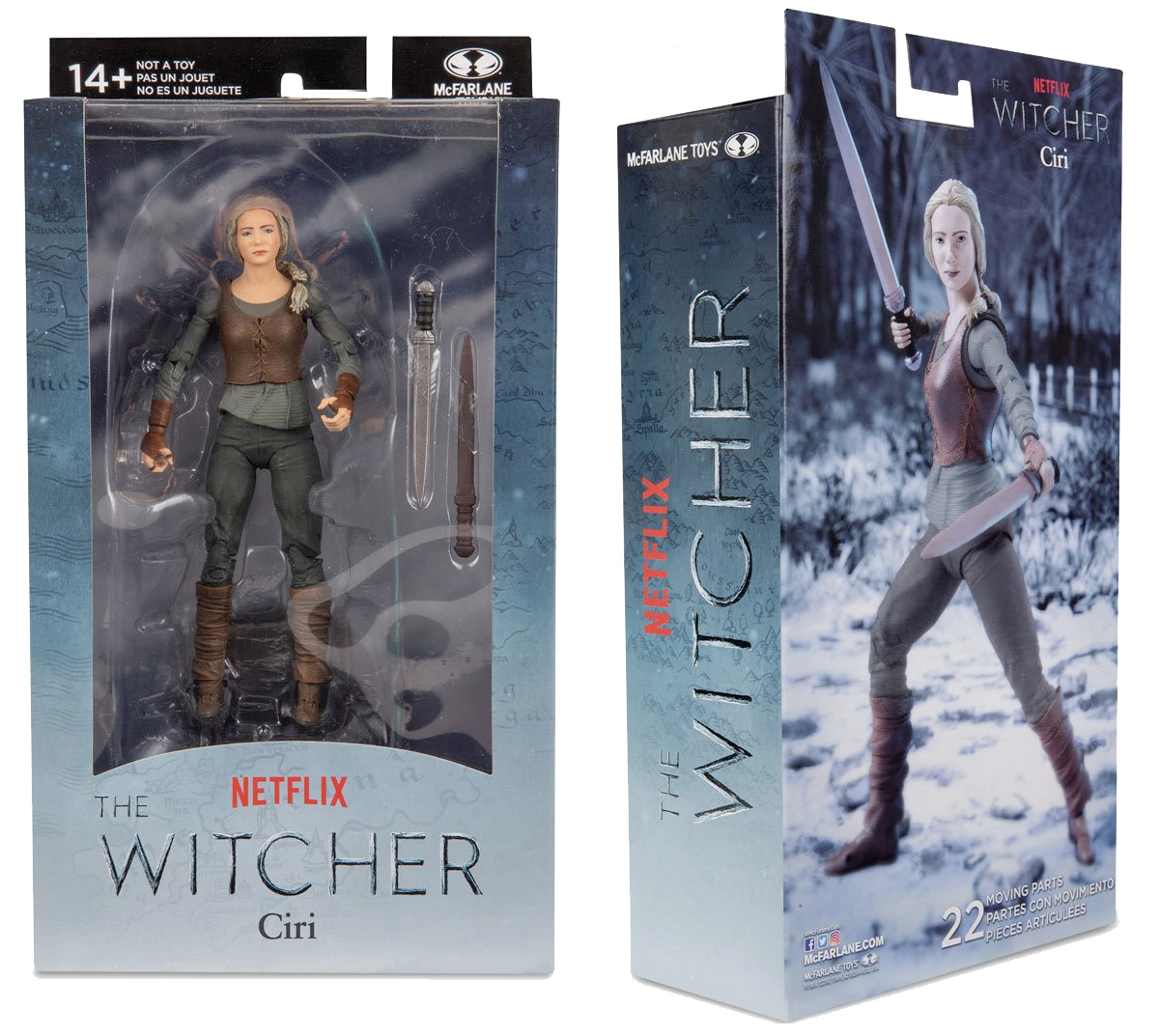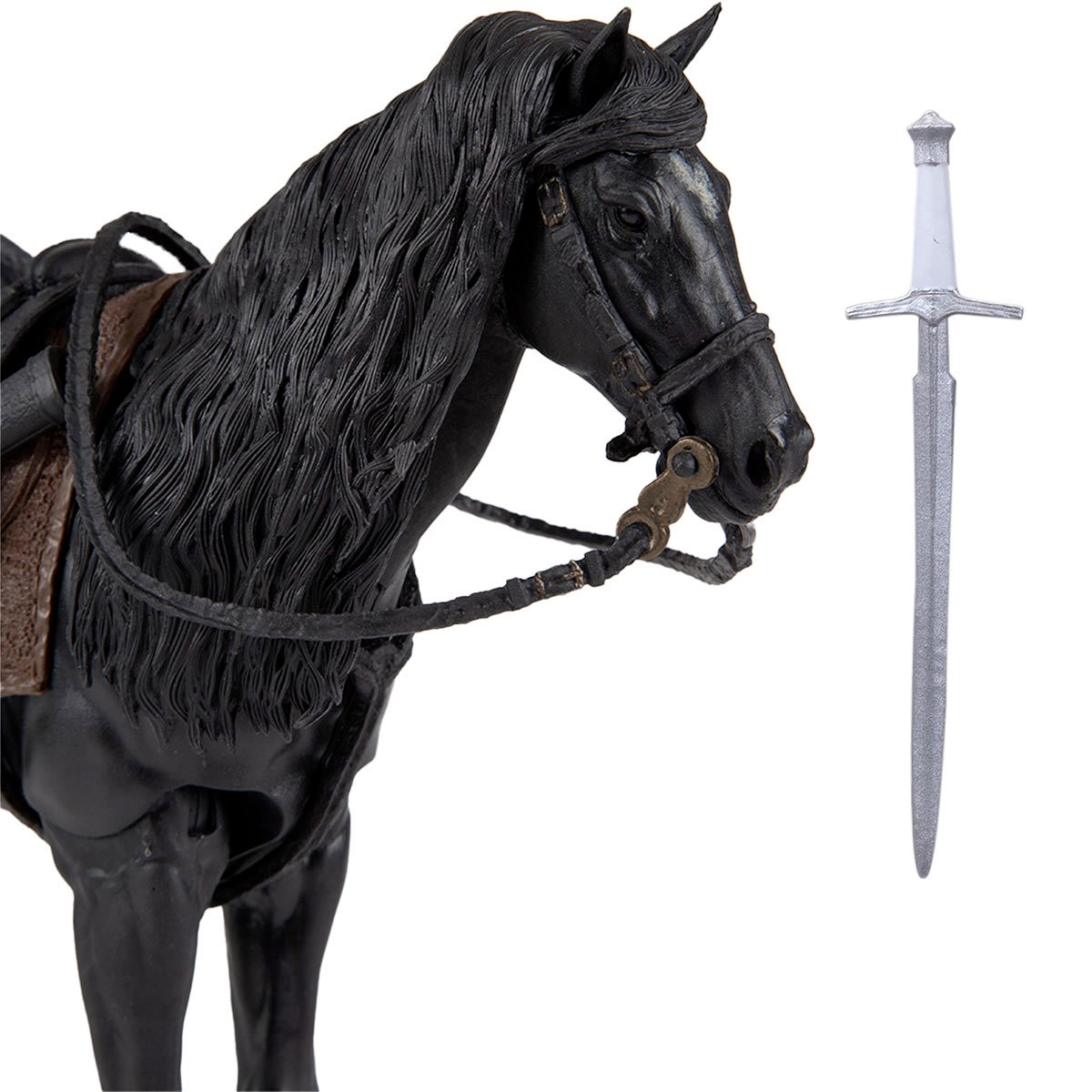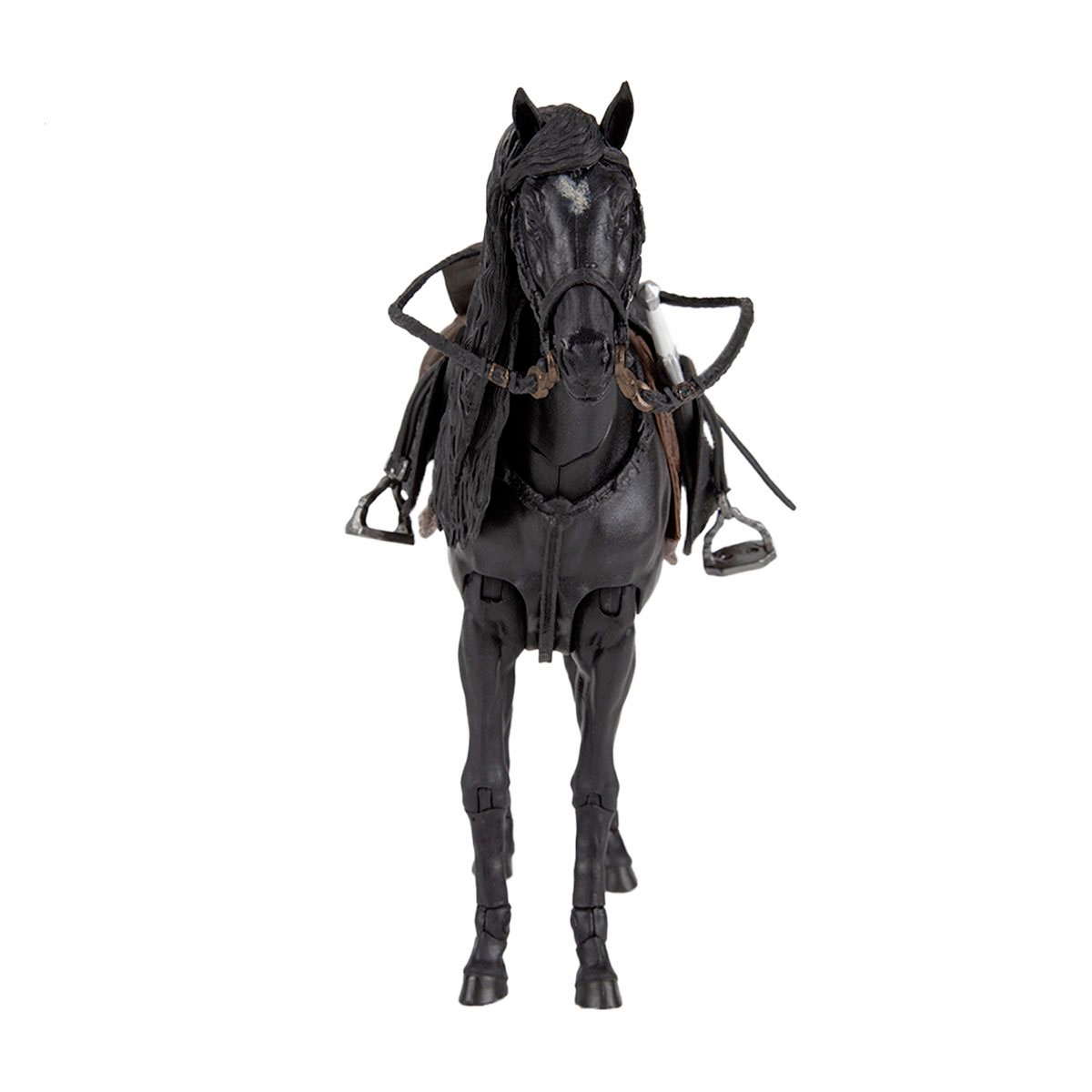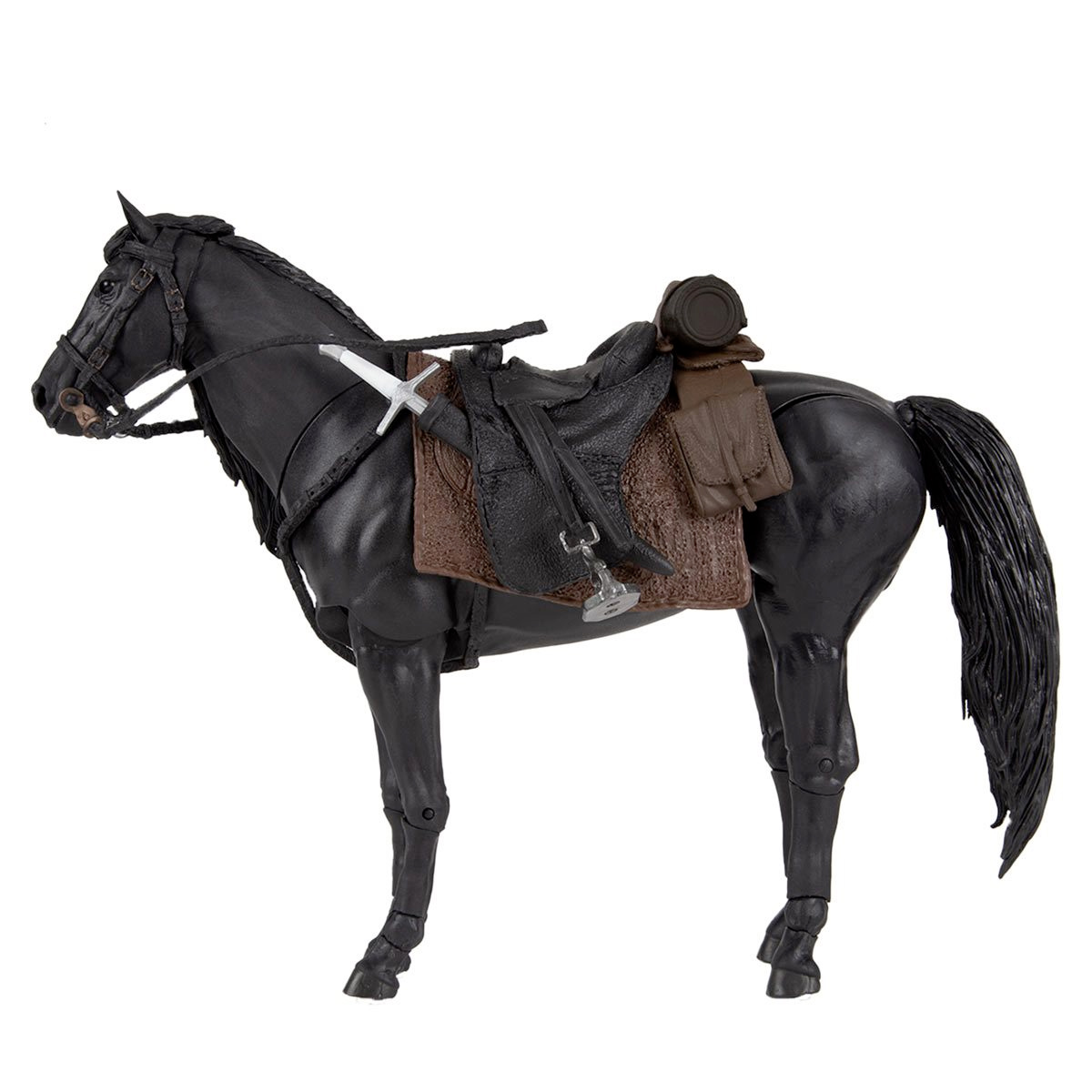 em
Action Figure
Destaques
Televisão