Miniaturas de Panelas e Utensílios de Cozinha da T-fal (Blind-Box)
Por Dado Ellis em 21 de August de 2020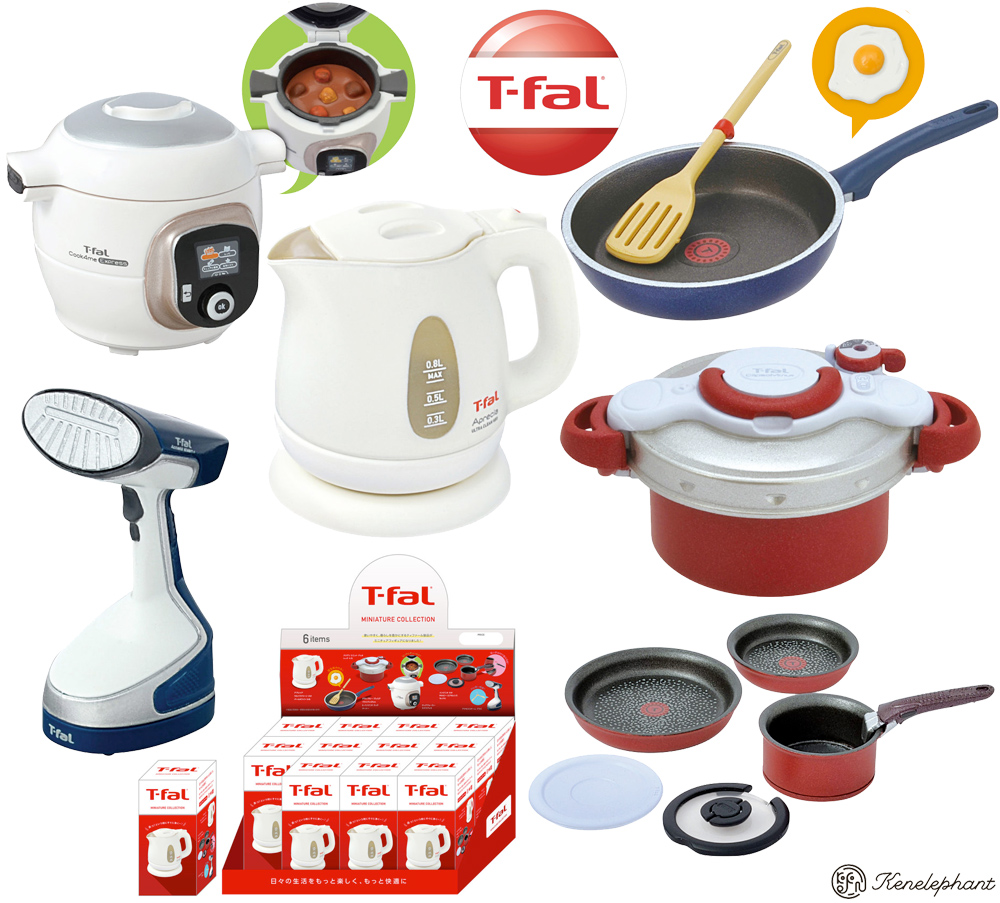 As crianças vão curtir brincar de mini cozinha com essa lindas miniaturas de panelas e utensílios T-fal feitos pela companhia japonesa Kenelephant.
O set T-fal Kitchenware Miniature Collection Bag of 10 tem 6 itens de cozinha em miniatura replicando utensílios verdadeiros da T-Fal feitos de plástico e embalados em caixinhas lacradas com conteúdo surpresa no estilo "blind-box". Os seis itens para colecionar são: a chaleira elétrica "Aprecia Ultra Clean electric kettle", a frigideira "Granblue Premier Frying pan", jogo de panelas "Ruby Excellence set", panela de pressão "Dripsominite Red pan with a pressure cooker lid", panela elétrica "Electric pressure cooker" e vaporizador portátil de passar roupa "Steam Plus"com um cabide.
O set com 10 blind-boxes da coleção T-fal Kitchenware Miniature Collection custa US$54,99 na pré-venda da BigBadToyStore, que aceita encomendas do Brasil.
Veja mais cozinhas de brinquedo e utensílios de cozinha aqui no Blog de Brinquedo.
Via Kenelephant.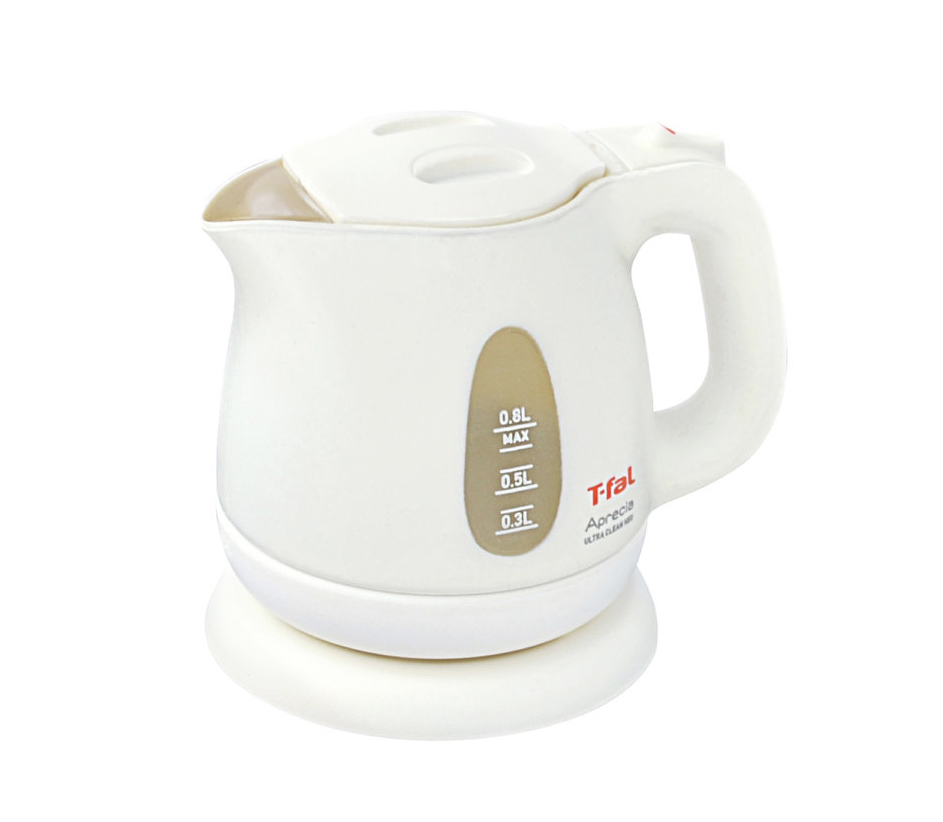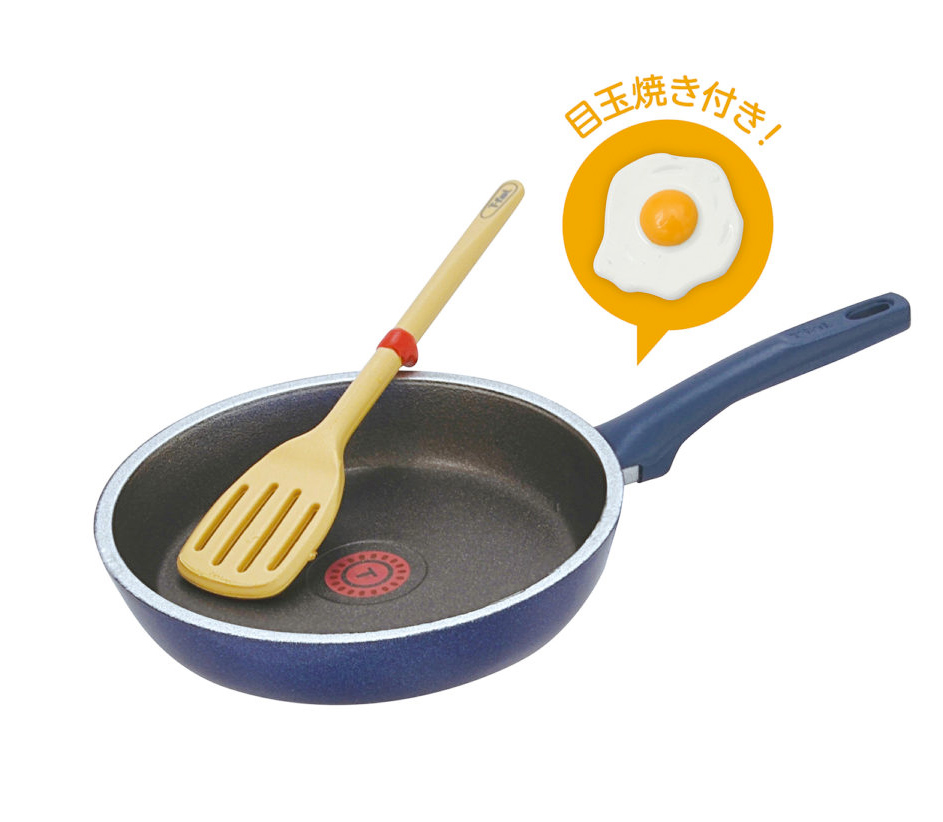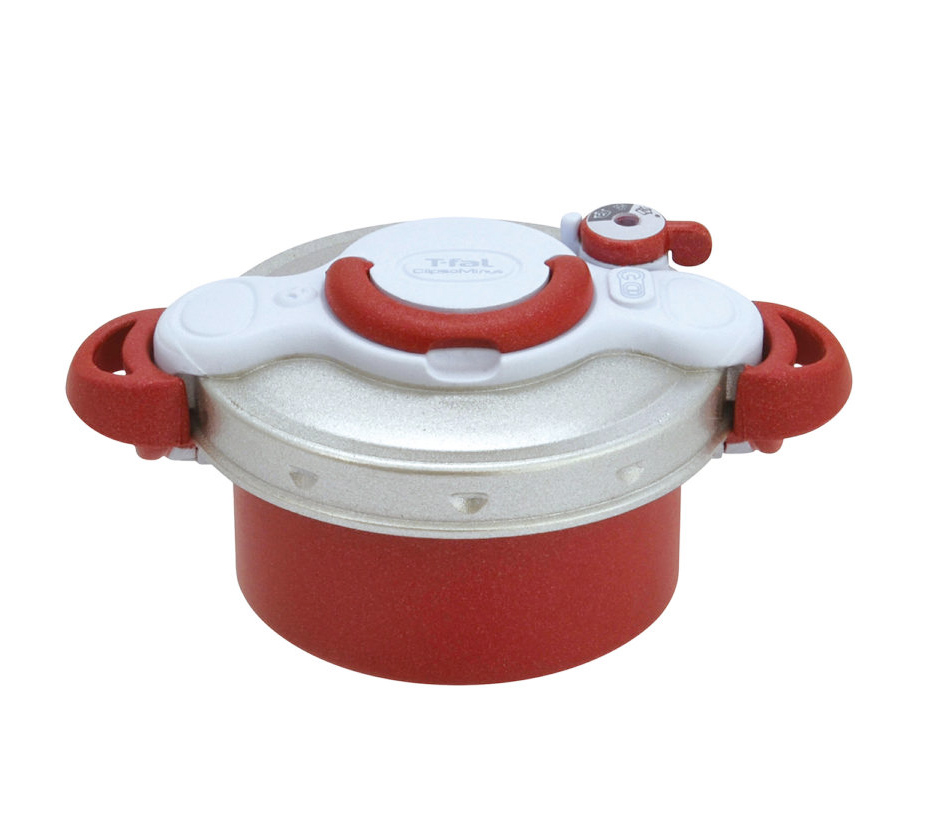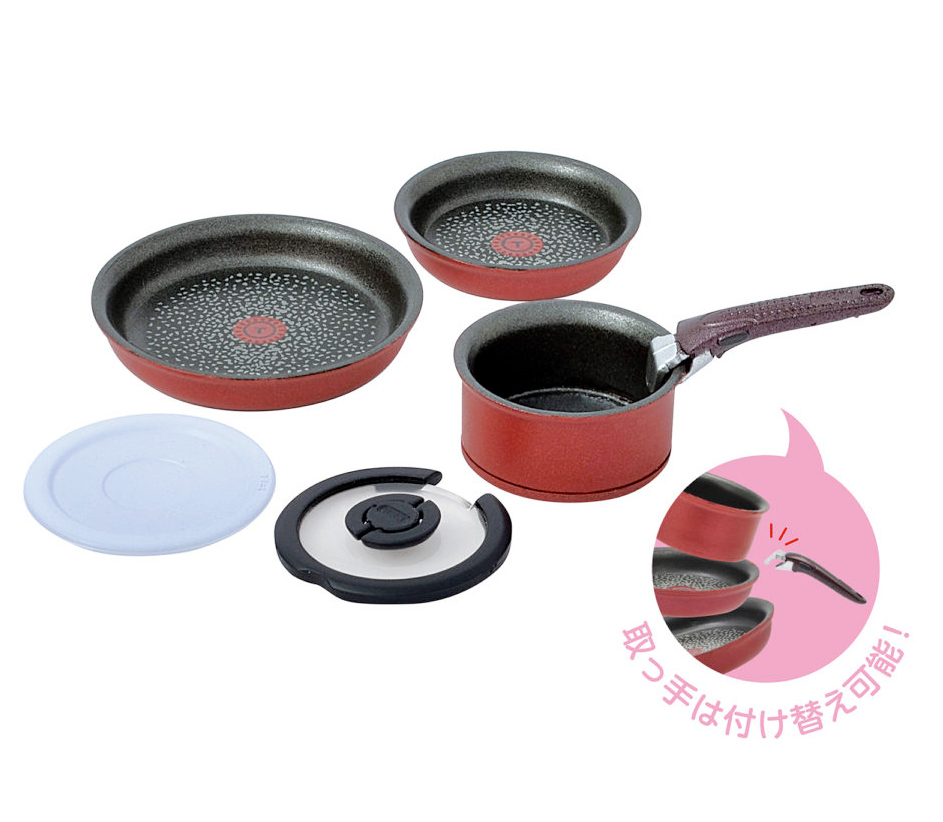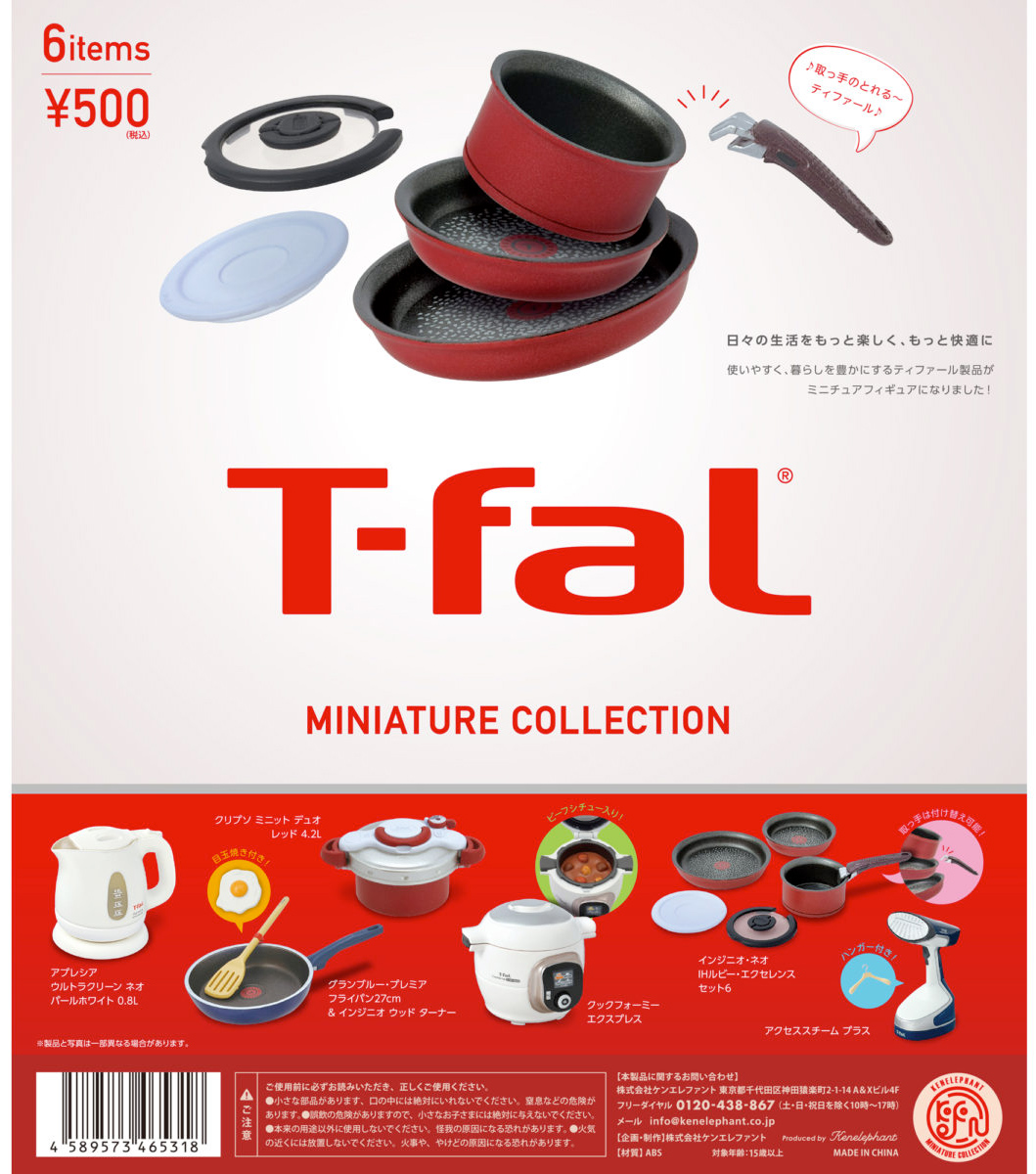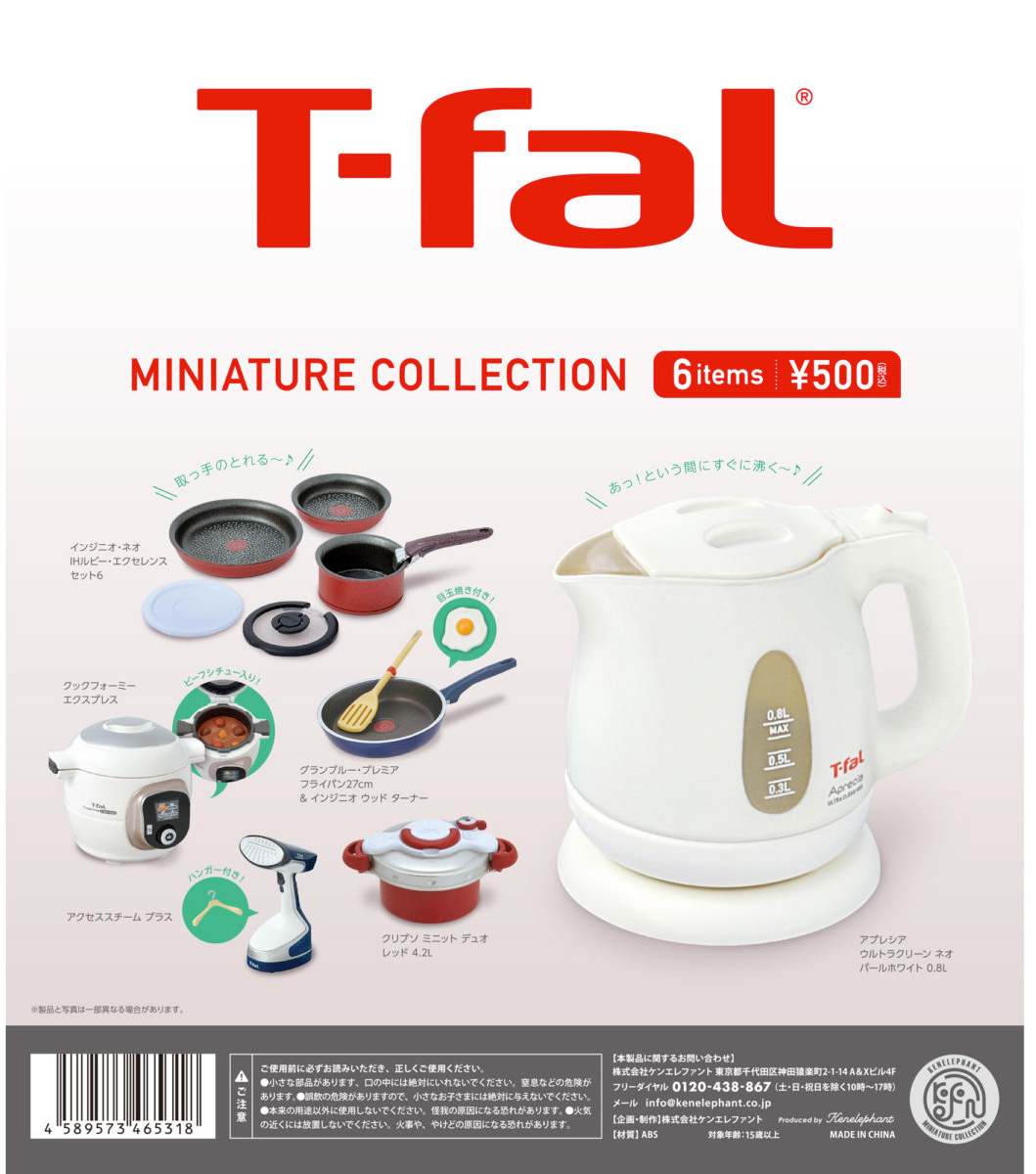 em
Cozinha
Mini-Figuras