Dr. Zaius One:12 Collective Action Figure do Filme Planeta dos Macacos de 1968
Por Dado Ellis em 20 de March de 2020
A Mezco Toyz colocou em pré-venda uma action figure One:12 Collective do orangotango Dr. Zaius, membro da Assembleia Nacional dos Macacos, do filme Planeta dos Macacos dirigido por Franklin J. Schaffner em 1968 baseado no ótimo livro de Pierre Boulle.
O Dr. Zaius Planet of the Apes (1968) One:12 Collective Action Figure vem com duas cabeças intercambiáveis, 12 mãos em diferentes posições e vestido com as roupas do filme, incluindo camisa de túnica, sobretudo com detalhes em relevo e calça plissada.
O Dr. Zaius One:12 Collective vem também com acessórios retirados do filme como uma boneca humana, aviãozinho de papel, bengala, estátua do Lawgiver em miniatura e 2 Pergaminhos Sagrados, além de base com logo. O Ministro da Ciência dos macacos, em escala 1:12, mede aproximadamente 16 cm de altura e tem mais de 28 pontos de articulação.
A action figure Dr. Zaius Planet of the Apes (1968) One:12 Collective custa US$85 na pré-venda da Mezco Store, que aceita encomendas do Brasil.
Veja mais brinquedos da franquia Planeta dos Macacos e outras action figures One:12 Collective aqui no Blog de Brinquedo.
Via Mezco.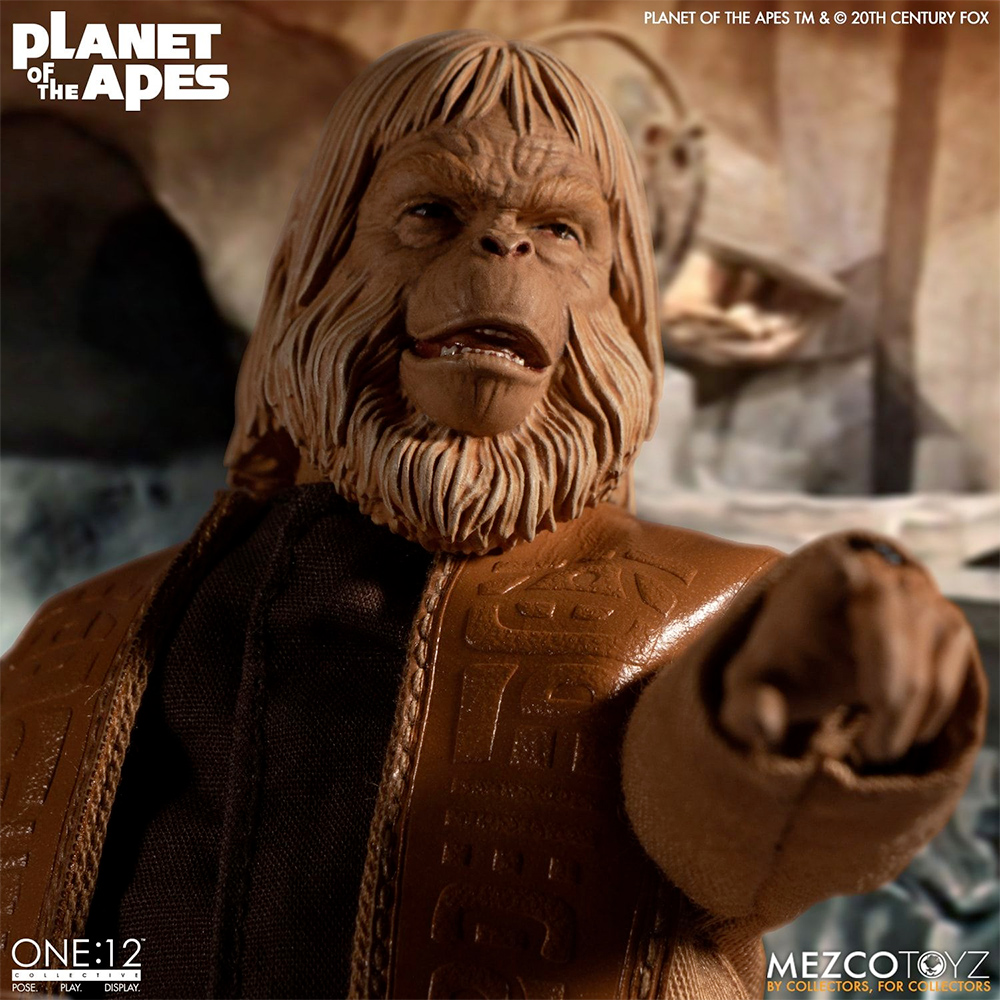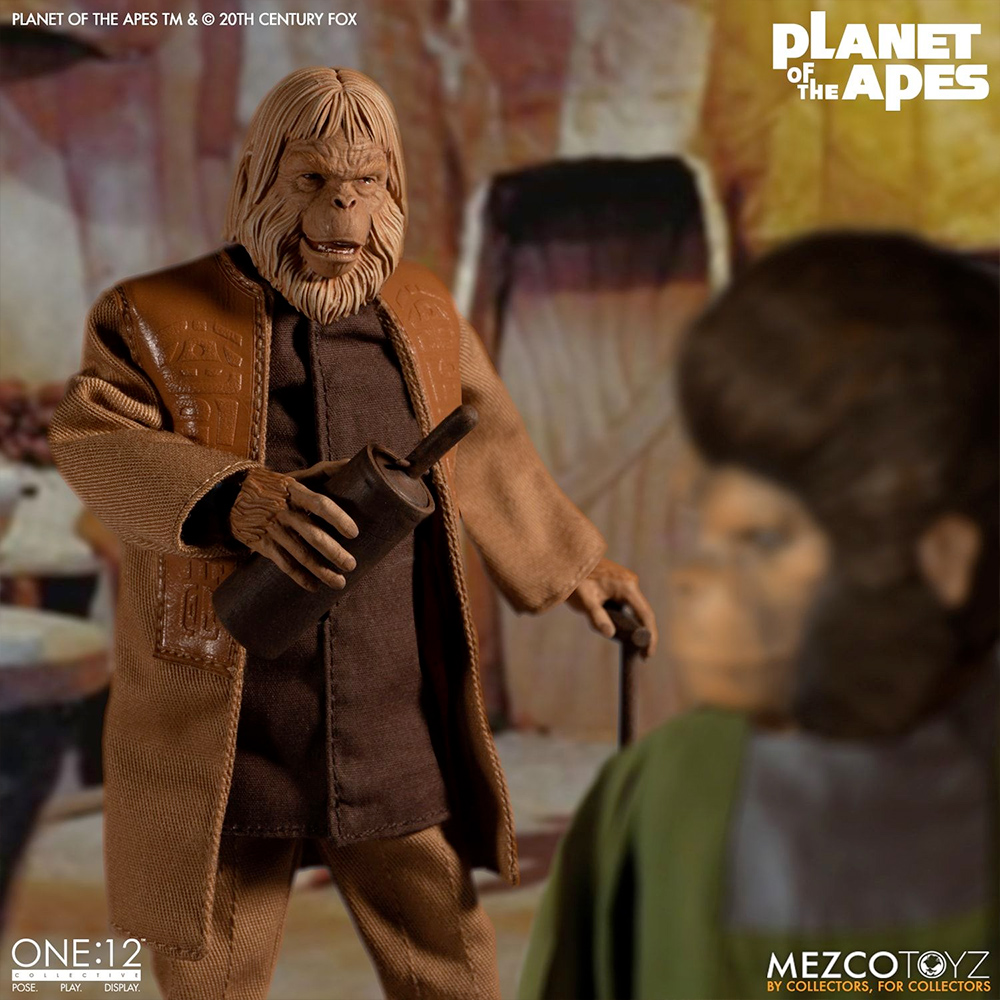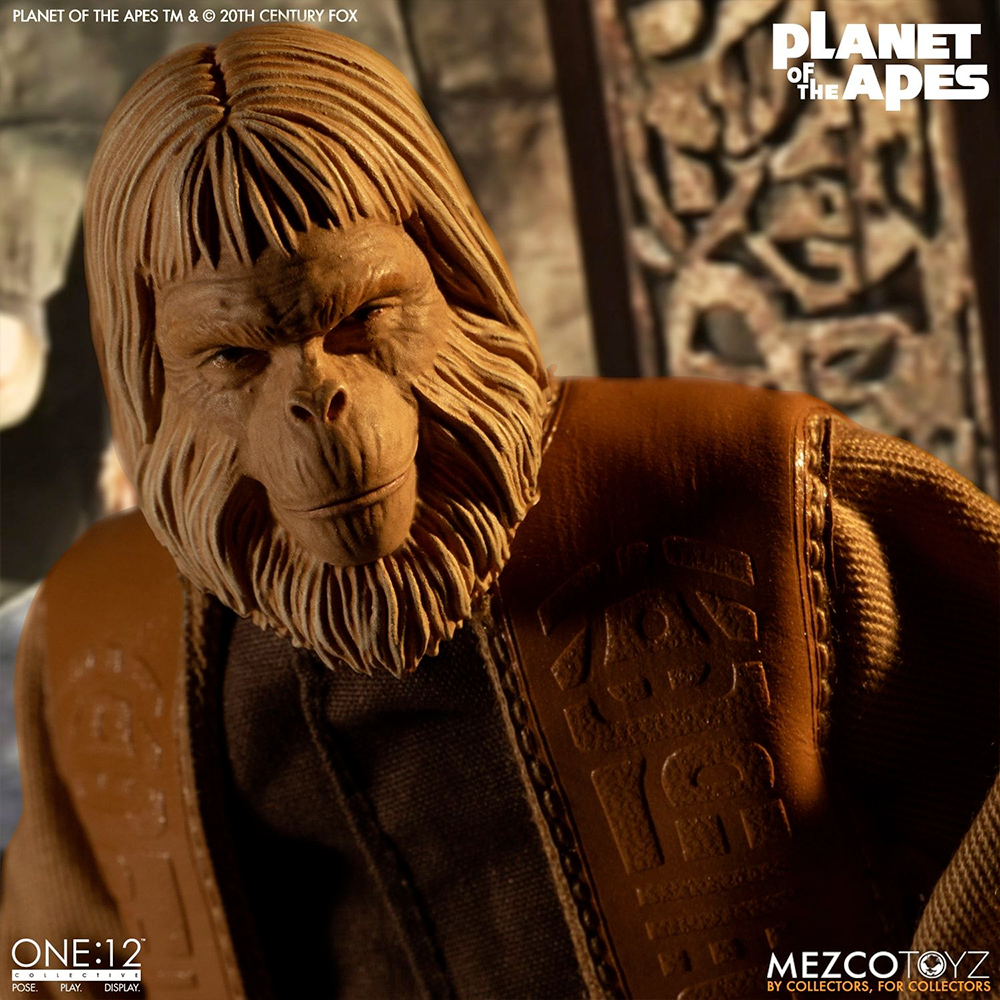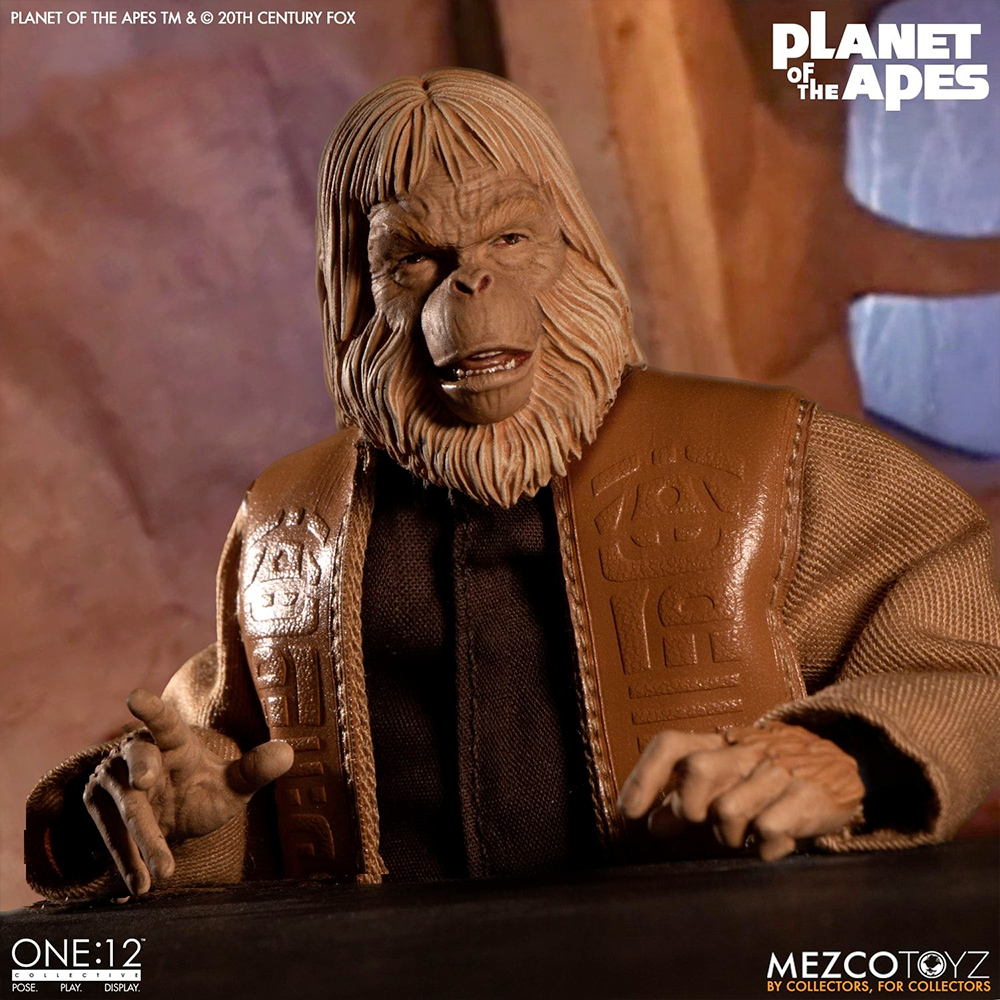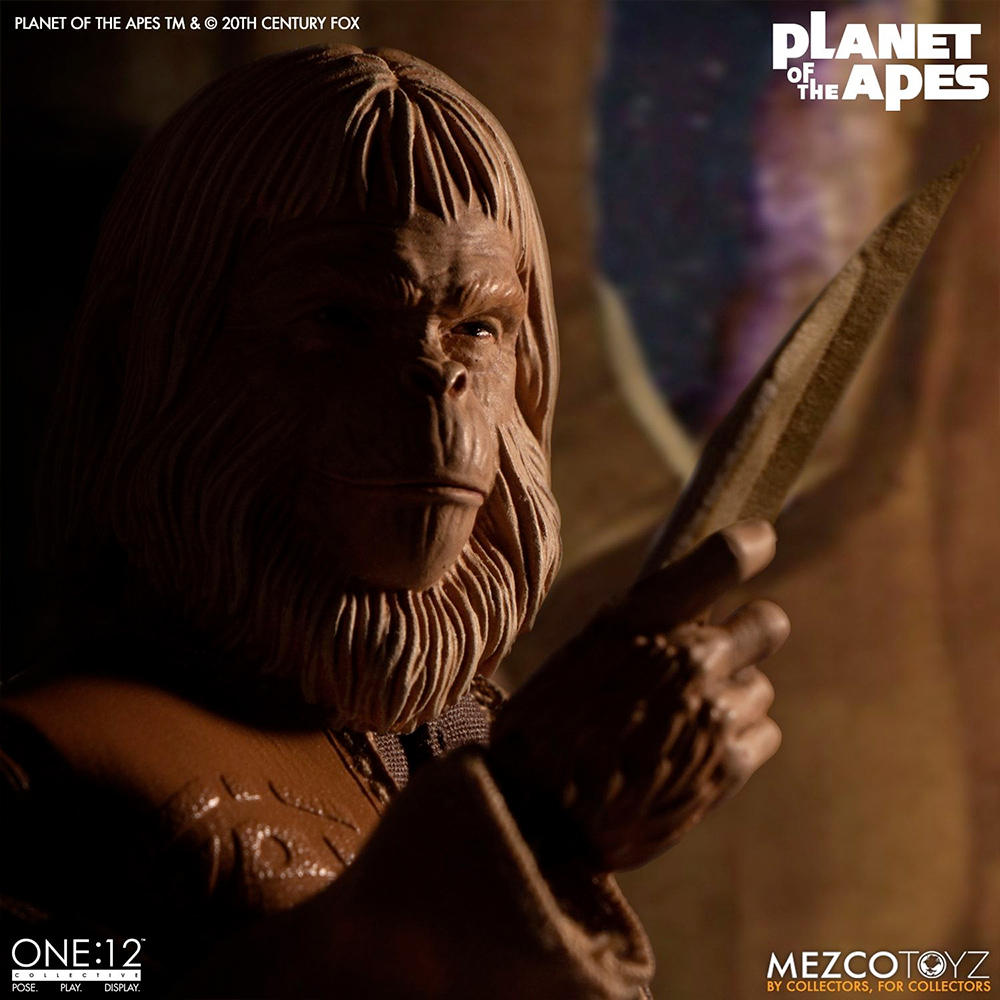 em
Action Figure
Cinema