Teasers da Sideshow Collectibles: Neytiri, Optimus Prime, T-800, Clone Trooper e Tron (SDCC-2010)
Por Dado Ellis em 24 de July de 2010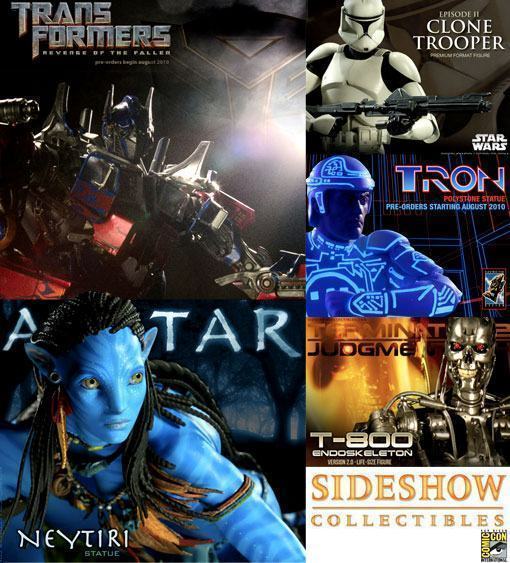 A Sideshow Collectibles aproveitou a San Diego Comic Con 2010 para anunciar 5 produtos novos que devem entrar em pré-venda muito em breve.
A esperada maquete Optimus Prime Maquette do filme Transformers: Revenge of the Fallen, que pelo teaser, já está parecendo incrível. Uma impressionante figura em tamanho real do filme Terminator 2: Judgment Day, o T-800 Version 2.0 Life-Size Figure.
Uma estátua de Zoe Saldana como a Na-vi Neytiri do filme Avatar de James Cameron. Da série Star Wars uma nova figura Premium Format retirada do filme Episódio II: Ataque dos Clones, o Episode II Clone Trooper. E finalmente a TRON Statue feita pela Electric Tiki.
Via Sideshow Ministry of Information.
Clique abaixo em "Continuar lendo" para ver os teasers individuais.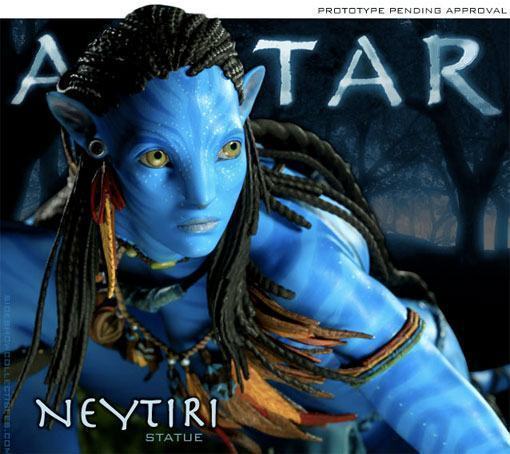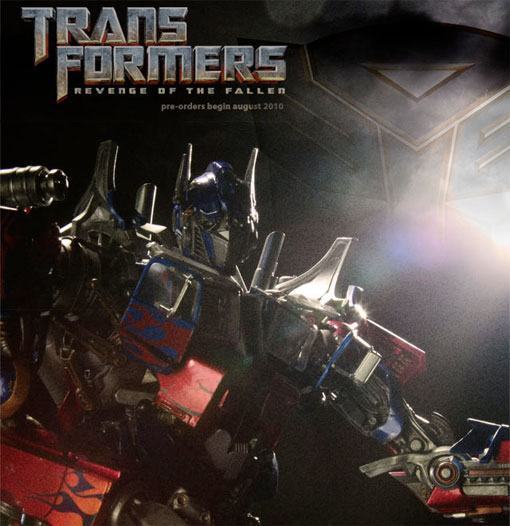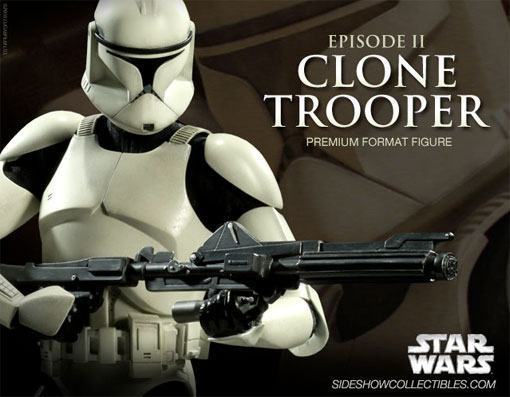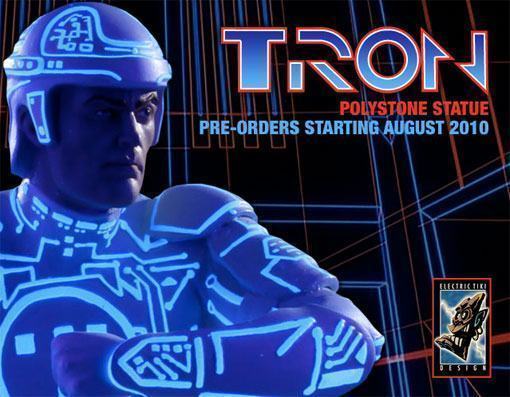 em
Estátuas e Bustos