French Kiss Mini Rolitoboys!
Por Dado Ellis em 13 de January de 2008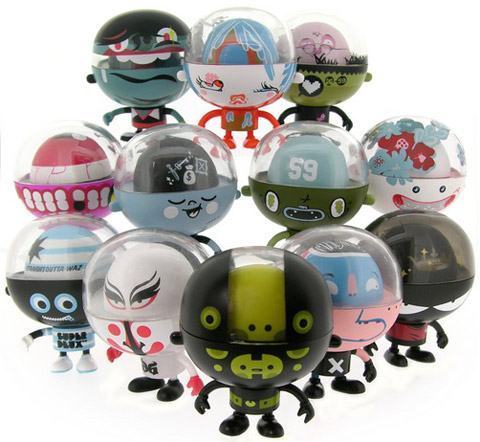 O Toy Artist Rolito, criador da Rolitoland juntou 12 designers franceses para criar a coleção "French Kiss Series of Mini Rolitoboys" da Toy2R.
As mini-figuras ToyArt vão vir em embalagens "blind-boxed", ou seja vai ser surpresa! Cada Toy Art custa US$8,50.
Visite a Rolitoland, um site bem legal, feito em java com animações e sons.
Conheça um pouco os designers franceses: 123KLAN, Chick, Danyboy, KANT1, La Chienne, Monsieur Francois, Run, Stan & Vince, Superdeux, The Pit, Yuck (quase todos os sites tem sons e animações).
Via Vinyl Pulse.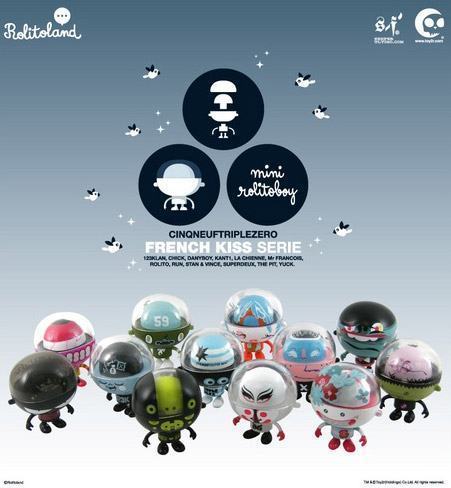 em
Mini-Figuras
Toy Art