MacReady (Last Stand) do Filme O Enigma de Outro Mundo (The Thing) de John Carpenter – Action Figure Neca Ultimate 7″
Por Dado Ellis em 7 de November de 2023
A Neca anunciou uma nova action figure Ultimate 7-Inch do excelente filme de terror sci-fi O Enigma de Outro Mundo (The Thing) dirigido por John Carpenter em 1982.
O MacReady (Last Stand) Version 3 The Thing Ultimate 7-Inch Action Figure captura o piloto de helicóptero, um dos 12 integrantes de uma estação de pesquisas na Antártica, com duas cabeças intercambiáveis com as feições do ator Kurt Russell: uma com capuz azul e outra sem mostrando a cabeleira dos ano 80.
O MacReady (Last Stand) The Thing Ultimate Figure vem vestido com roupas esculpidas copiando o figurino usado para caçar o alienígena impostor, incluindo jaqueta com bastões de dinamite e vários acessórios em escala como chapéu removível, diversas garrafas de coquetel Molotov que cabem no cinturão, revólver e coldre, lanterna, sinalizador aceso e detonador.
O R.J. MacReady (Last Stand) Ultimate mede aproximadamente 17,8 cm (7″) de altura e vem com diversas mãos intercambiáveis com e sem luva para diferentes funções. A figura foi licenciada oficialmente e vem embalada em caixa de colecionador de luxo com aba, janela e ilustrações inspiradas no filme.
A action figure MacReady (Last Stand) The Thing Neca Ultimate custa US$36,99 na pré-venda da Entertainment Earth, que aceita encomendas do Brasil.
Veja mais brinquedos do filme The Thing de John Carpenter e outras action figures Ultimate aqui no Blog de Brinquedo.
Via Neca Online.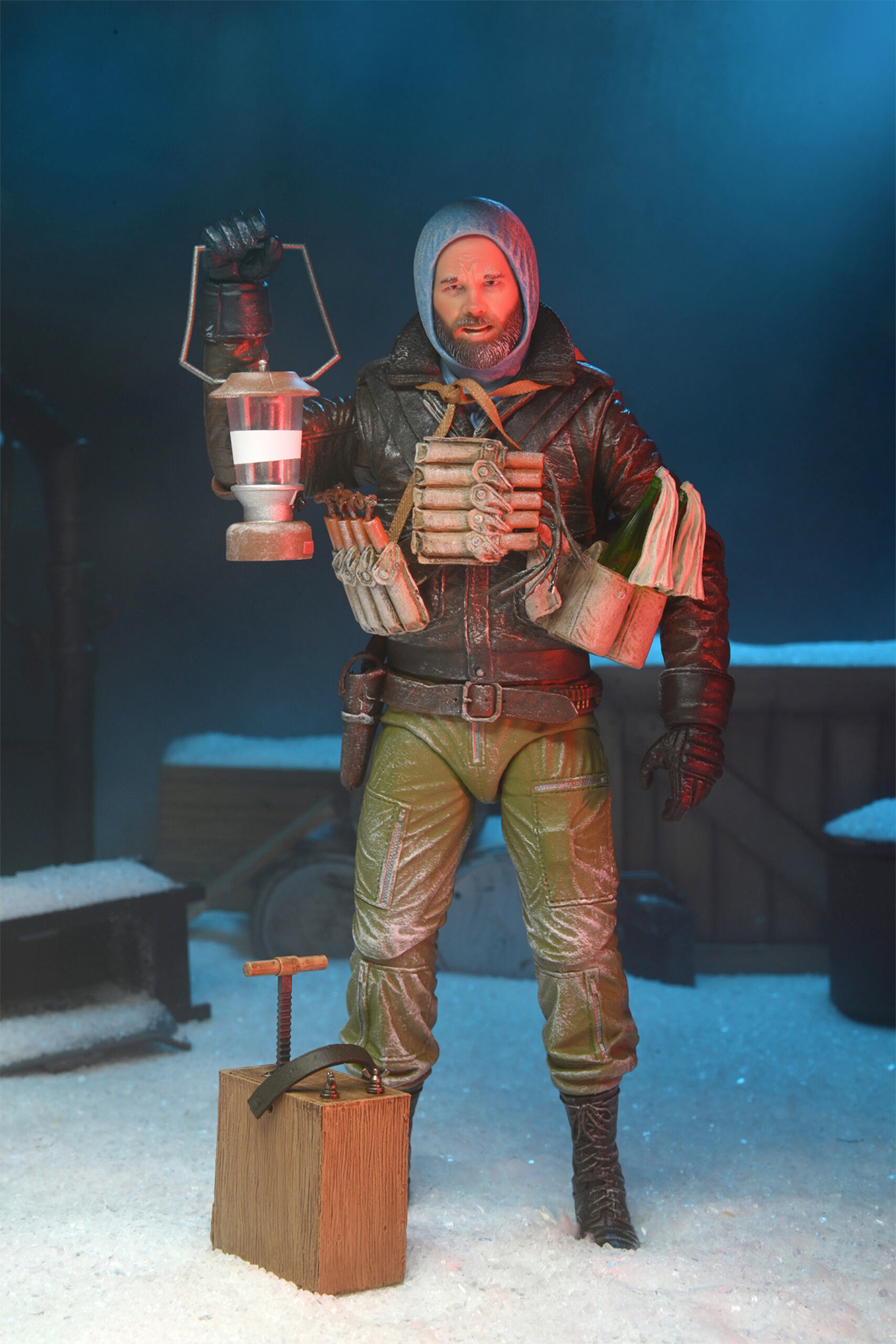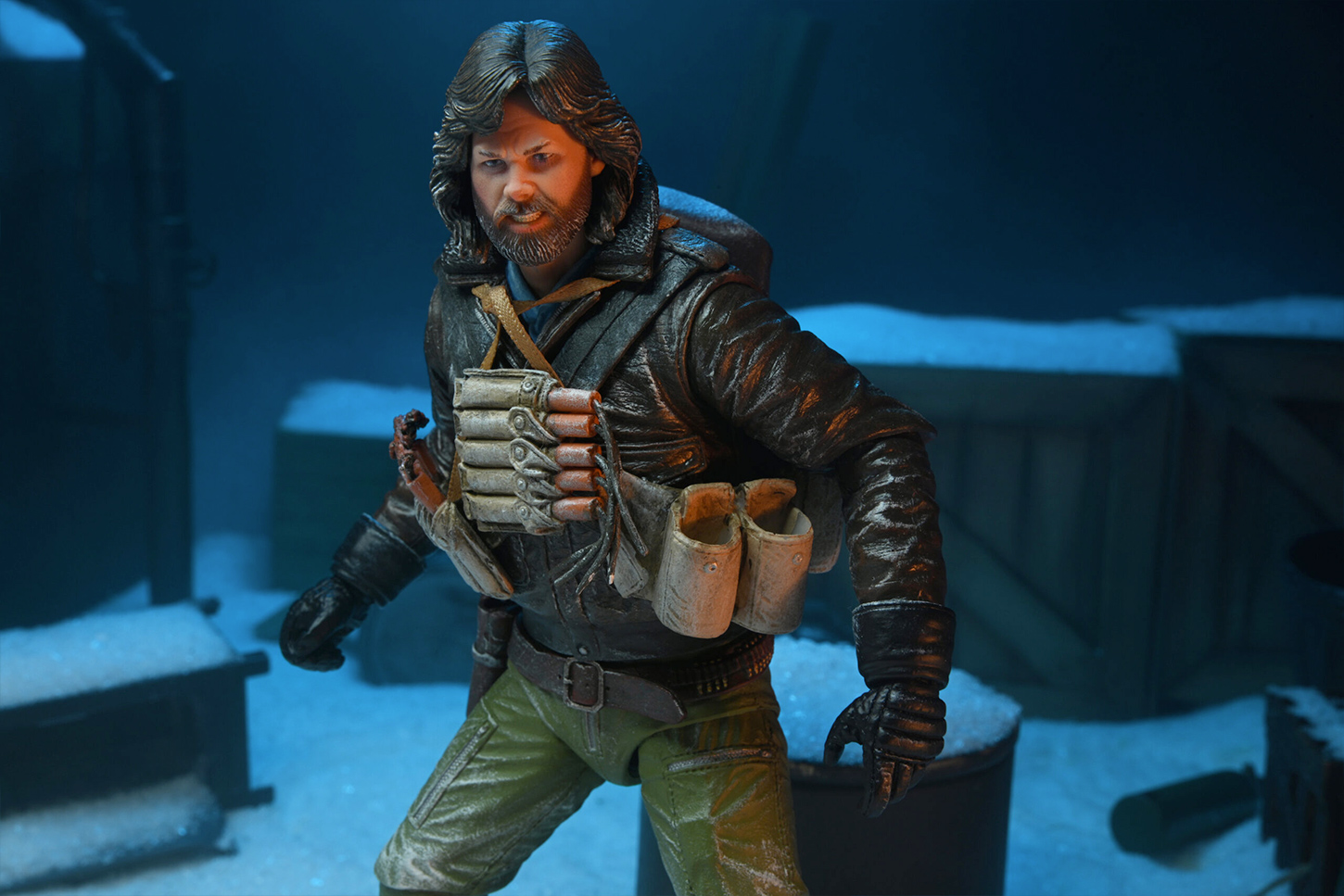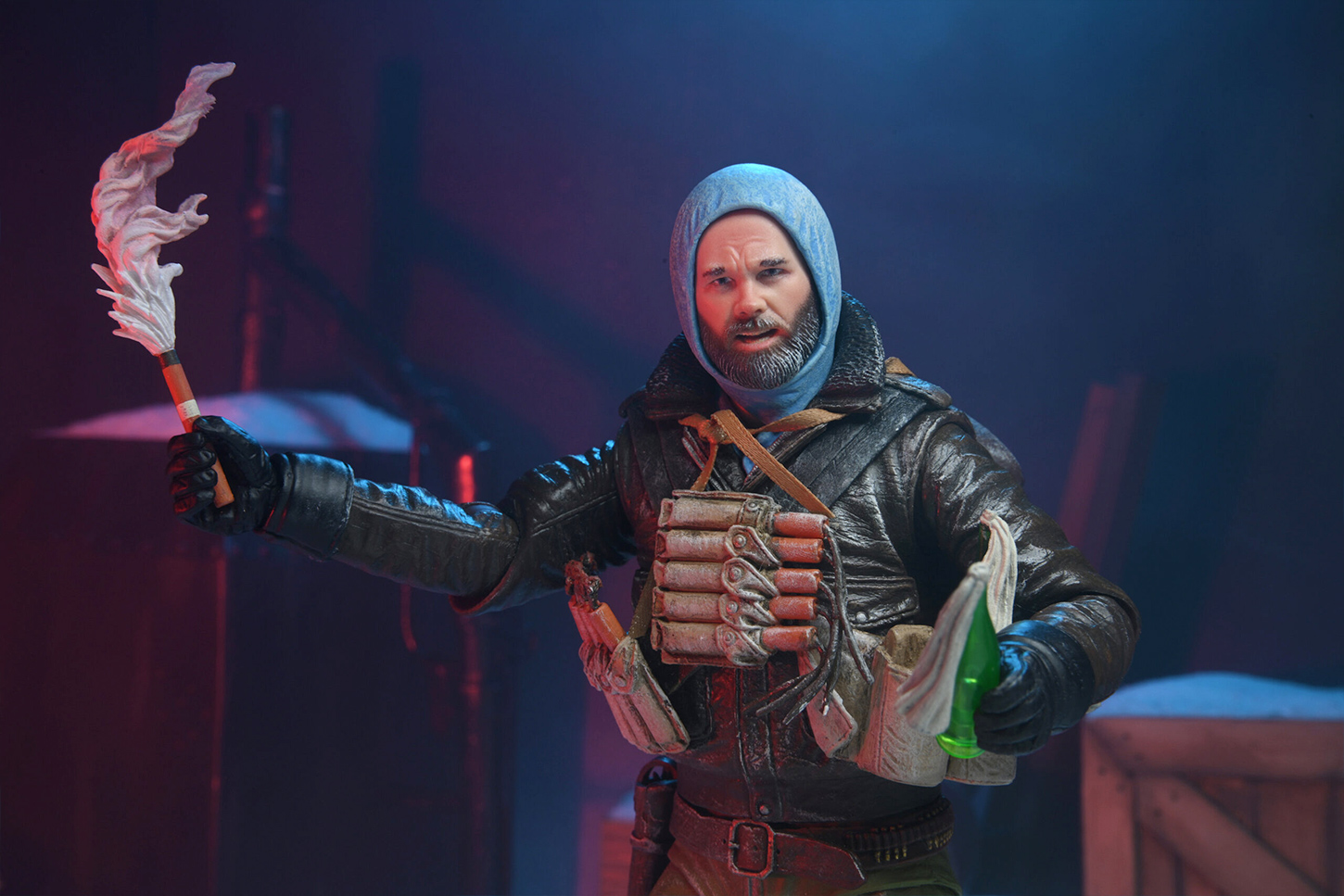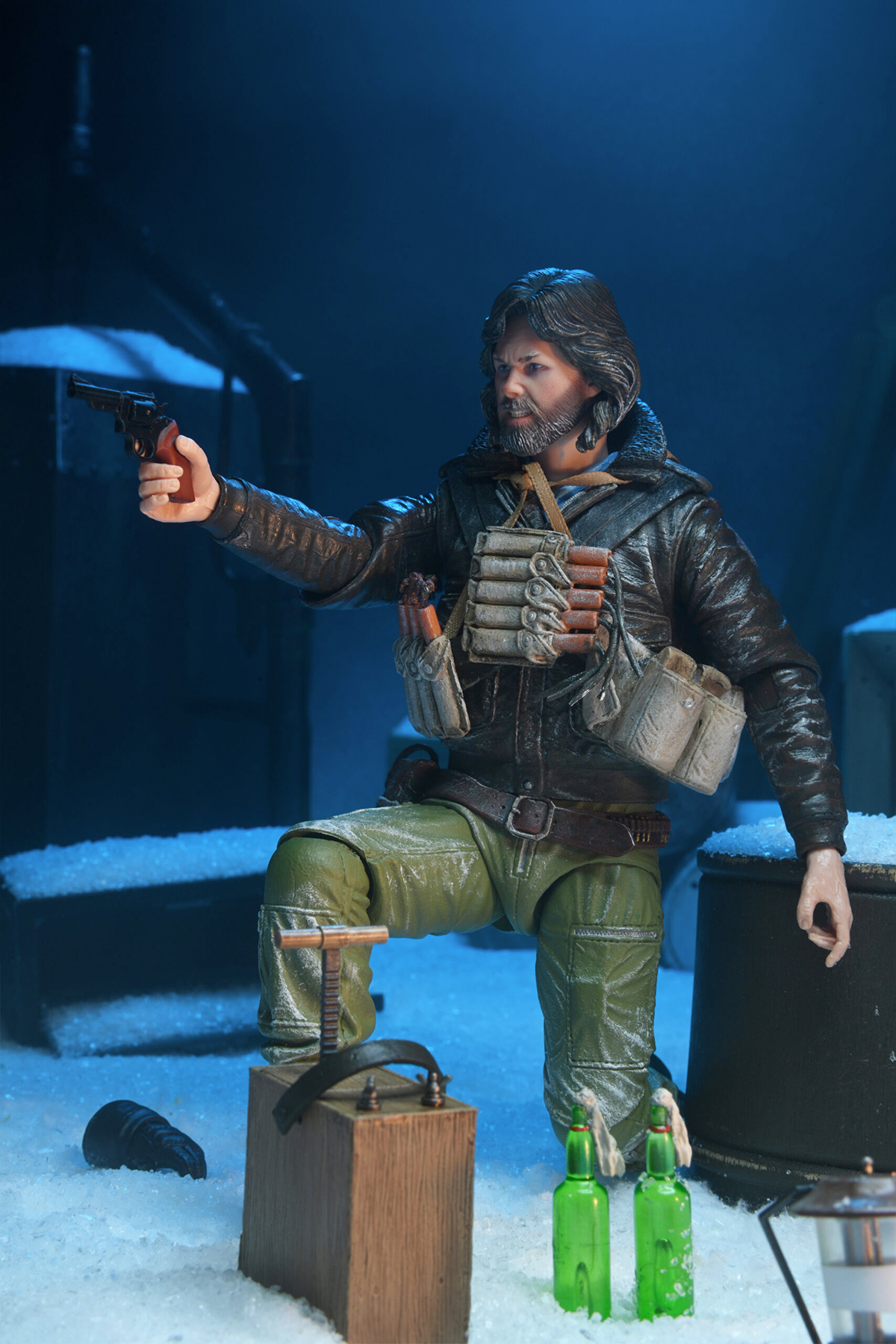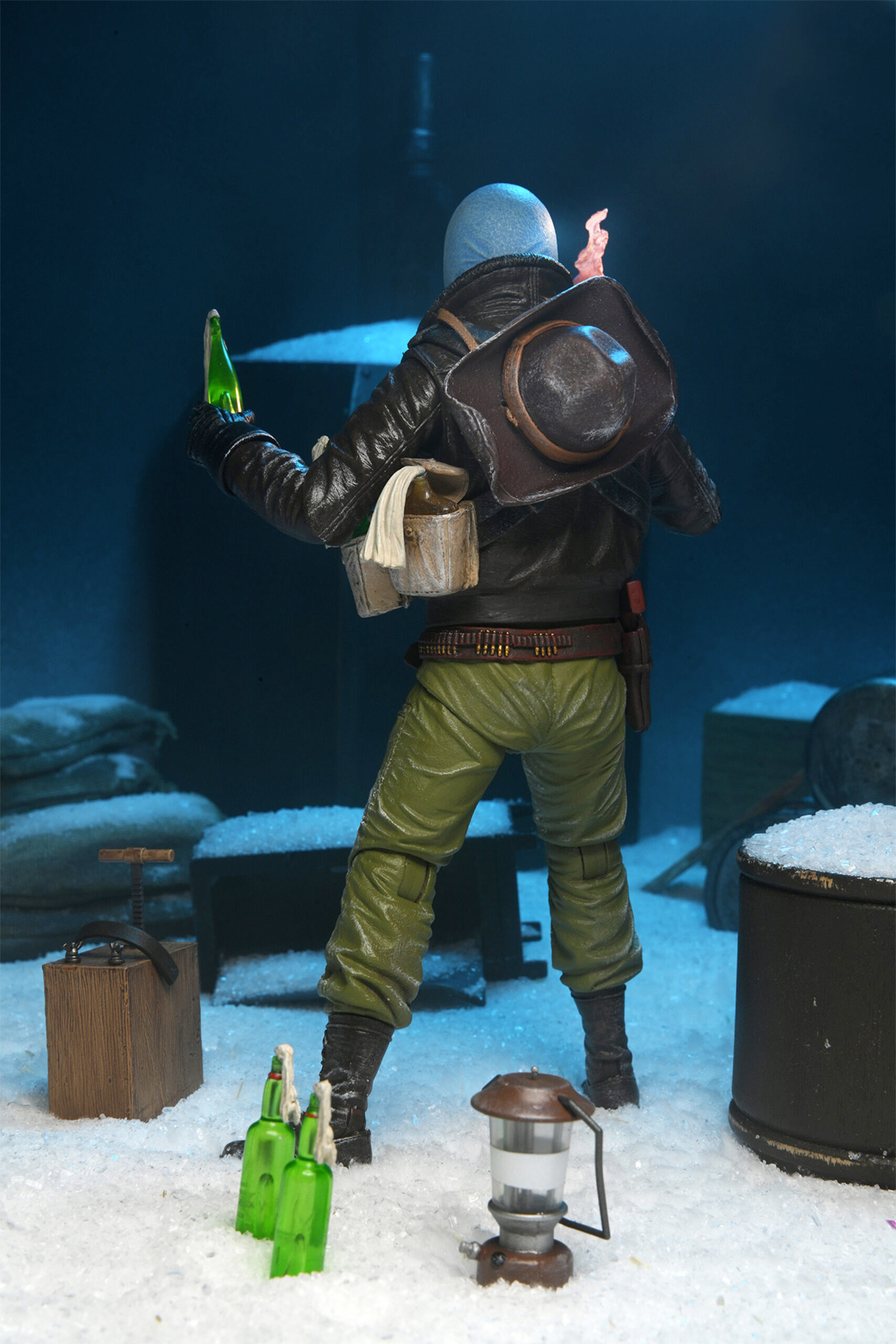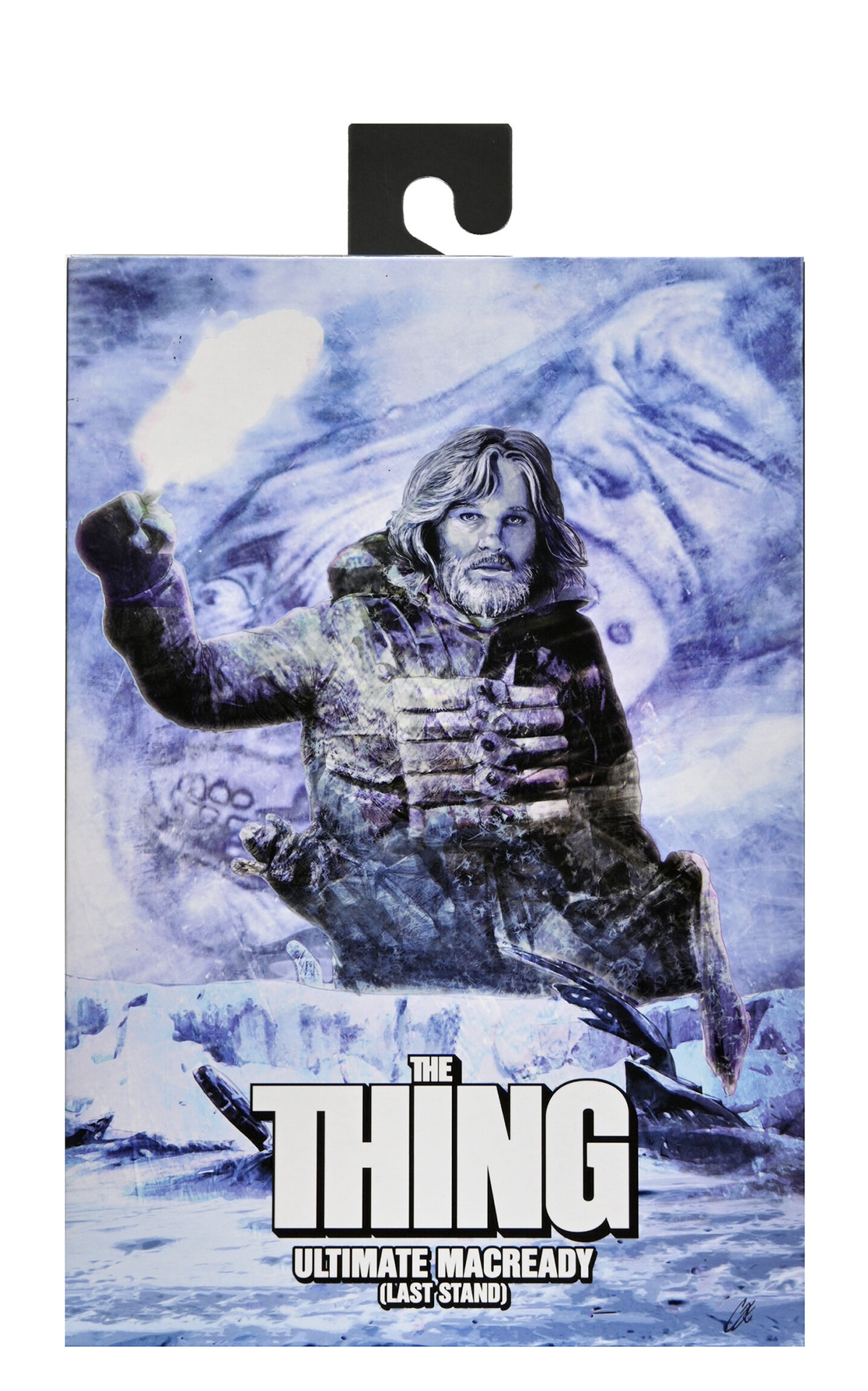 em
Action Figure
Cinema
Horror
Sci-Fi