Action Figure Monstarz Tor Johnson – Ator de Filmes de Terror B da Década de 1950
Por Dado Ellis em 30 de October de 2023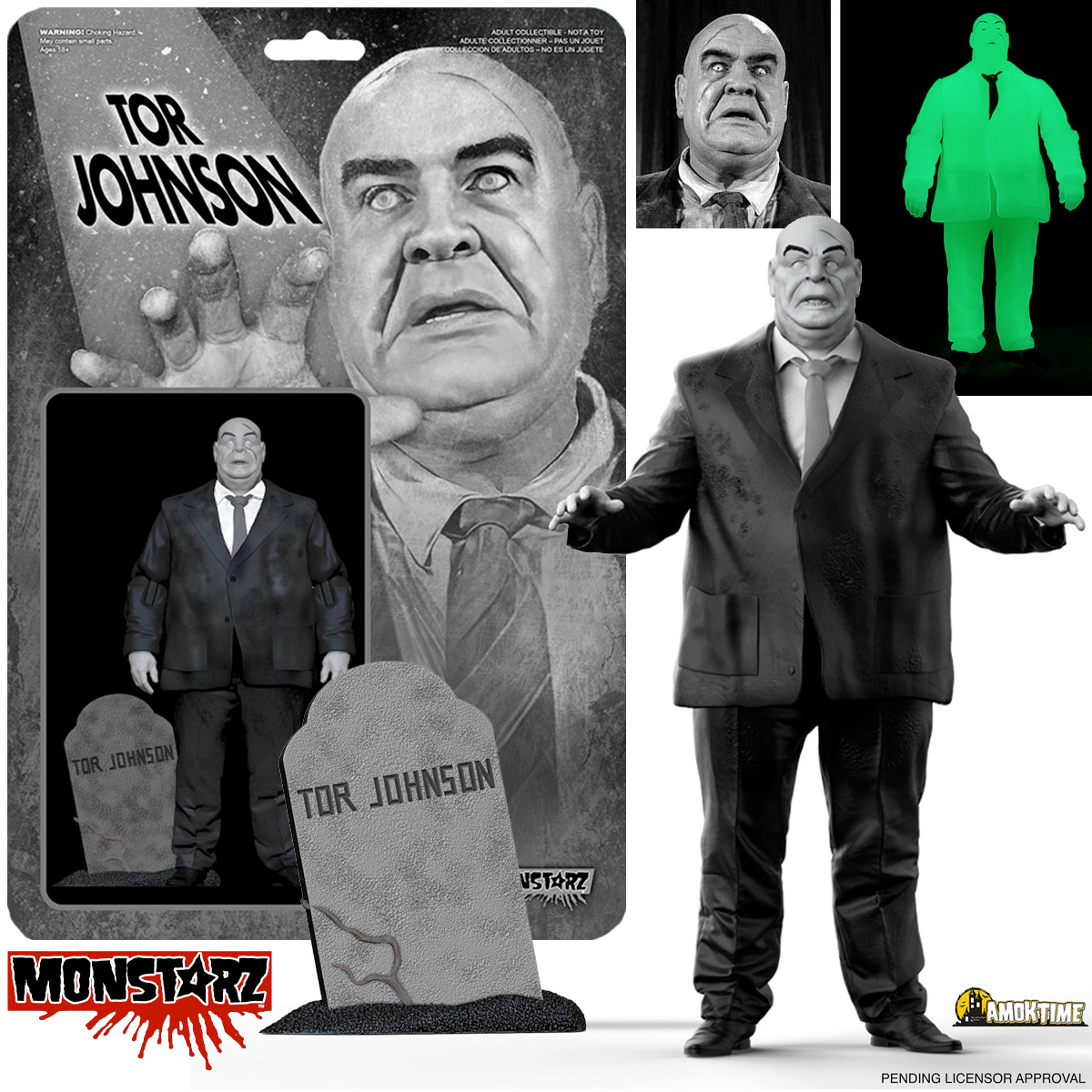 A Amok Time colocou em pré-venda uma action figure de sua linha Monstarz do ator e lutador de wrestling profissional sueco Tor Johnson.
O Tor Johnson Monstarz 3.75″ Scale Retro Action Figure reproduz o ator de mais de 25 filmes de, terror tipo b, durante a década de 1950, conhecido pelo seu estereótipo grandalhão careca e de força bruta.
O Anjo Sueco estrelou em muitos filmes do cineasta Ed Wood, dentre os quais Plan 9 From The Outter Space e Bride of the Monster. A figura captura o ator grandão com terno preto com gravata cinza em tons de preto-e-branco como nos filmes e vem com um lápide com seu nome gravado.
O Tor Johnson Monstarz, em escala 3,75″ polegadas, mede 10,8 (4,25) cm de altura e tem 8 pontos de articulação, incluindo pescoço, ombros, cotovelos, pulsos e cintura. A figura foi licenciada oficialmente e vem em embalagem blister com cartão ilustrado também em preto e branco.
Também disponível a versão fosforescente Tor Johnson Monstarz Glow Version que brilha de verde no escuro.
A Tor Johnson Monstarz 3.75″ Scale Retro Action Figure custa US$19,99 na pré-venda da Amok Time.
Veja outras action figures de terror aqui no Blog de Brinquedo.
Via Amok Time.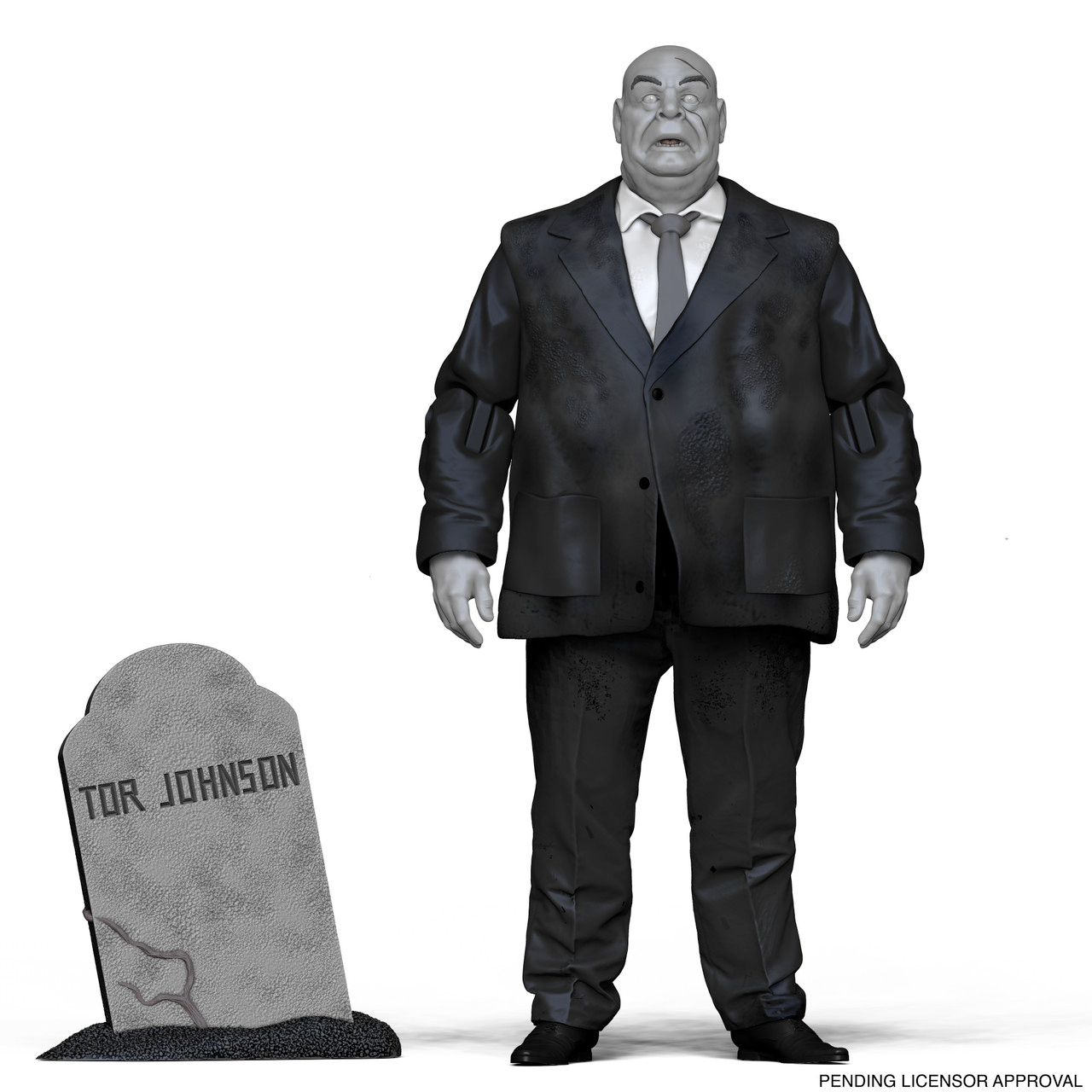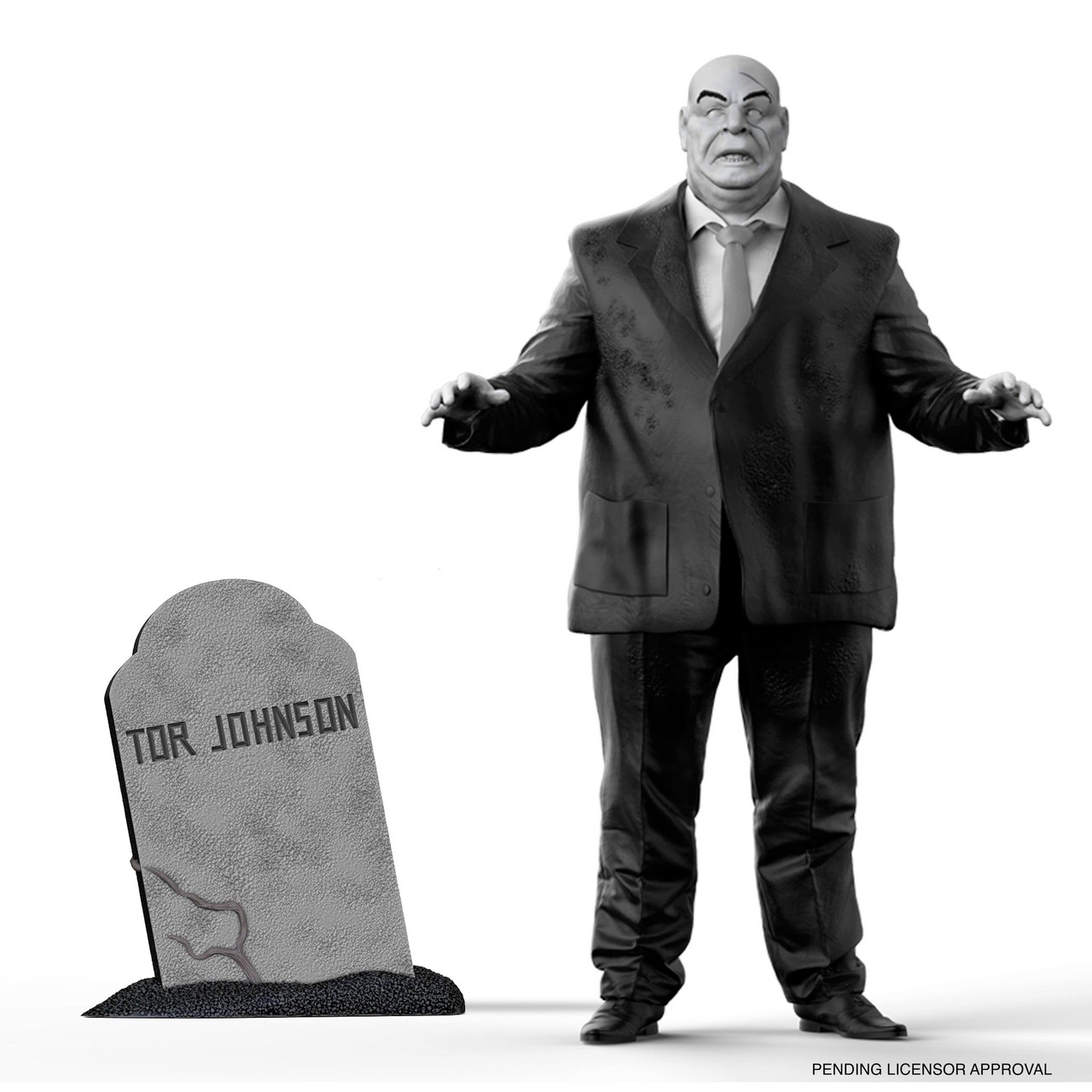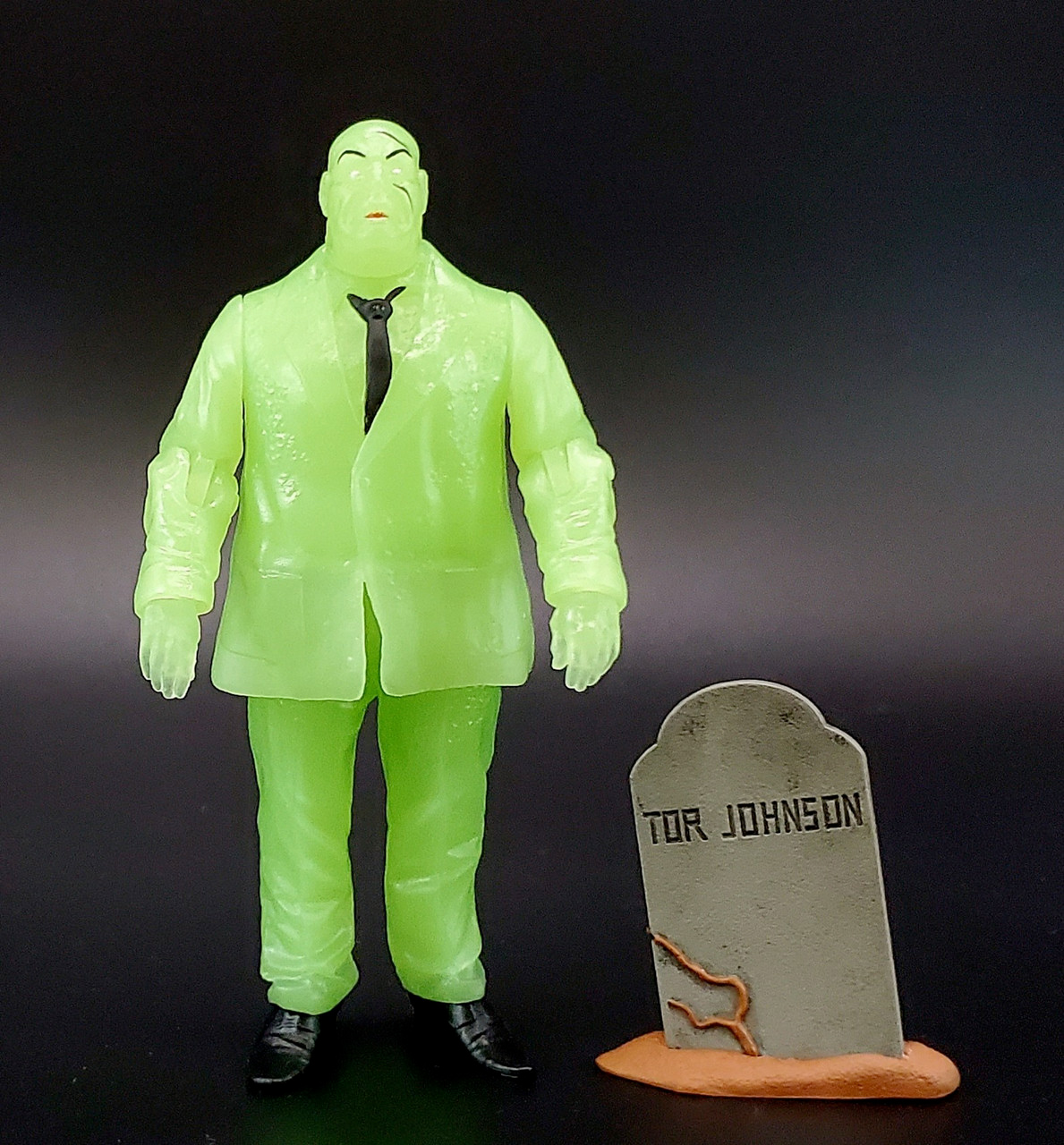 em
Action Figure
Cinema
Horror