Mini-Figuras Matrix Reloaded Cutie1 PLUS: Neo, Trinity, Smith e Morpheus
Por Dado Ellis em 10 de January de 2022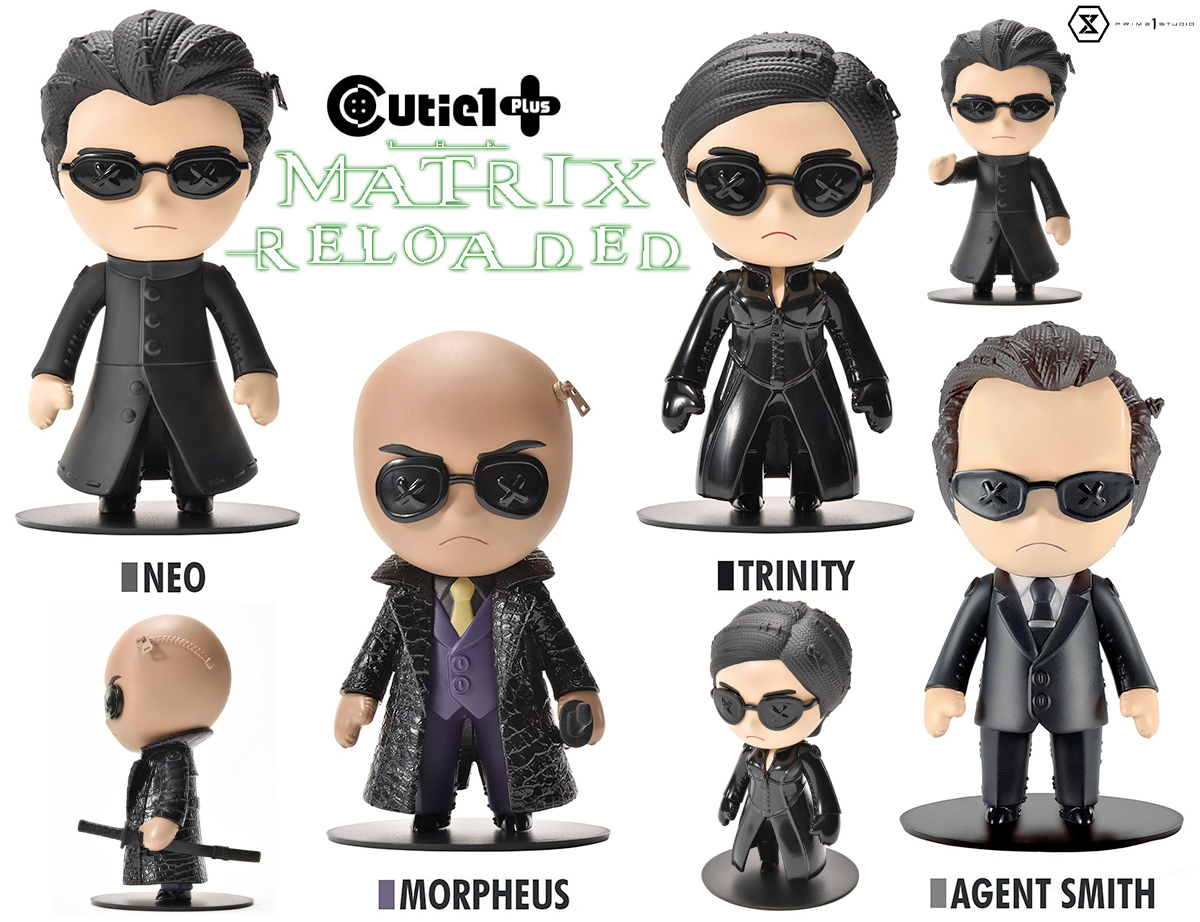 O Prime 1 Studio, do Japão, colocou em pré-venda uma coleção de mini-figuras de sua linha "Cutie1 Plus" com as principais personagens do filme The Matrix Reloaded dirigido pelas irmãs Wachowskis em 2003.
O set The Matrix Reloaded Cutie1 PLUS Complete Set vom com 4 bonequinhos de vinil com design estilizado, base magnética e os dois detalhes exclusivos que diferenciam a linha Cutie1: olhos de botões (mesmo em cima dos óculos escuros) e um zíper decorativo na cabeça. Os bonecos medem aproximadamente 11,4 cm de altura e o set inclui, Neo, Trinity, Morpheus e o Agente Smith, todos de preto e com óculos escuros.
O set completo The Matrix Reloaded Cutie1 PLUS Complete Set custa US$200 na pré-venda direta da Prime 1 Studio Store, que aceita encomendas internacionais.
Veja mais brinquedos da série de filmes The Matrix aqui no Blog de Brinquedo.
Via Prime 1 Studio.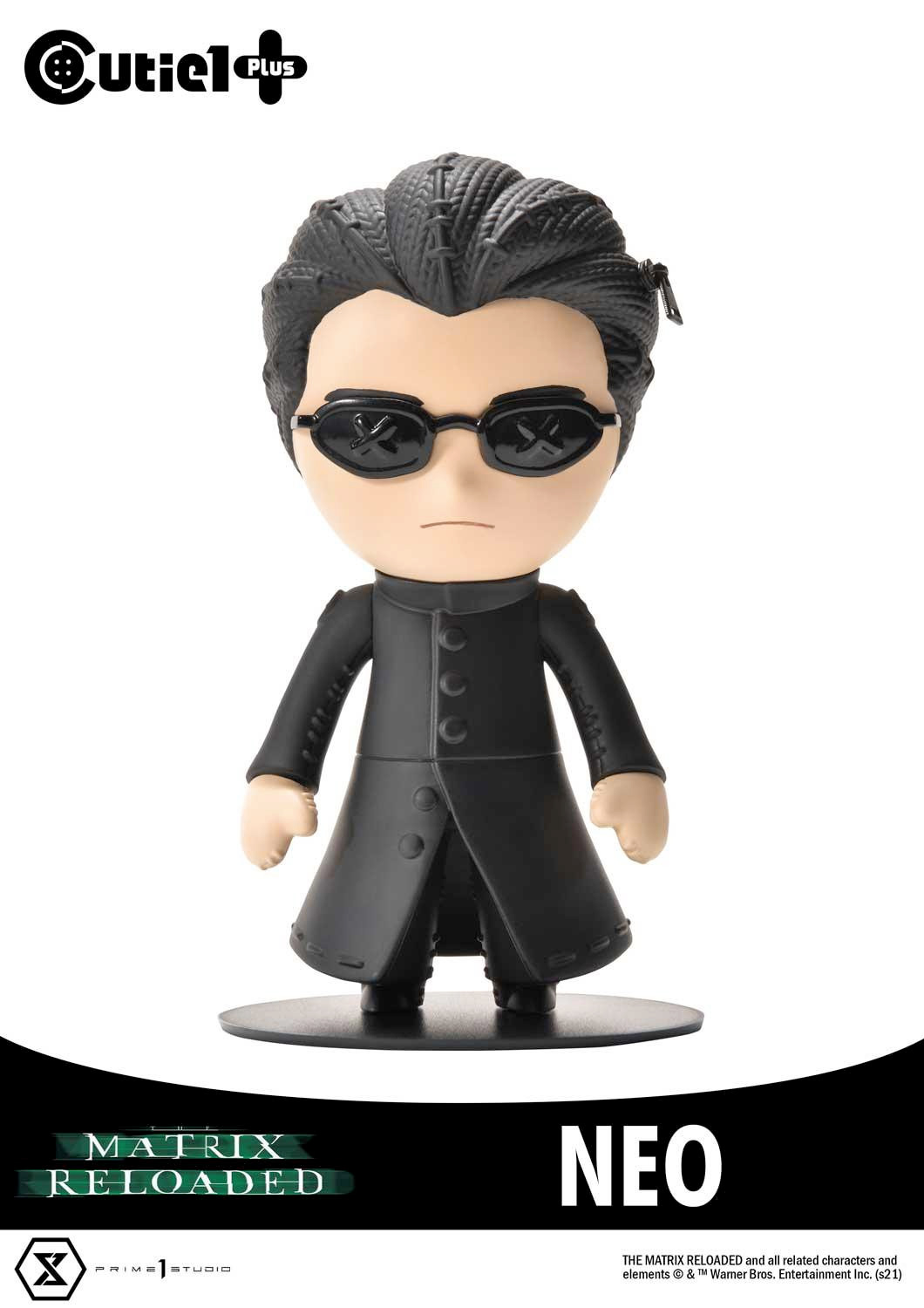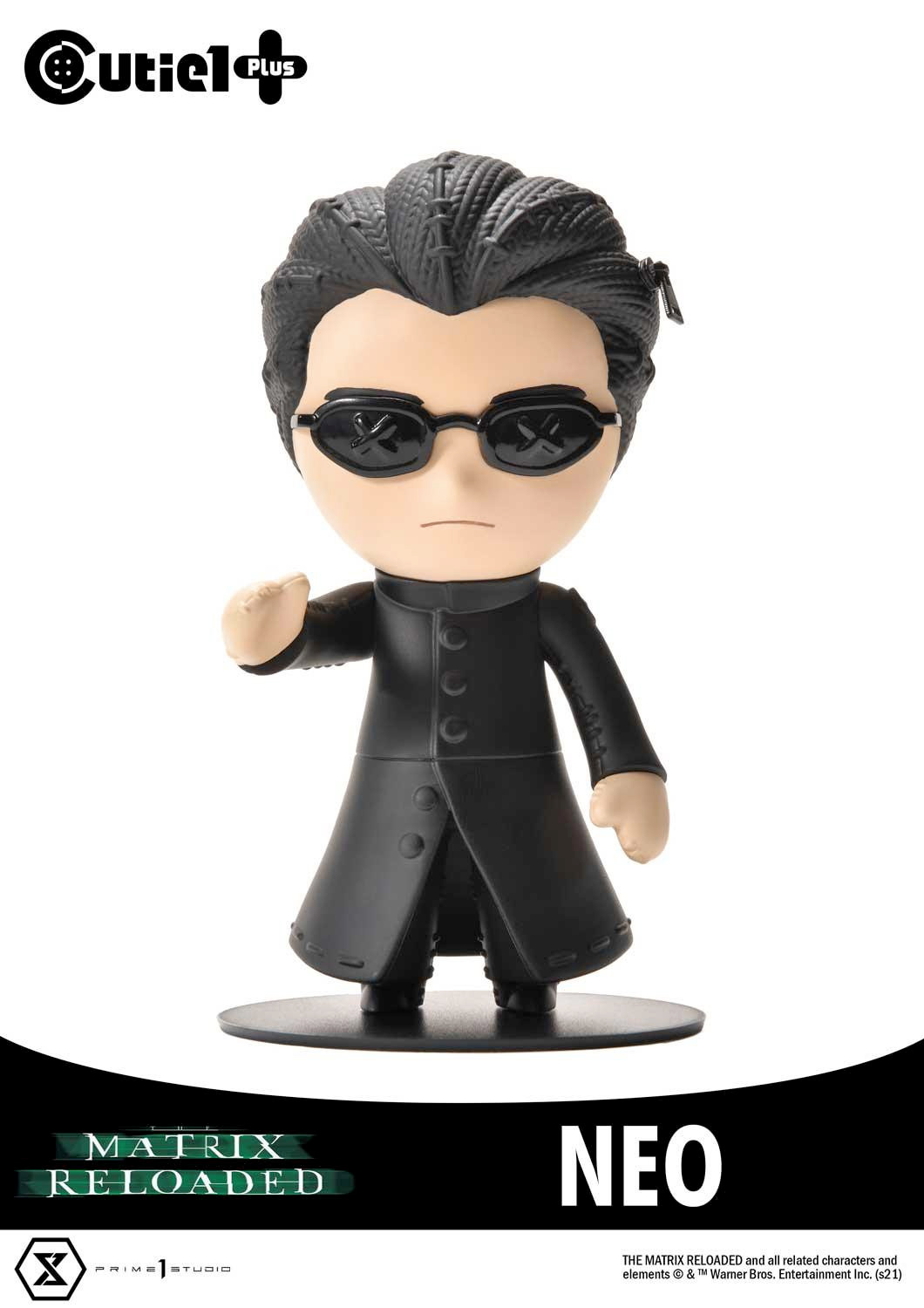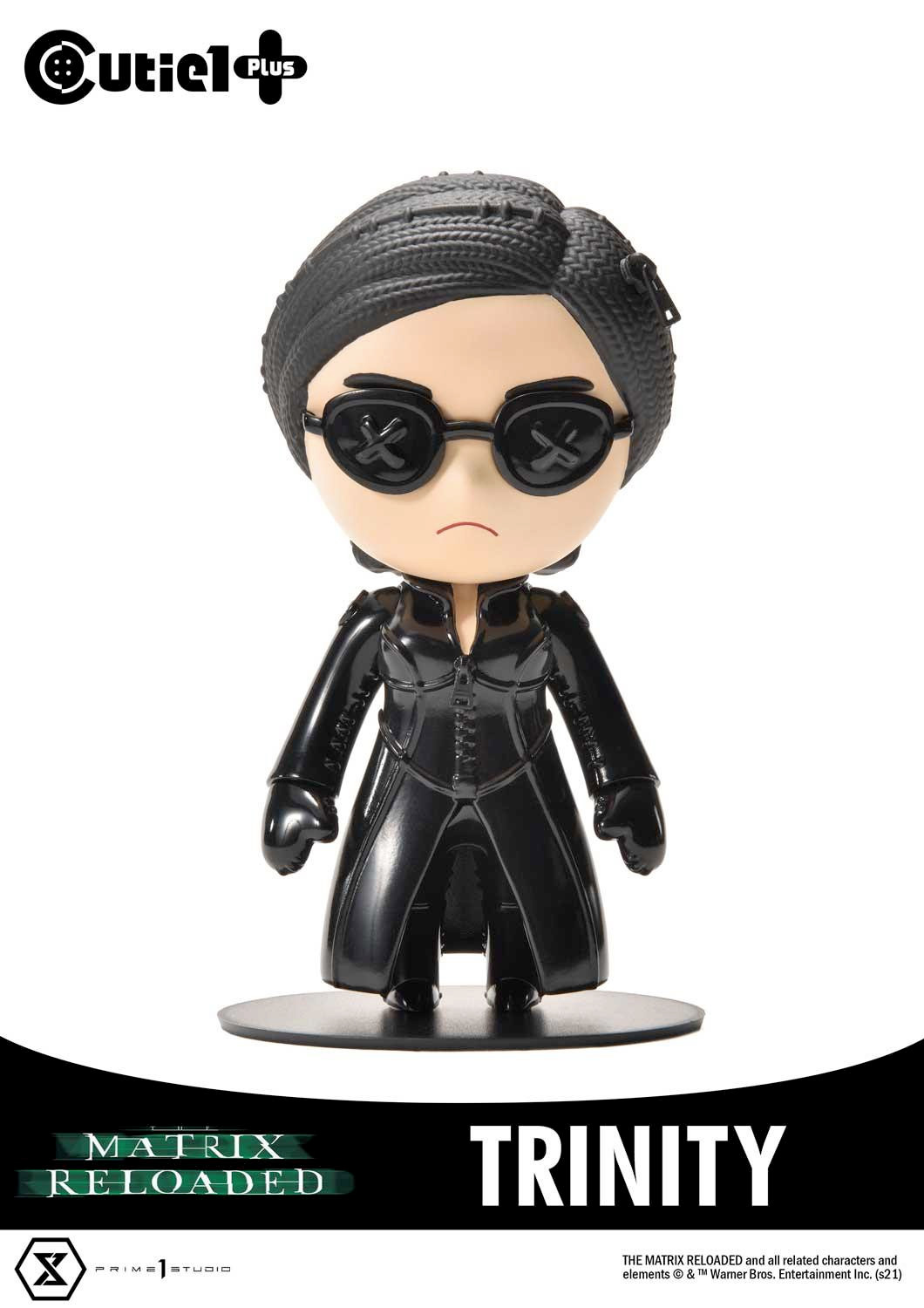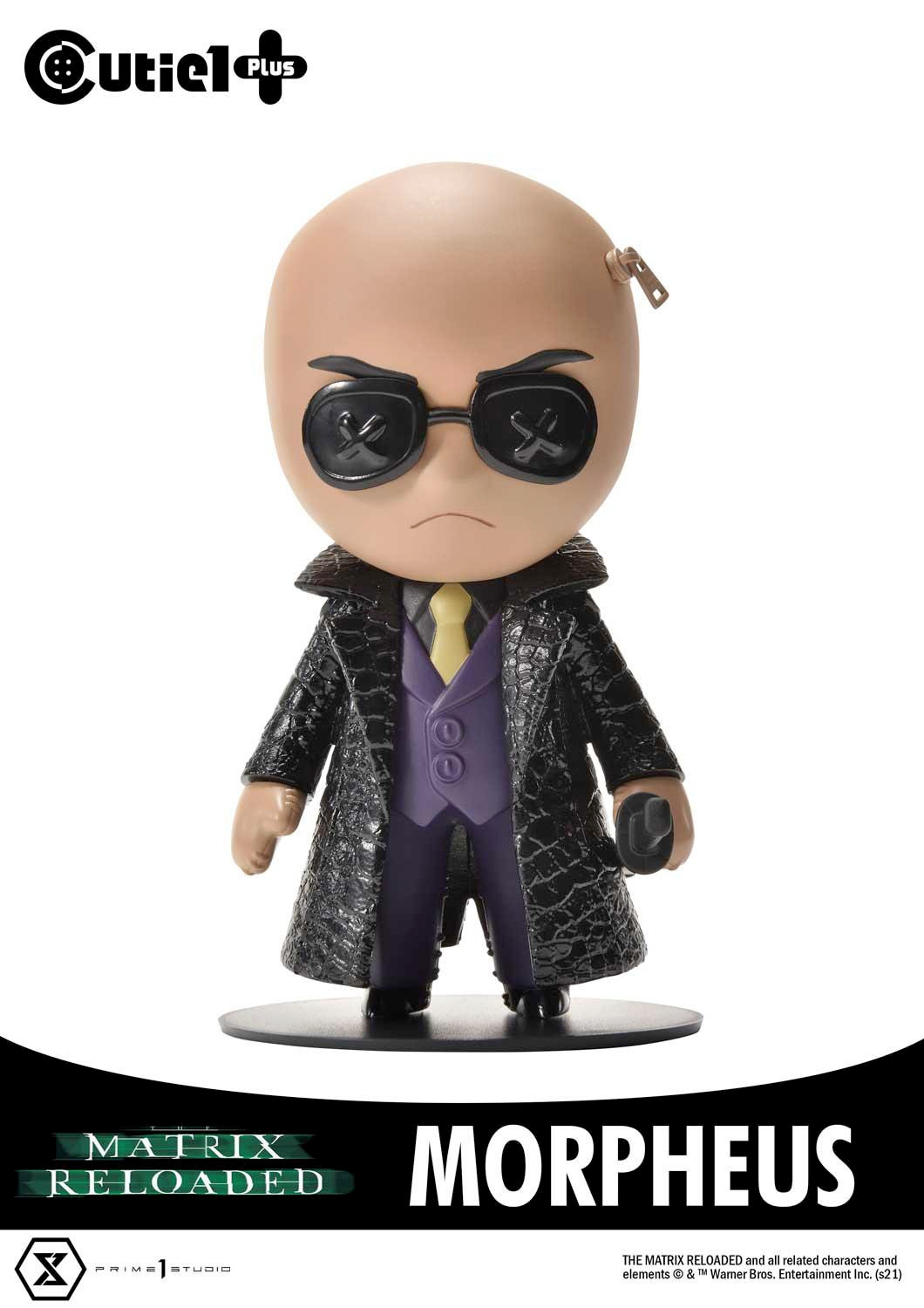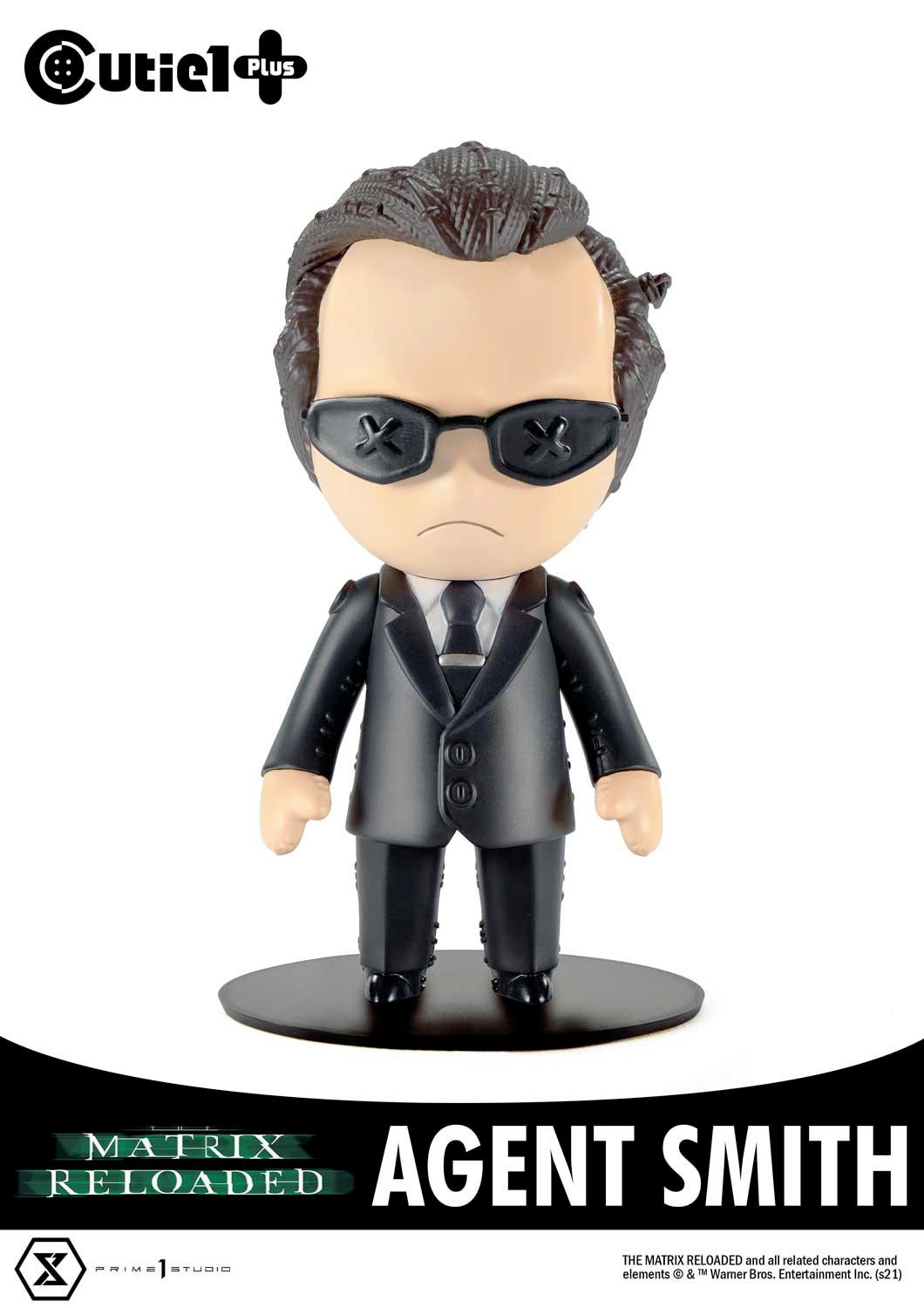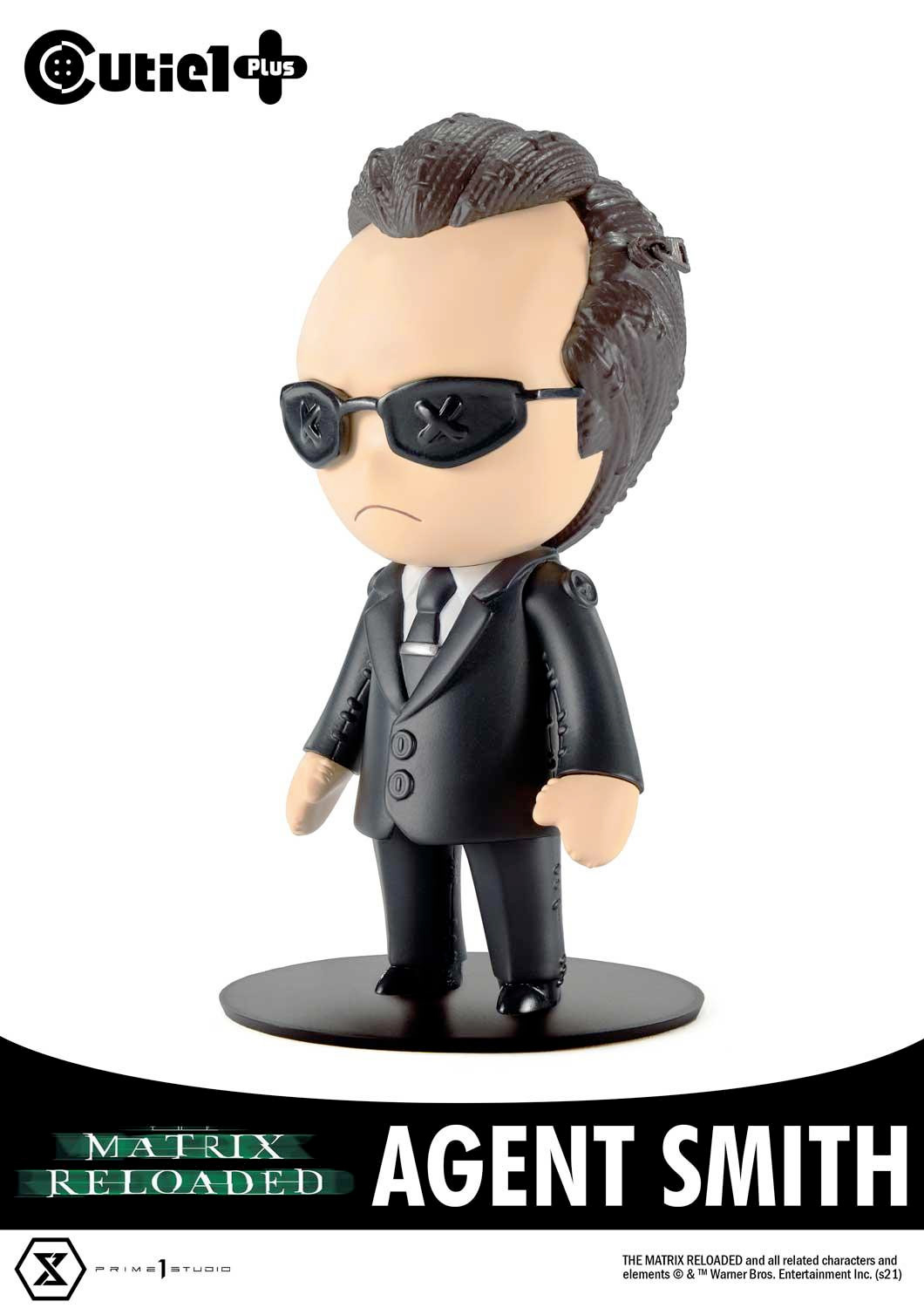 em
Cinema
Mini-Figuras