Bonecos Pop! da Série Squid Game (Round 6) do Netflix
Por Dado Ellis em 25 de October de 2021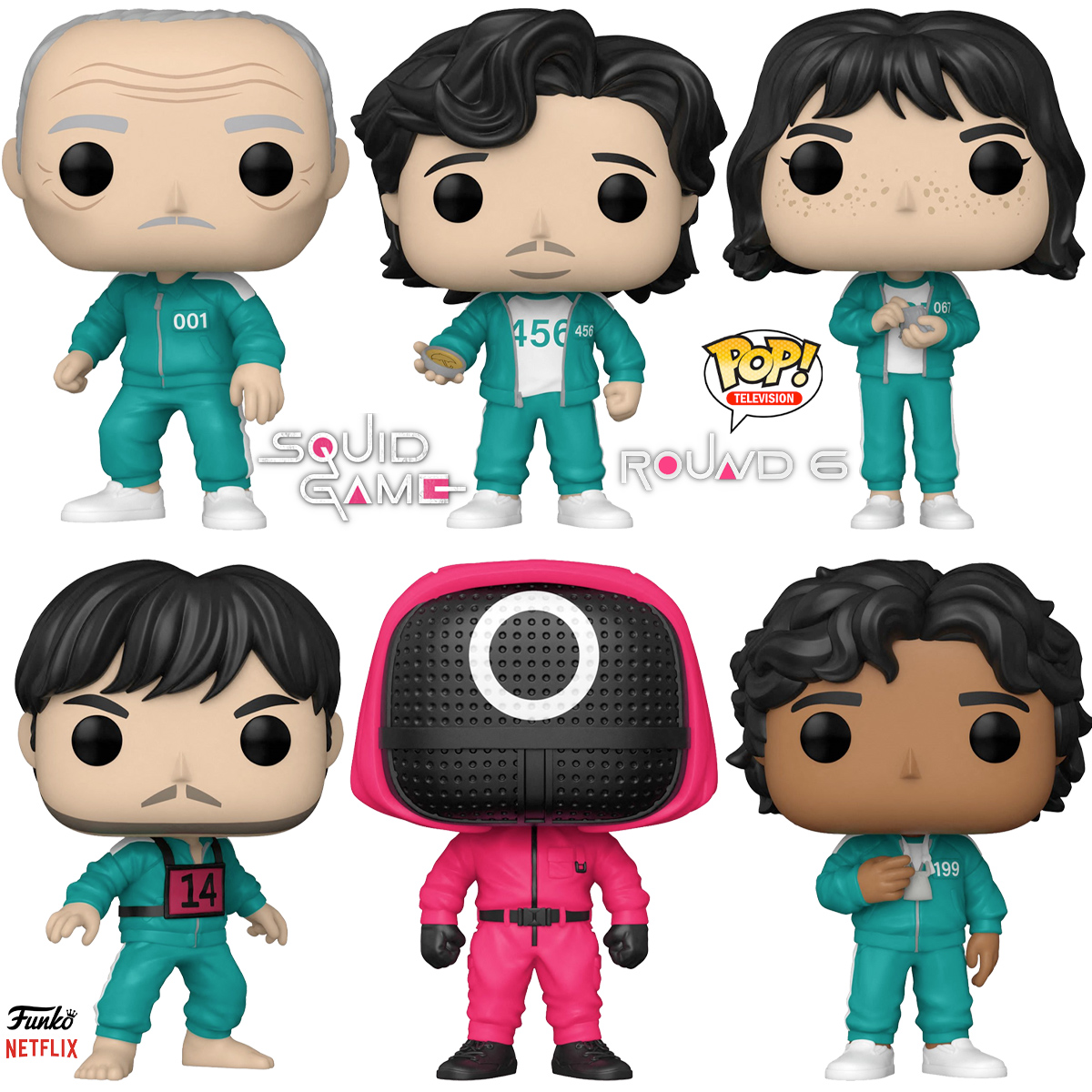 A Funko colocou em pré-venda uma coleção de bonecos Pop! Television com personagens da nova e super famosa série sul-coreana Squid Game (Round 6), escrita e dirigida por Hwang Dong-hyuk para o canal de streaming Netflix.
O set Squid Game Pop! Vinyl Figures Case of 6 vem com seis bonecos de vinil estilizados das principais personagens da série sul-coreana, que apostam as vidas em violentos jogos infantis por um prêmio bilionário.
O set Squid Game Pop! inclui um dos trabalhadores mascarados do jogo, o Masked Worker Pop! com macacão vermelho e máscara preta com círculo branco, e mais 5 jogadores com uniformes verdes: Seong Gi-Hun (Jogador 456) segurando o doce de guarda-chuva, o idoso Oh Il-nam (Jogador 001), a jovem Kang Sae-byeok (Jogadora 067), o prodígio do bairro Cho Sang-Woo (Jogador 218) e o imigrante Abdul Ali (Jogador 199).
O set completo Squid Game Pop! Vinyl Figures Case of 6 custa US$65,99 na pré-venda da Entertainment Earth, que também vende os bonecos individualmente por U$10,99 e aceita encomendas do Brasil.
Veja mais bonecos Pop! do Netflix entre outros brinquedos de séries de TVs aqui no Blog de Brinquedo.
Via EE.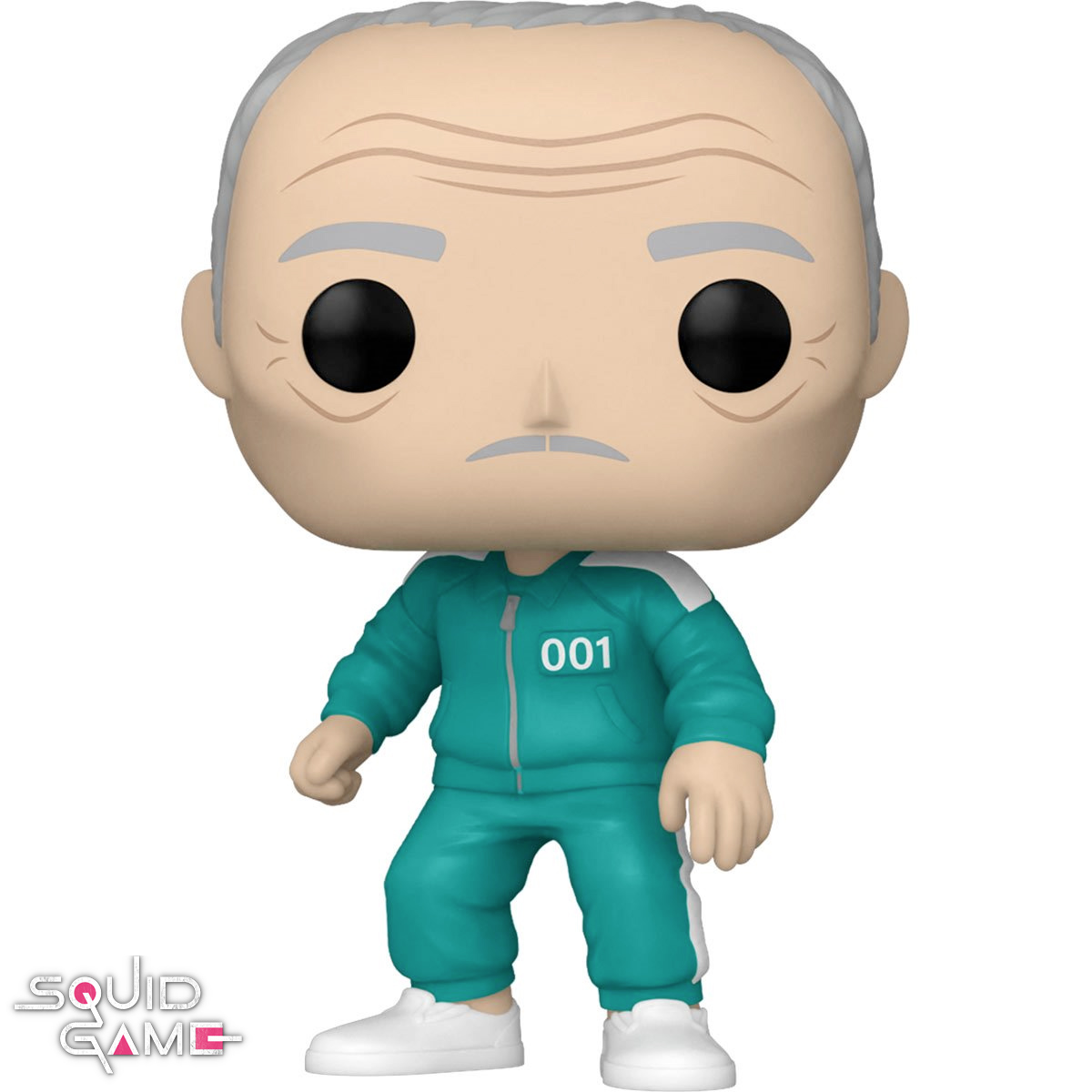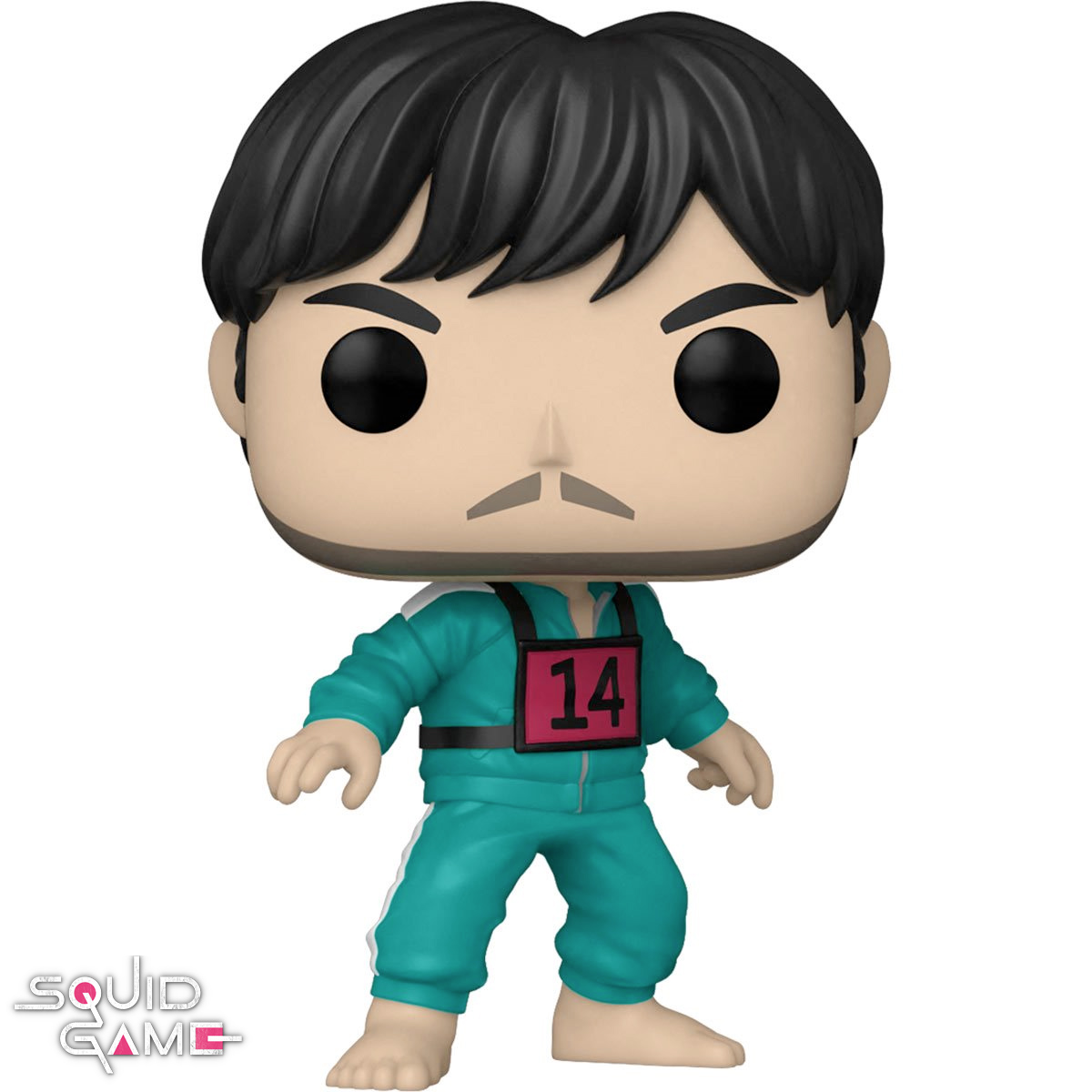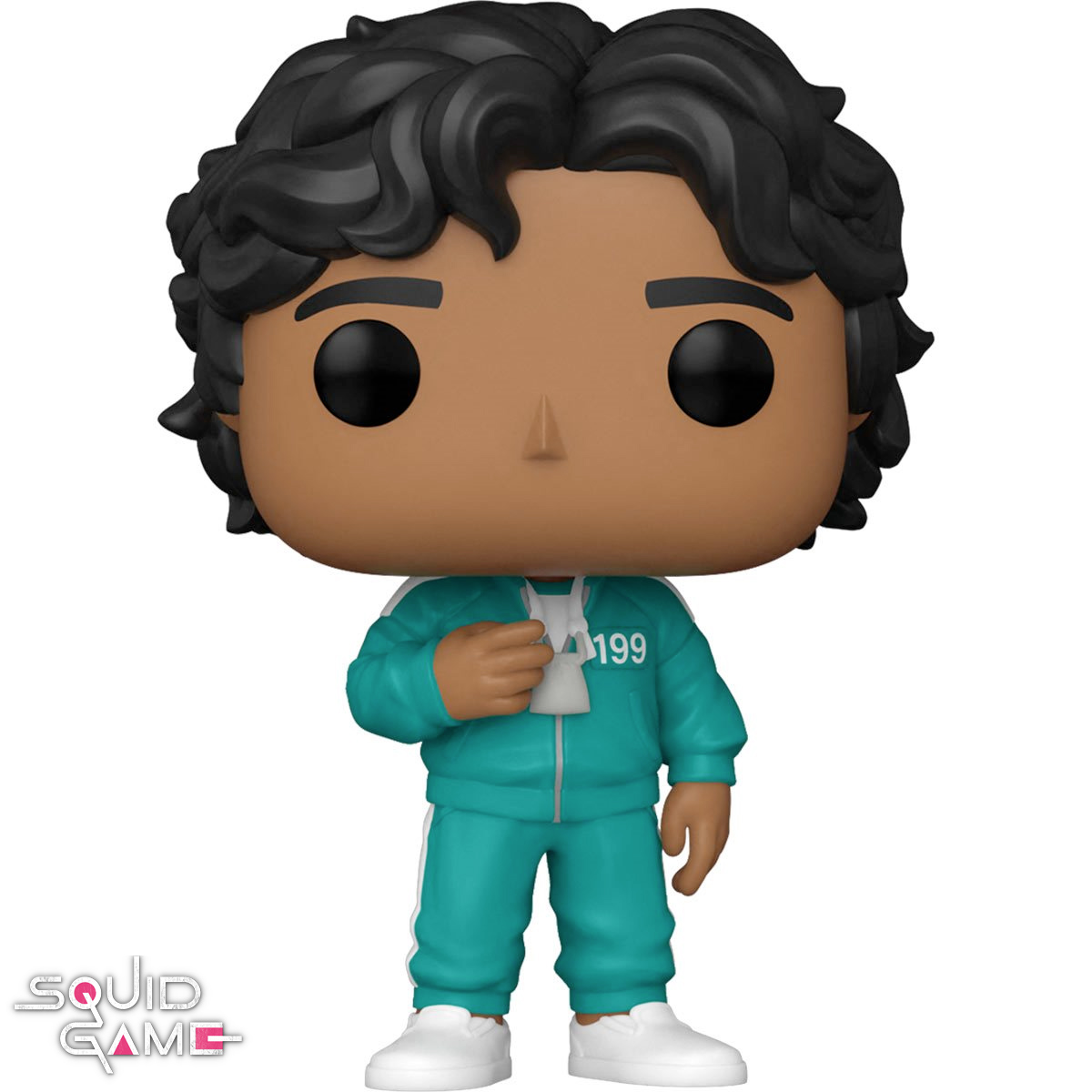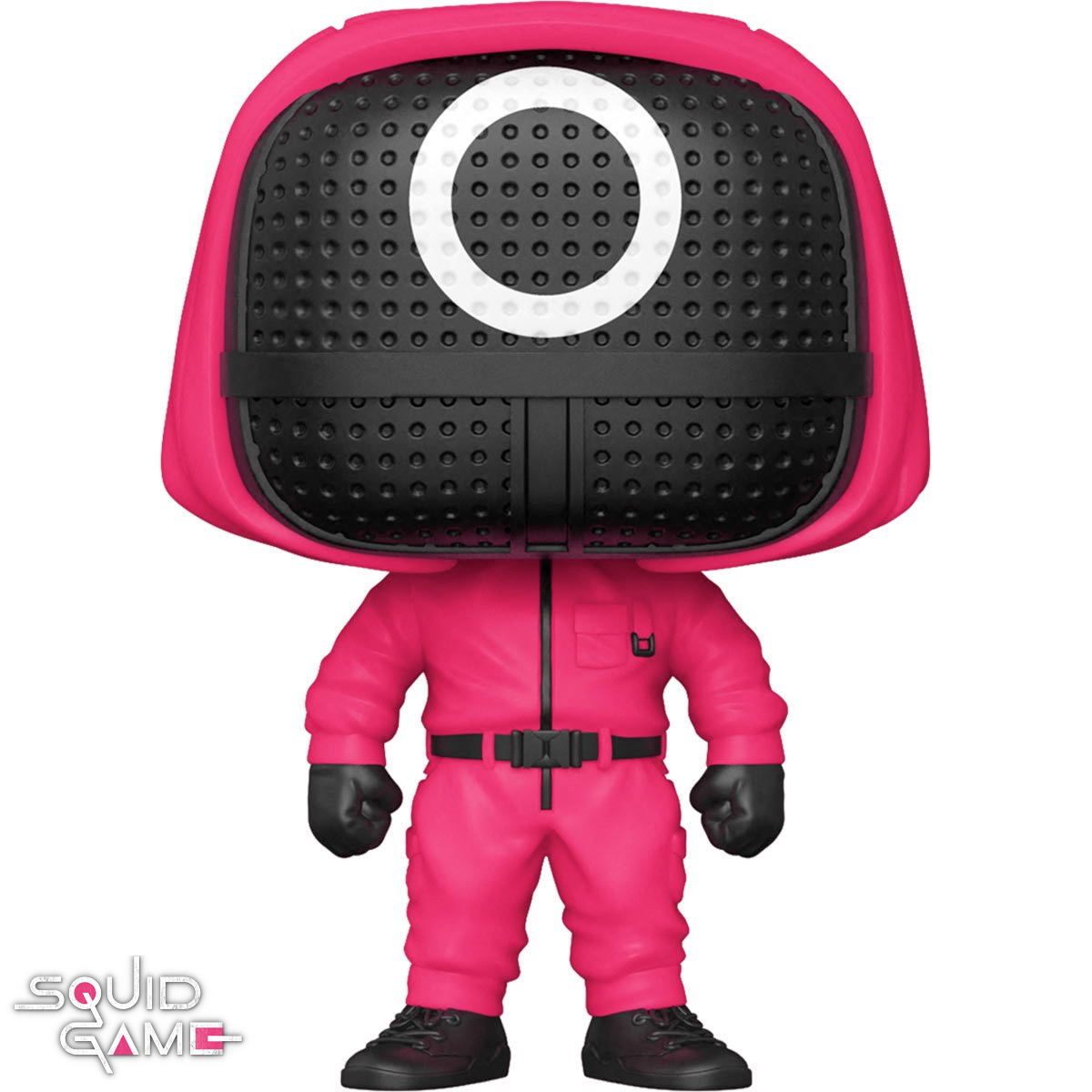 em
Bonecos
Televisão