Boneco Funko Vinyl SODA The Matrix Neo (Keanu Reeves)
Por Dado Ellis em 13 de May de 2021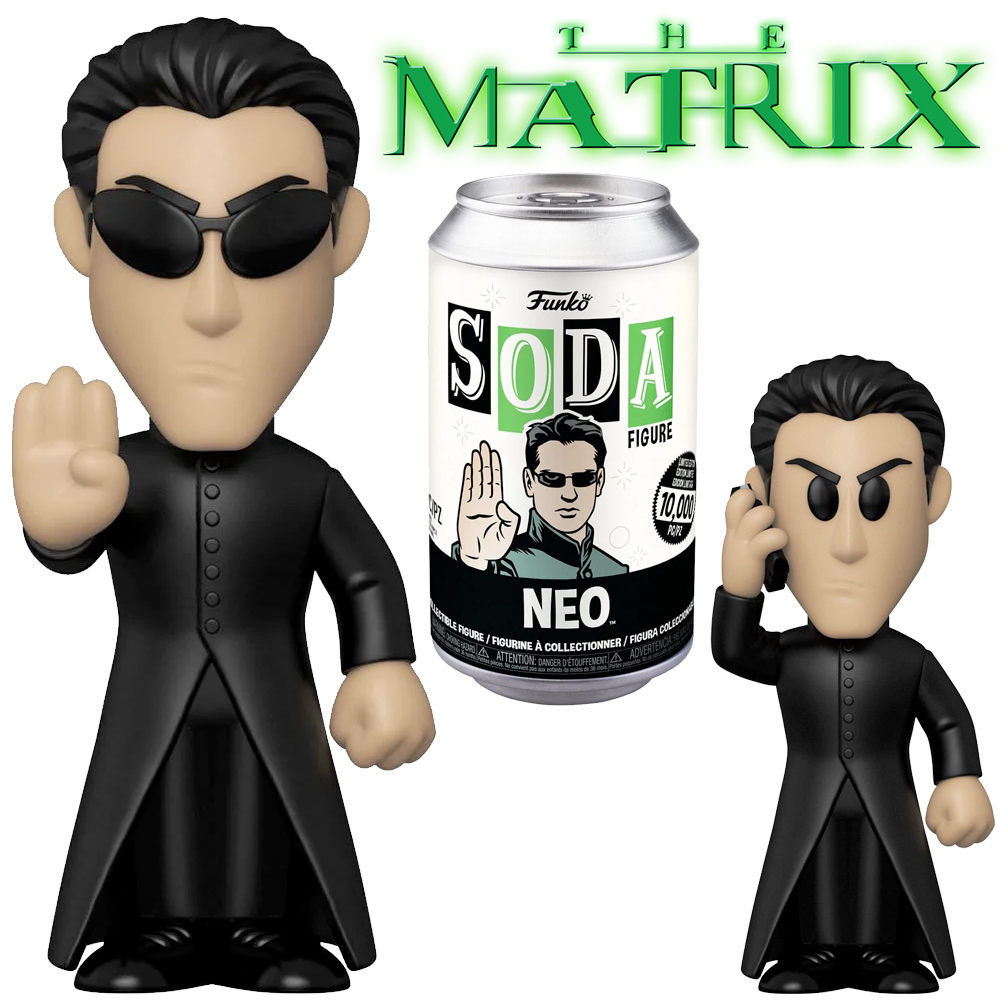 A Funko colocou em pré-venda um boneco da linha Vinyl SODA do filme The Matrix dirigido pelas irmãs Wachowskis em 1999.
O Neo The Matrix Vinyl Soda Limited Edition Figure retrata o "O Escolhido", interpretado no filme por Keanu Reeves, num boneco estilizado deito de vinil e vestido com o longo casaco preto, calças e óculos escuros pretos. O boneco tem a mão direita estendida para frente e a versão "chase" captura o Neo sem óculos escuros e falando num telefone celular.
O boneco tem edição limitada em 10.000 peças e vem dentro de uma lata de refrigerante Funko SODA acompanhado de um cartão de colecionador estilo "POG Collector Card". Mede 10,8 cm (4.25") de altura.
O boneco de vinil Neo The Matrix Vinyl Soda Limited Edition Figure custa US$15,99 na pré-venda da BigBadToyStore, que aceita encomendas do Brasil.
Veja mais brinquedos da trilogia Matrix e outros bonecos Vinyl SODA aqui no Blog de Brinquedo.
Via BBTS.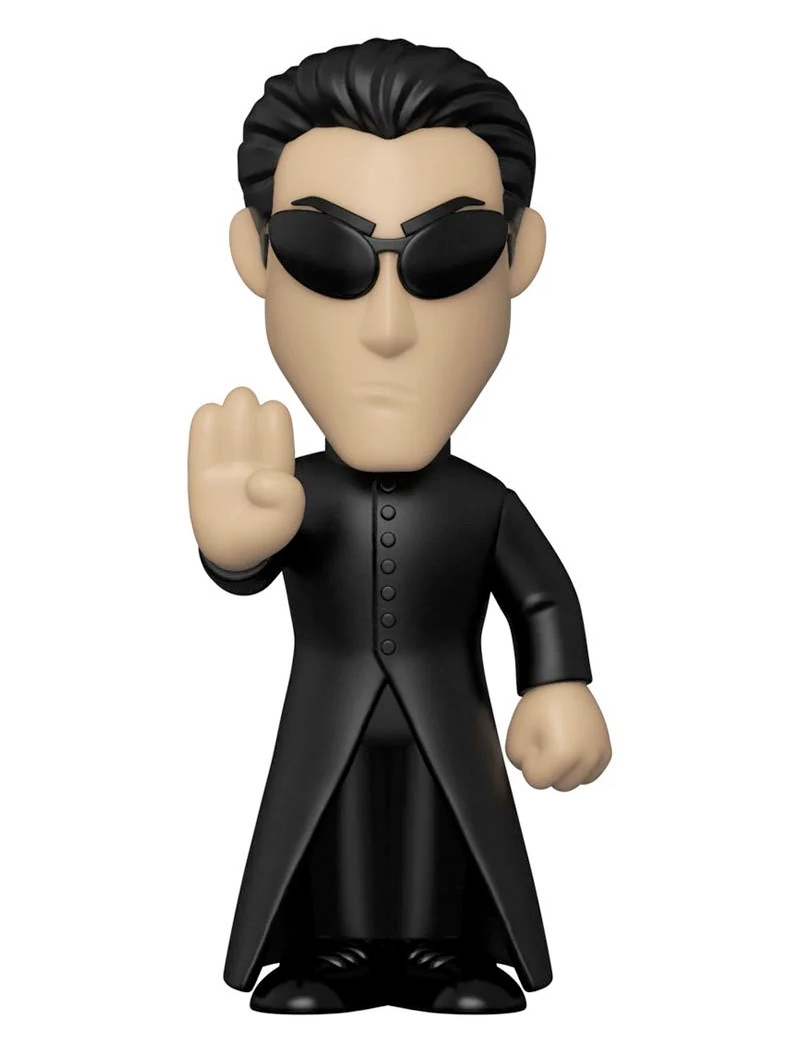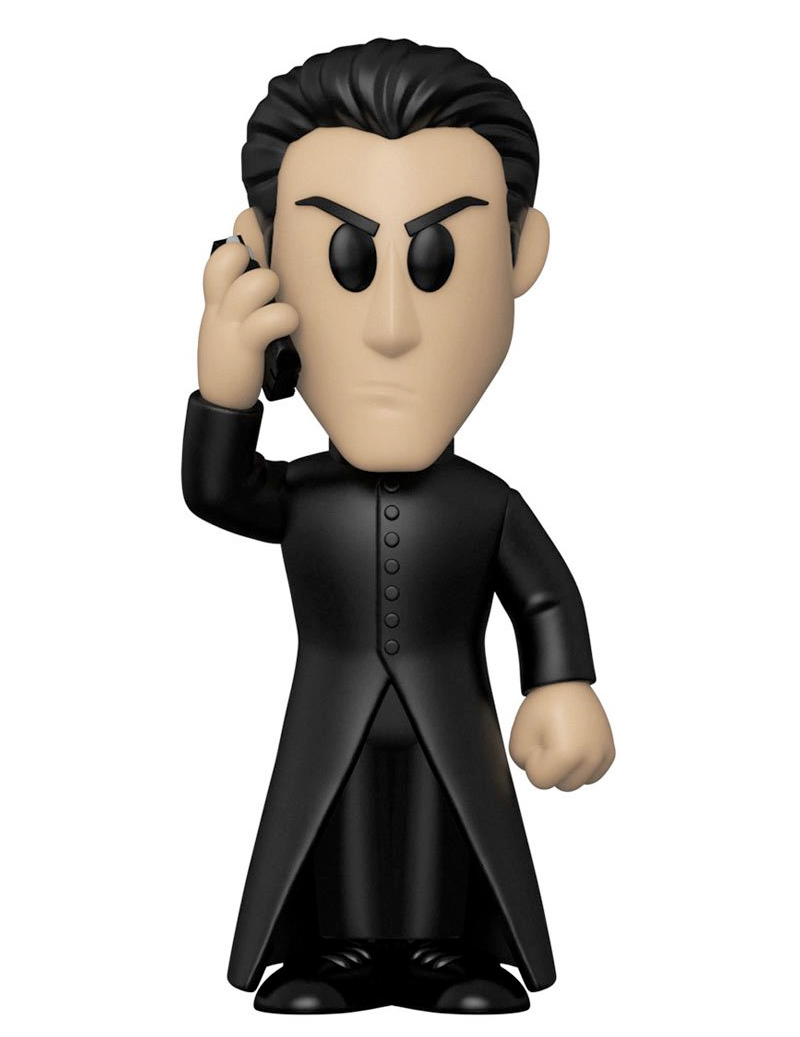 em
Bonecos
Cinema
Sci-Fi