Bonecos de Vinil "Handmade By Robots" no Estilo Crochê Amigurumi: Hannibal Lecter, Ghost Face e Leatherface
Por Dado Ellis em 4 de December de 2020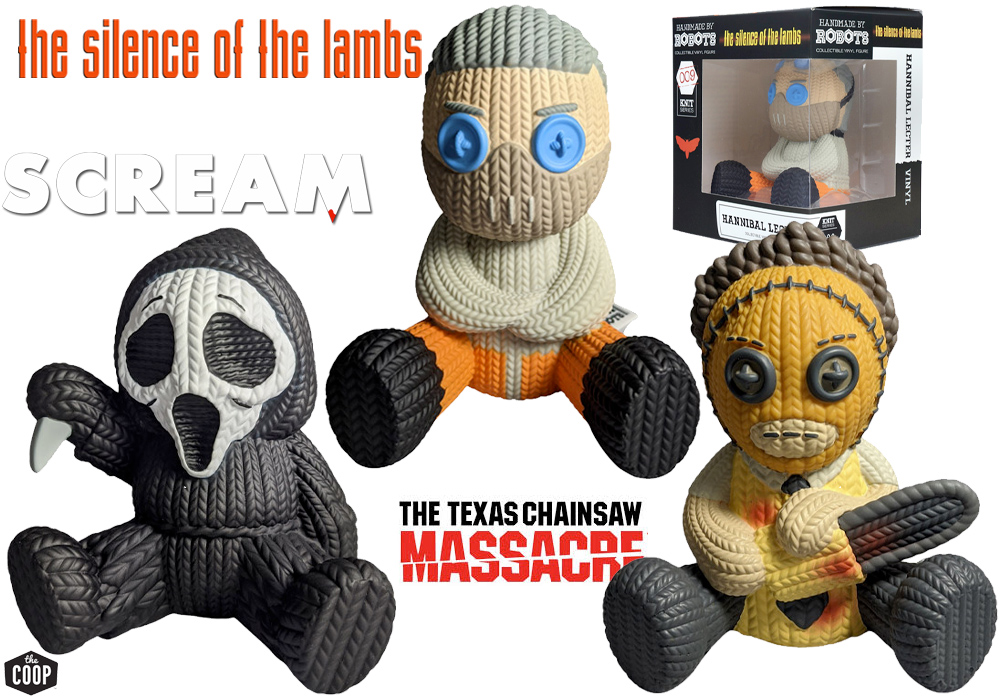 Olha que incrível esta coleção de figuras de vinil "Handmade By Robots" imitando o estilo japonês Amigurumi de pequenos bonecos feitos de crochê ou tricô.
A coleção "Handmade By Robots Horror Figures" tem bonecos de três filmes excelentes: o canibal Hannibal Lecter Handmade By Robots Figure do sensacional filme Silence of the Lambs, o assassino mascarado Ghost Face Handmade By Robots Figure de Scream de Wes Craven e o maníaco da motosserra Leatherface Handmade By Robots Figure do clássico The Texas Chainsaw Massacre.
Os bonecos, licenciados oficialmente, são feitos de vinil de alta qualidade e esculpidos para parecer que foram feitos de crochê. A pintura é feita à mão e cada boneco mede aproximadamente 12,7 cm de altura.
Cada boneco Handmade By Robots custa US14,99 na pré-venda da BigBadToyStore, que aceita encomendas do Brasil.
Veja mais brinquedos das franquias O Silencio dos Inocentes, Pânico (Scream) e O Massacre da Serra Elétrica aqui no Blog de Brinquedo.
Via BBTS.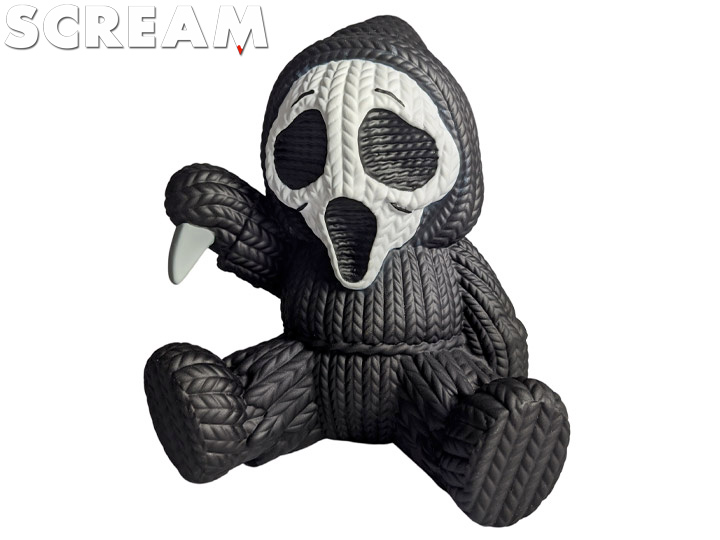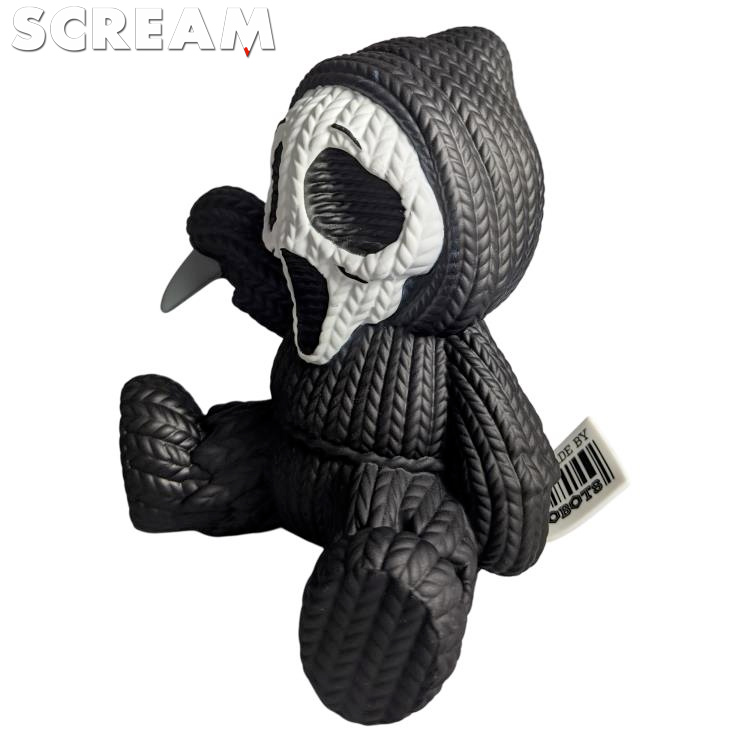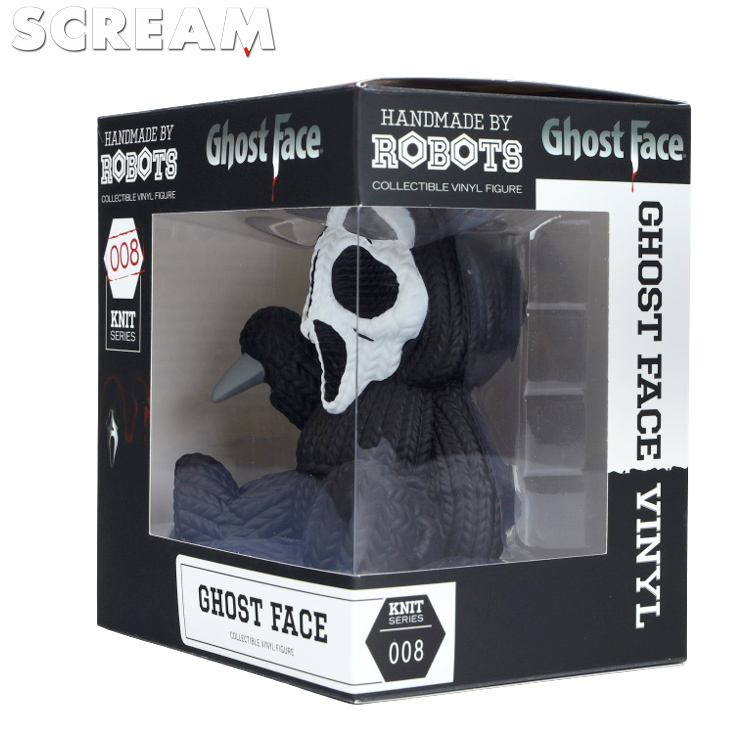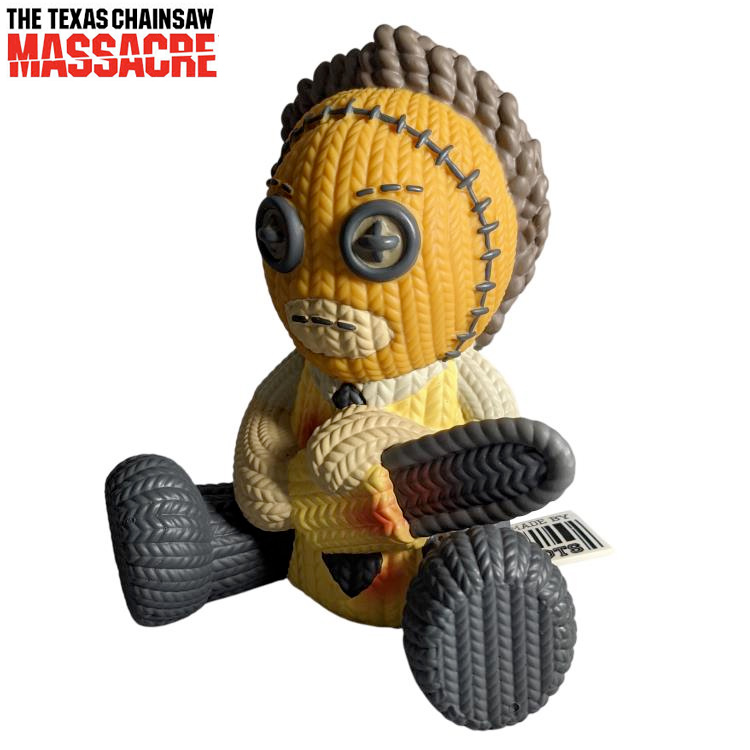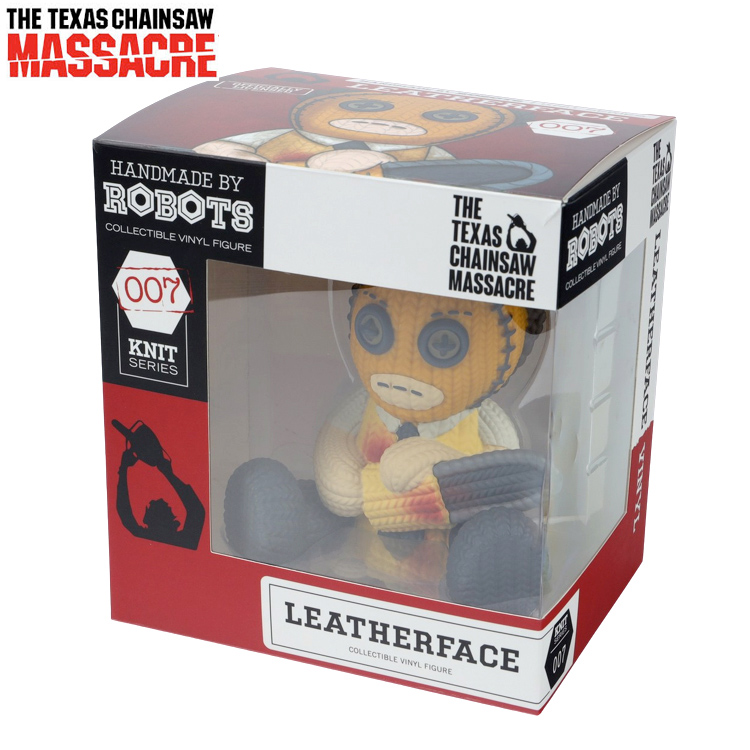 em
Bonecos
Cinema
Horror