The Creep FigBiz Action Figure da Série Creepshow
Por Dado Ellis em 11 de November de 2020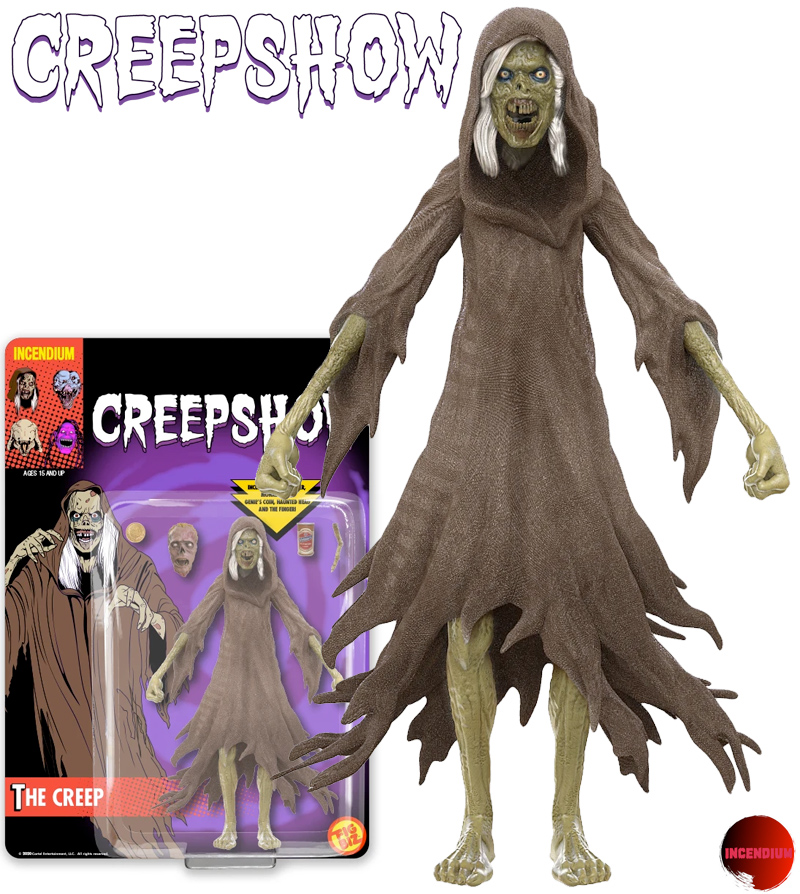 A Incendium anunciou uma action figure de sua linha FigBiz 5-Inch da série antológica de terror Creepshow do canal de streaming Shudder, inspirada no clássico filme Creepshow – Arrepio do Medo dirigido por George A. Romero em 1982 com roteiro de Stephen King.
O Creepshow 'The Creep' FigBiz Action Figure captura o medonho apresentador das revistas em quadrinhos pulp Creepshow e da série de televisão com visual baseado no especial animado Creepshow Animated Special, exibido no Shudder, com rosto desfigurado, pele esverdeada e roupa com capuz.
A figura 'The Creep' FigBiz vem com vários acessórios tirados dos episódios da série como a pata de macaco, o dedo de Bob, moeda Genie's coin, lata de cerveja Harrow's Beer e a cabeça mal-assombrada House of the Head Haunted Head, além de base de display transparente. Tem 10 pontos de articulação, é licenciado oficialmente e indicado para maiores de 15 anos, mede 12,7 cm de altura e vem em embalagem tipo blister ilustrada.
O Creepshow 'The Creep' FigBiz Action Figure custa US$29,95 na pré-venda direta da Incendium Store.
Veja mais brinquedos da franquia Creepshow aqui no Blog de Brinquedo.
Via Incendium.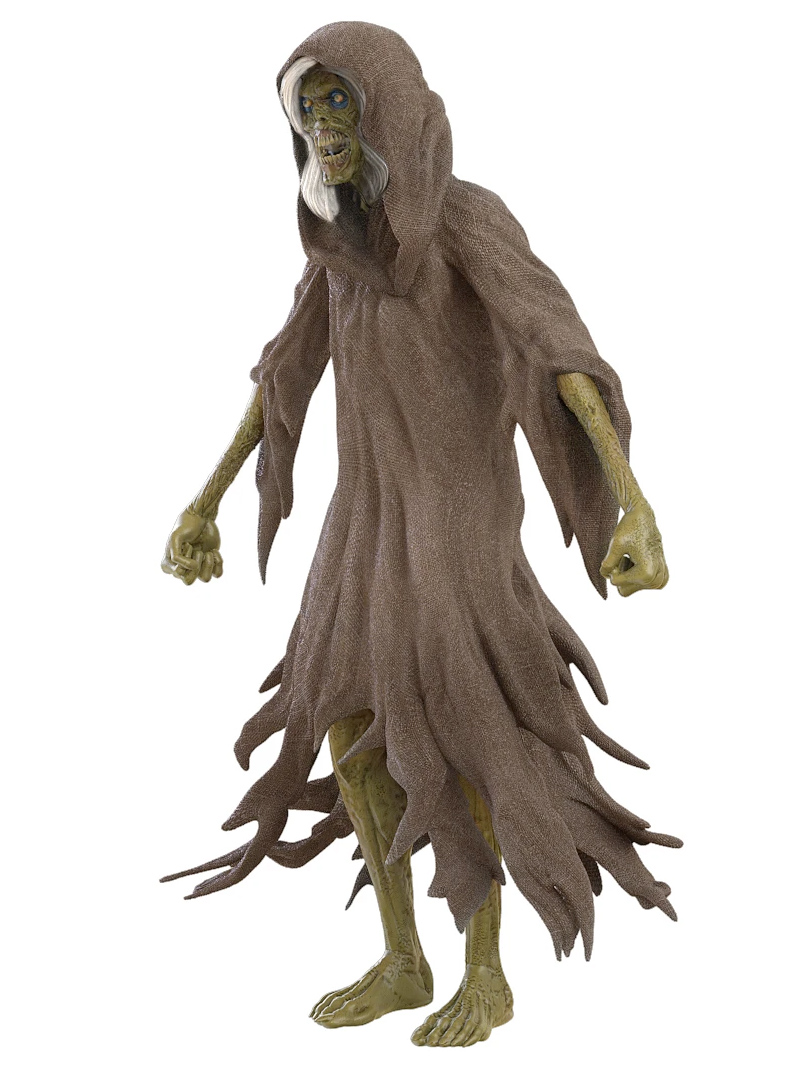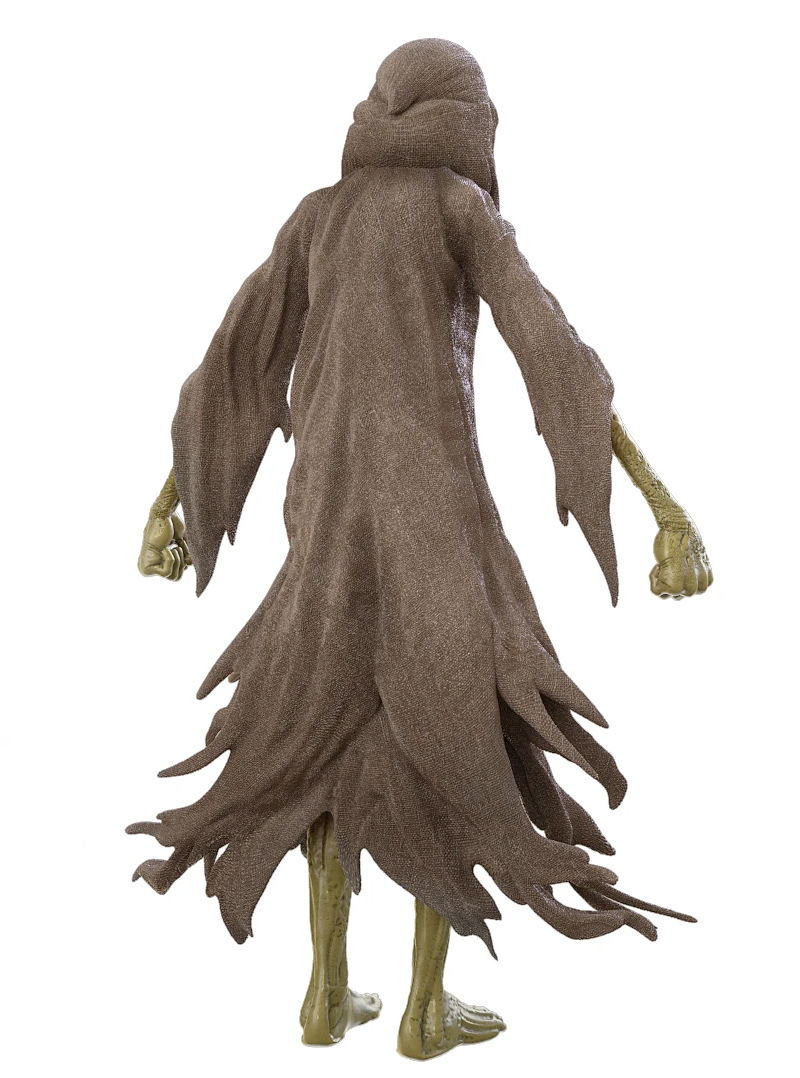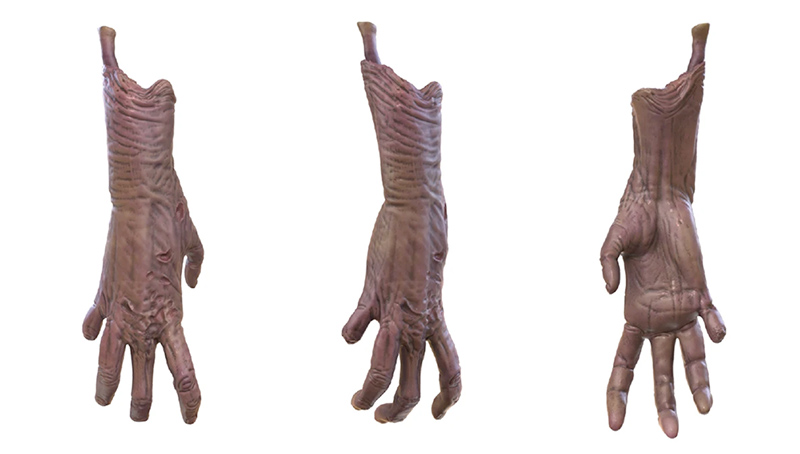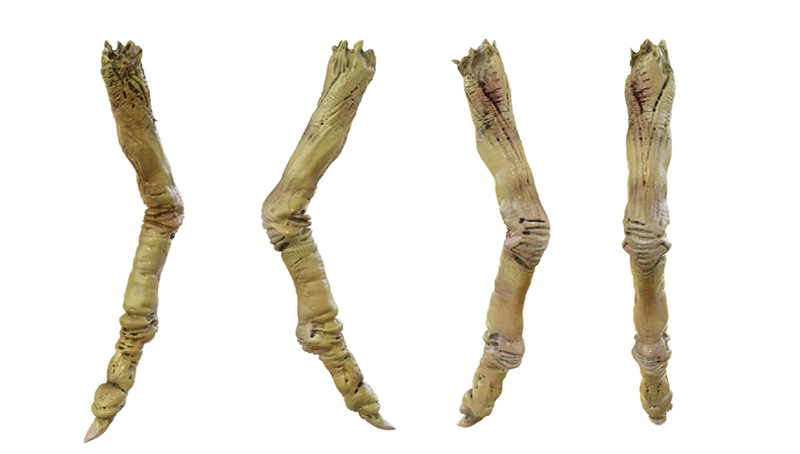 em
Action Figure
Horror
Televisão