Beavis and Butt-Head ReAction – Action Figures do Desenho Animado da MTV dos Anos 90
Por Dado Ellis em 18 de February de 2020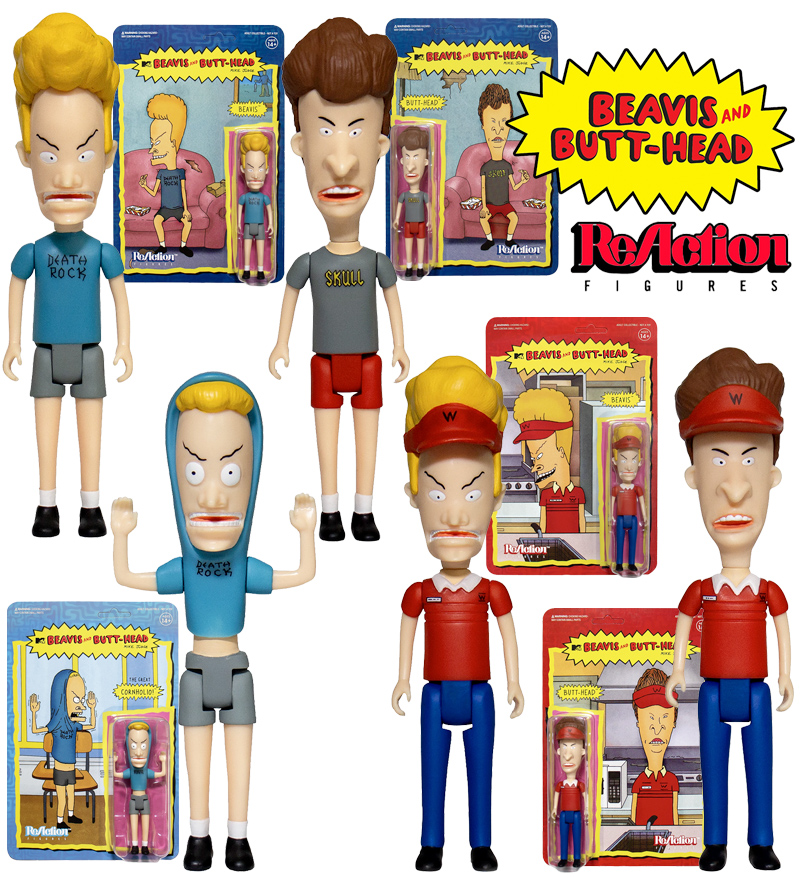 A Super7 anunciou uma coleção de action figures retro da linha ReAction baseadas no famoso desenho animado politicamente incorreto dos anos 90: Beavis and Butt-Head criado pelo comediante Mike Judge e exibido pela MTV entre 1993 e 1997.
A coleção Beavis and Butt-Head ReAction Figures tem 5 action-figures estilo retro dos dois adolescentes socialmente incompetentes e sedentários no estilo das antigas figuras da Kenner dos anos 70 e 80. As action figures medem 9,5 cm de altura, têm 5 pontos de articulação cada e vêm em embalagens tipo blister com arte inspirada no desenho da MTV dos anos 90.
A coleção inclui o Beavis ReAction Figure com camiseta azul "Death Rock", o Butt-Head ReAction Figure com camiseta cinza "Skull", Burger World Beavis ReAction Figure e Burger World Butt-Head ReAction Figure vestidos com os uniformes da lanchonete Burger World e o The Great Cornholio ReAction Figure com a camiseta cobrindo a cabeça como um capuz.
Cada action figure da coleção Beavis and Butt-Head ReAction Figures custa US$17,99 na Entertainment Earth, que aceita encomendas do Brasil.
Veja mais brinquedos da dupla Beavis and Butt-Head e outras action figures ReAction aqui no Blog de Brinquedo.
Via Super7.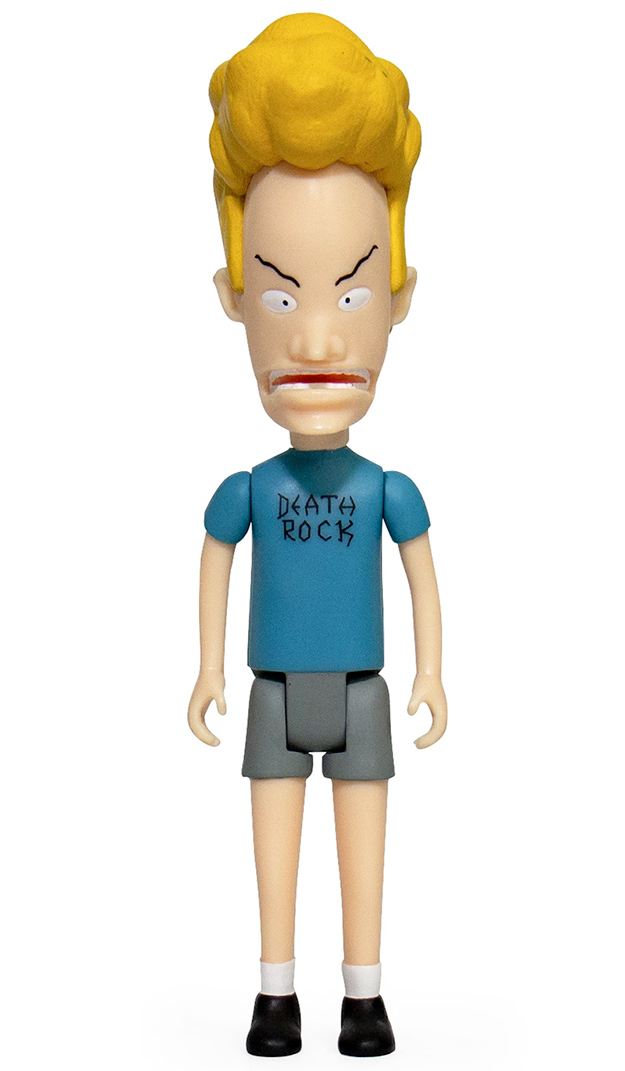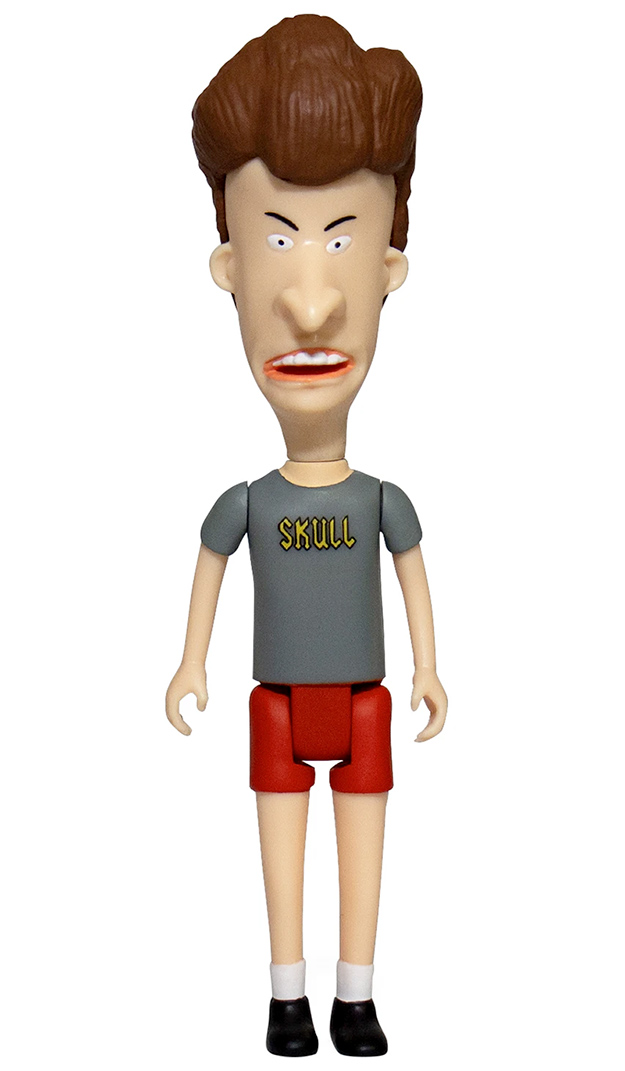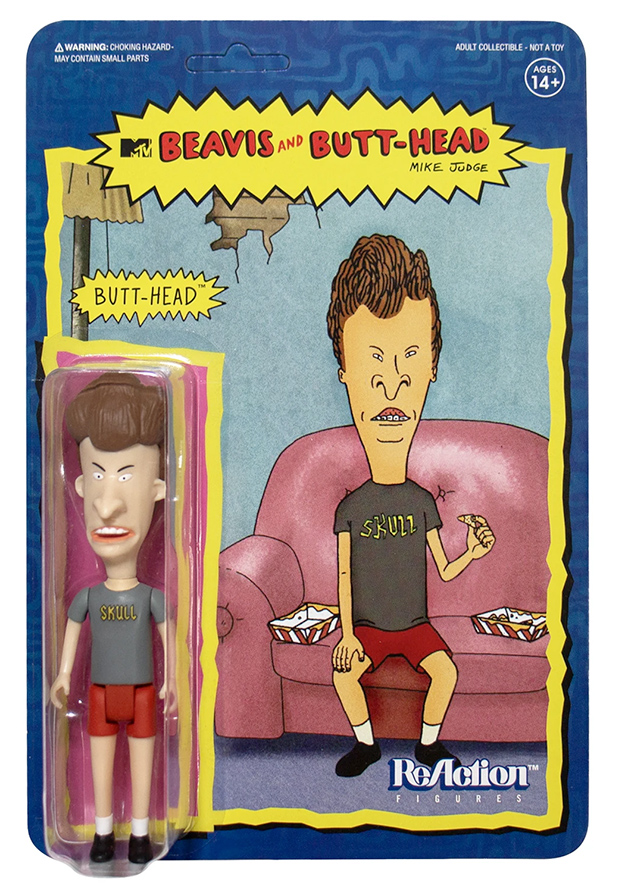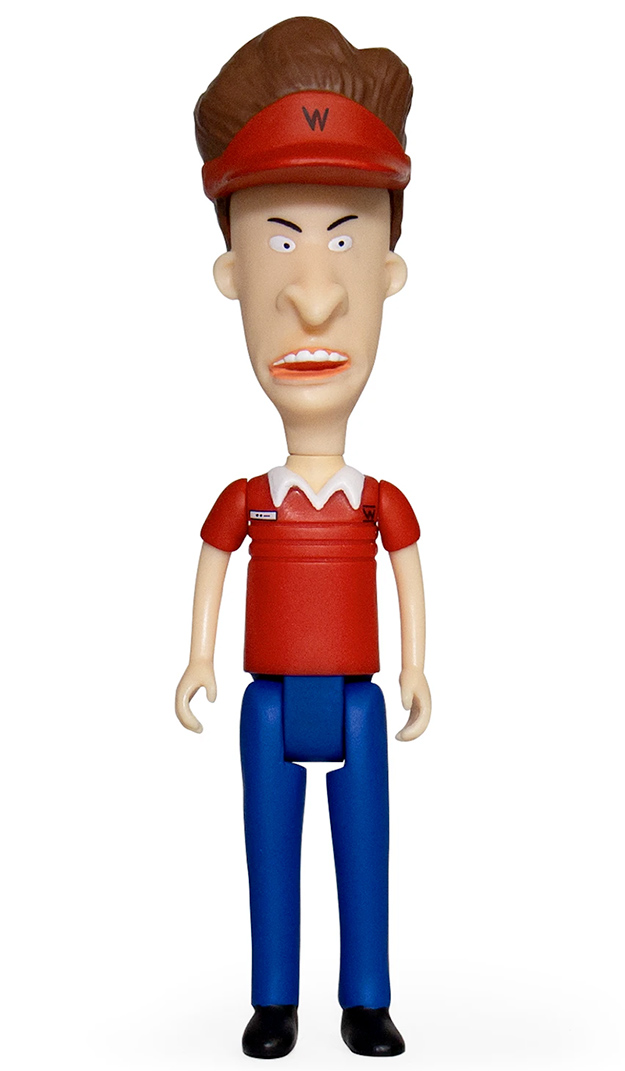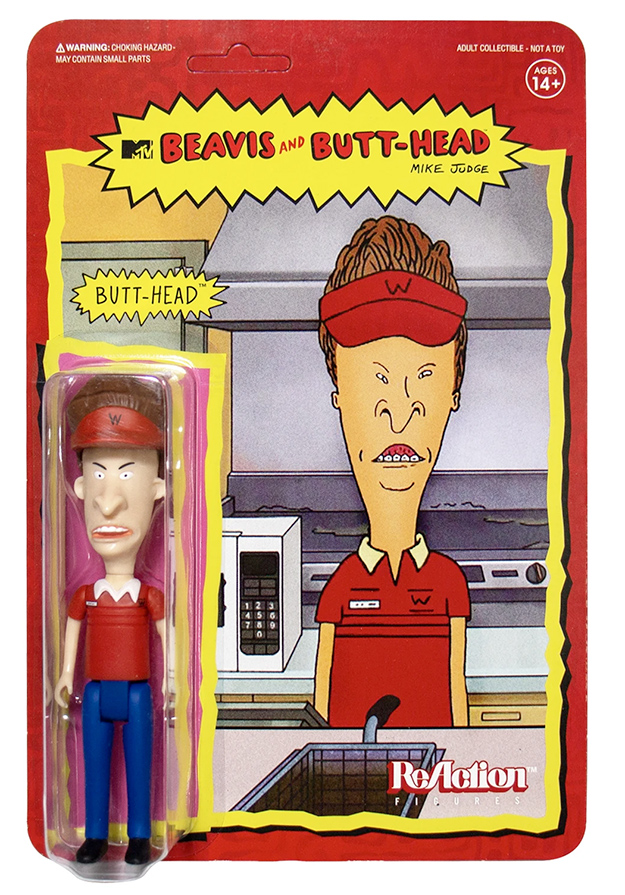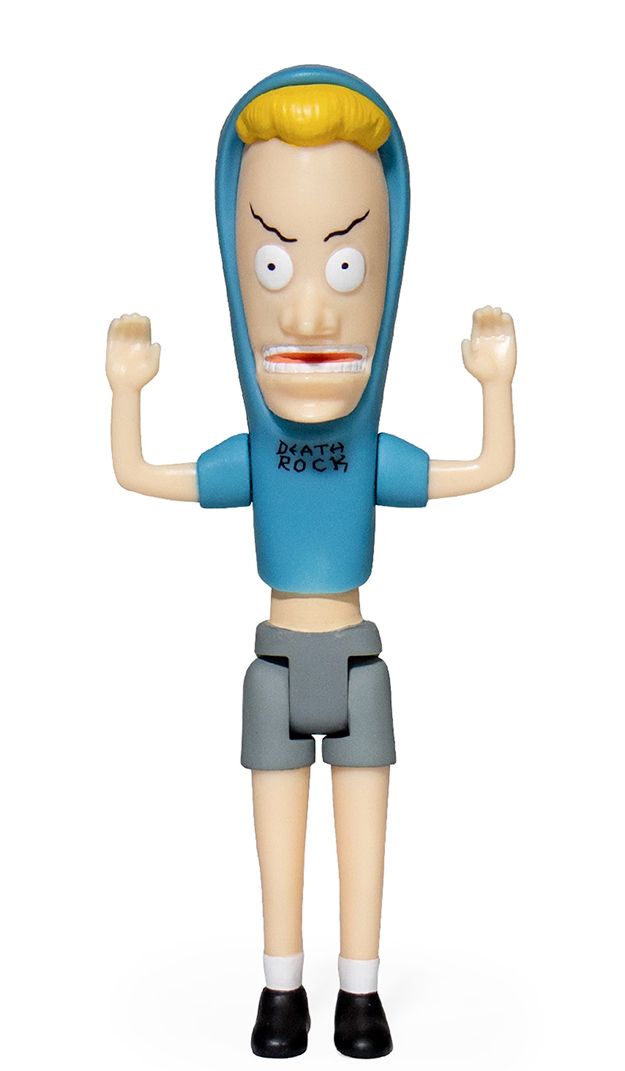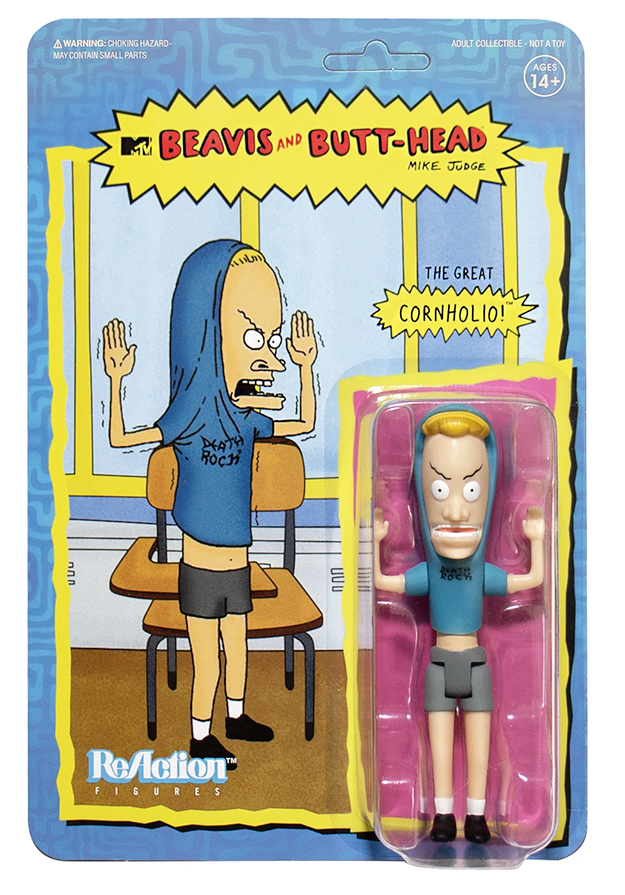 em
Action Figure
Televisão