Cobertores de Lance O Rei Leão
Por Dado Ellis em 12 de April de 2019
O novo filme live-action O Rei Leão (2019), dirigido por Jon Favreau, deve estrear por aqui bem no meio do inverno, no mês de julho, e para se aquecer em boa companhia selecionei 4 cobertores de lance inspirados na clássica animação de 1994.
As quatro mantas para sofá são feitas de poliéster 100% com franjas em torno das bordas e medem 1,52 m de altura por 1,22 m de largura.
O difícil é escolher entre estas 4 belezuras: "Jungle Friends" Woven Tapestry Throw Blanket com os amigos da selva, Sunset Walk Woven Tapestry Throw Blanket com a icônica cena do pôster, "Sunset Simba" Woven Tapestry Throw Blanket com o leão "saindo" do por do sol e "To Be King" Woven Tapestry Throw Blanket com pai e filho e frase "Just can't wait to be King" (mal posso esperar para ser rei).
Os cobertores The Lion King Woven Tapestry Throw Blankets custam de US$25 a US$35 na Amazon.com.
Veja mais brinquedos do Rei Leão e outras mantas e cobertores incríveis aqui no Blog de Brinquedo.
Via Amazon.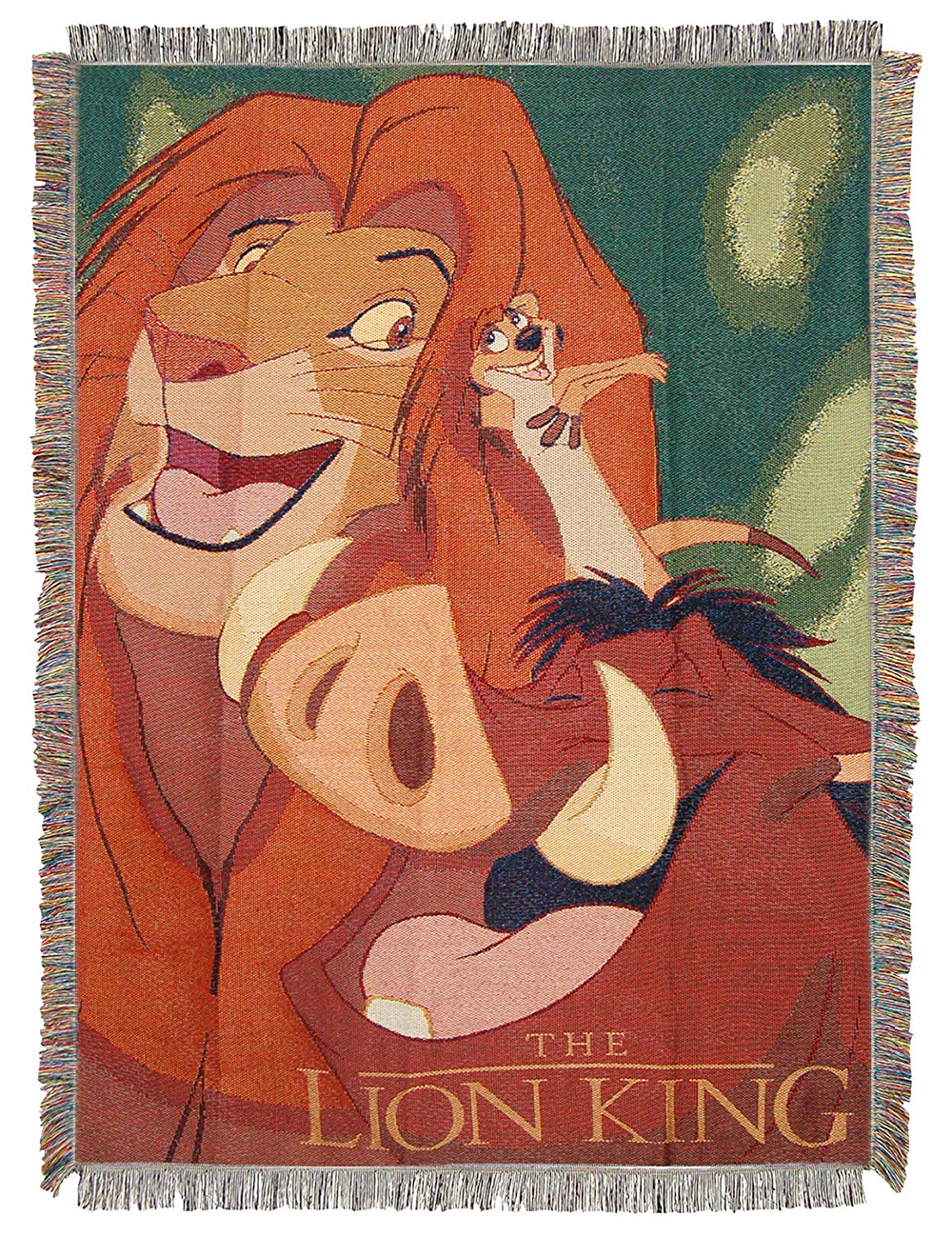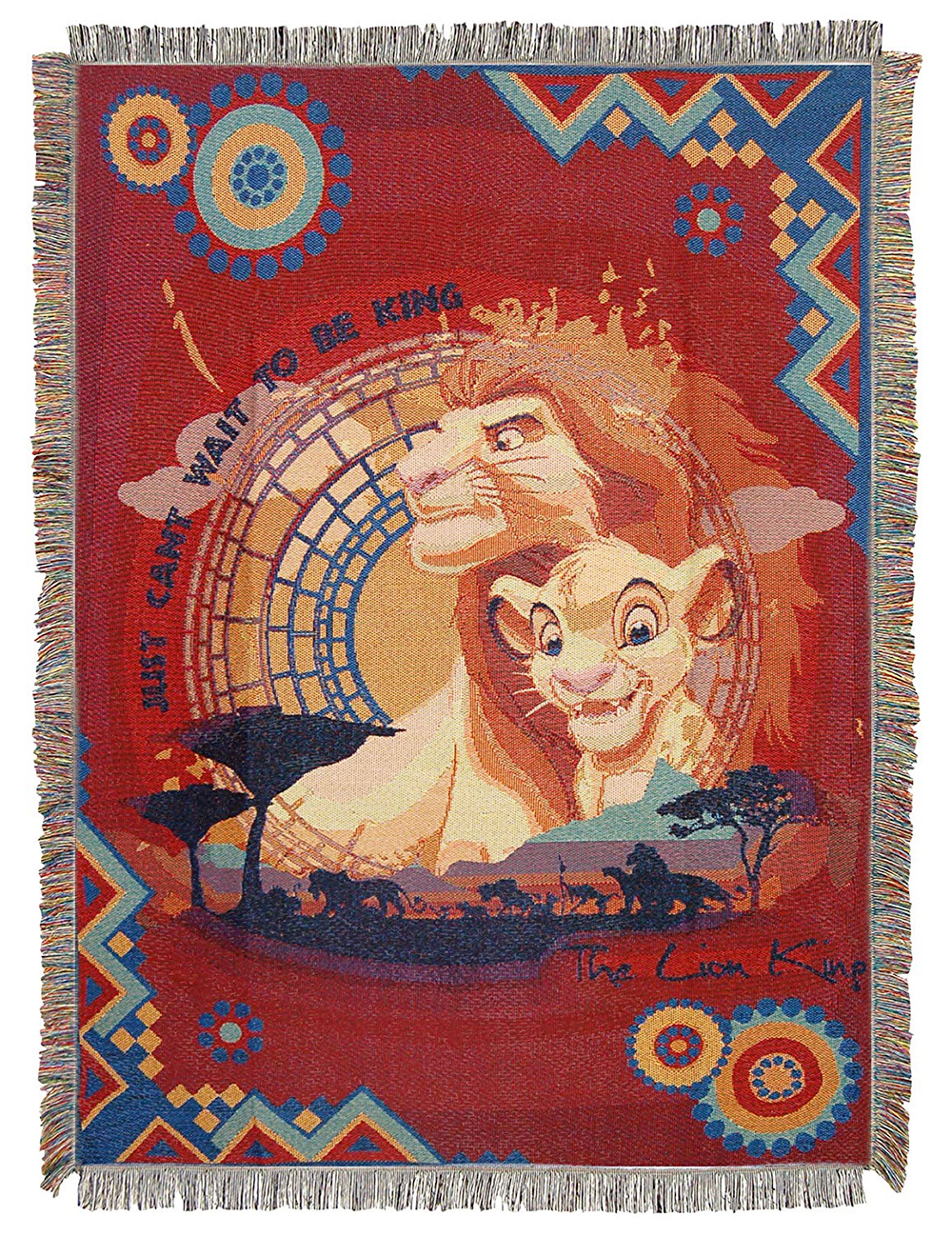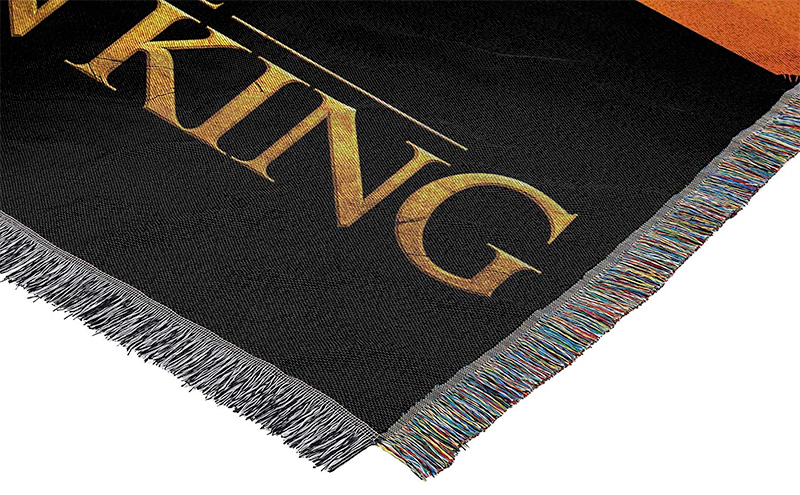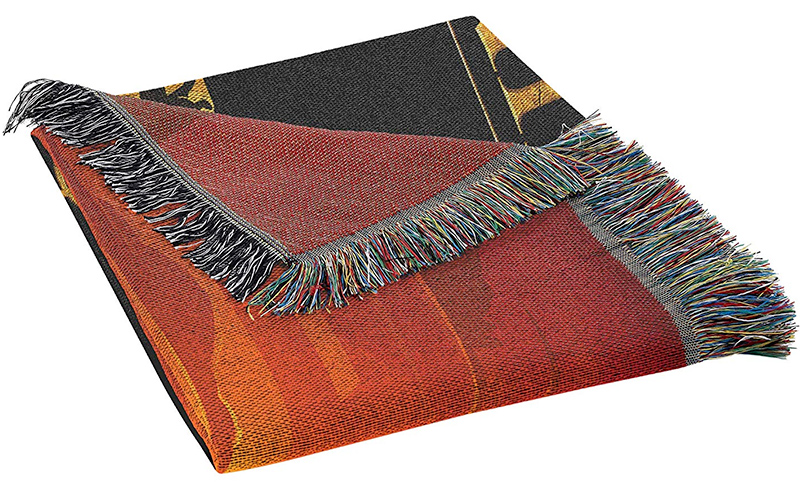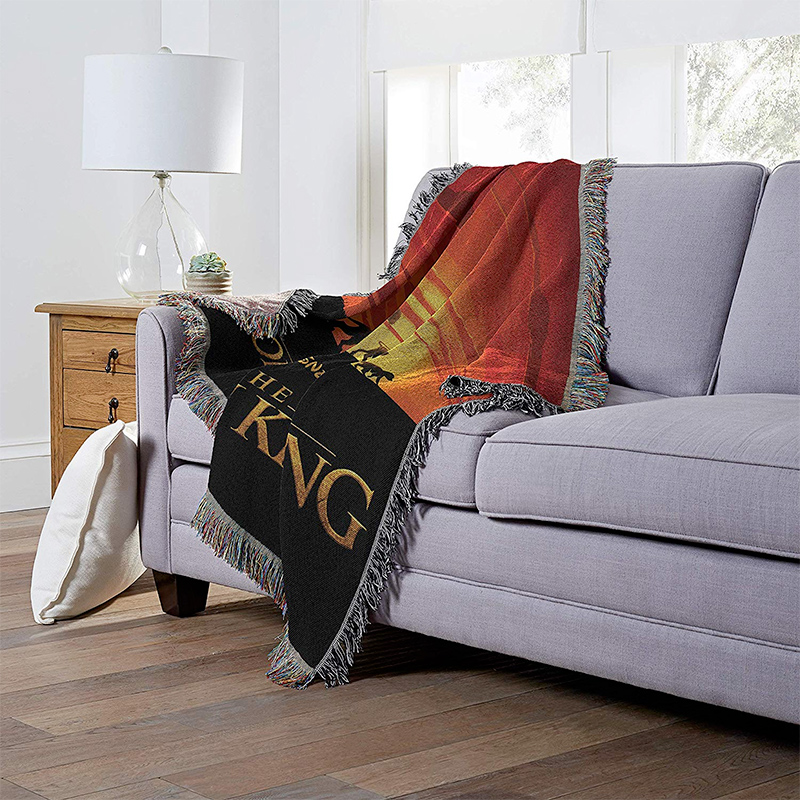 em
Cinema
Destaques
Pelúcia e Pano