Dragão Spyro Action Figure 7" Neca – 20 Anos do Videogame Spyro the Dragon
Por Dado Ellis em 7 de November de 2018
O clássico videogame Spyro the Dragon, lançado pela Insomniac Games originalmente para PlayStation, faz 20 anos de aniversário e a Neca comemora anunciando a primeira action figure do dragãozinho.
O Spyro the Dragon 7" Scale Action Figure retrata com perfeição o pequeno dragão aventureiro com o mesmo visual do game original de 1998 com corpo roxo e peito, asas e crista amarelos. Mede 20.3 cm (8") de comprimento e tem asas articuladas, cauda segmentada, quadris, tornozelos, peito e outros pontos de articulação.
O dragãozinho Spyro the Dragon 7" Scale Action Figure custa US$22,99 na pré-venda da BigBadToyStore, que aceita encomendas do Brasil.
Veja também os bonecos Spyro the Dragon e Sparx Pop! aqui no Blog de Brinquedo.
Via Neca Online.
Clique abaixo para ver outras fotos.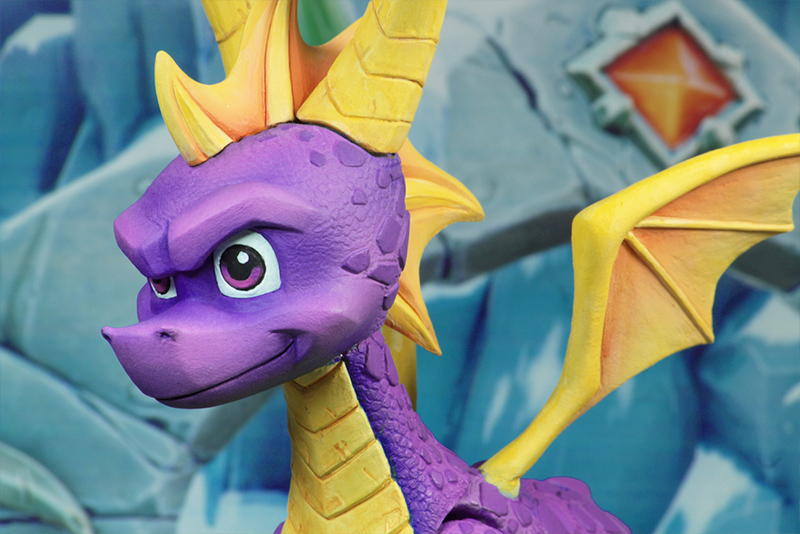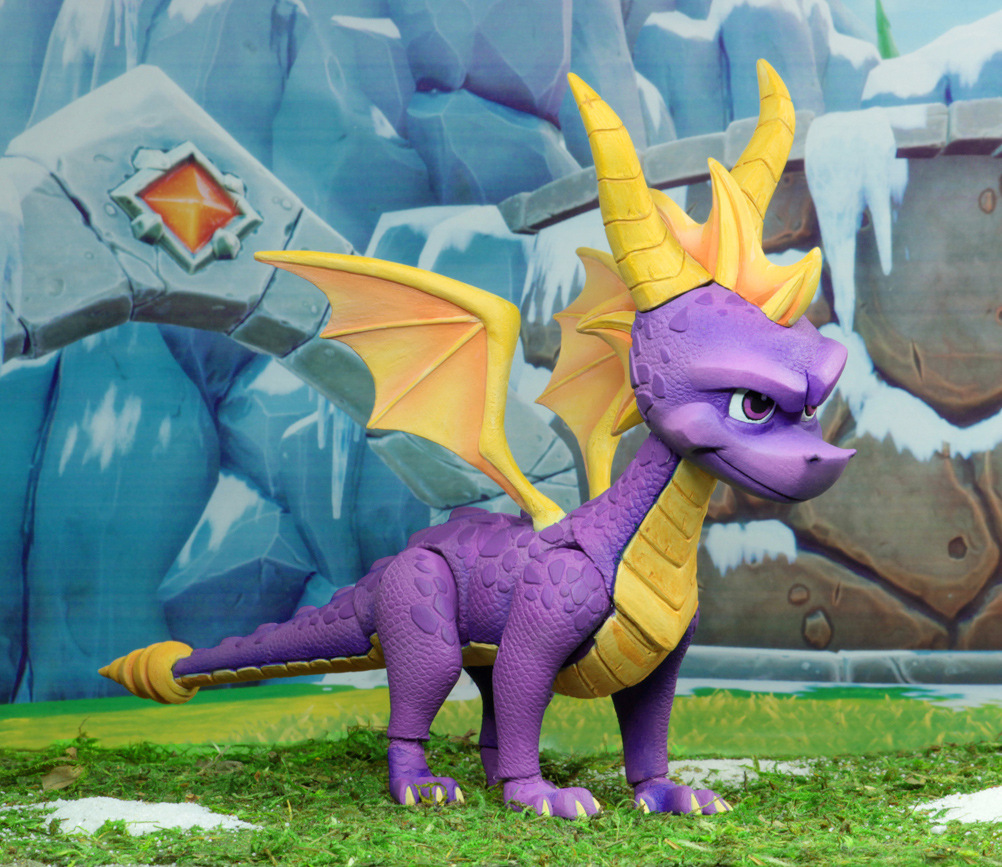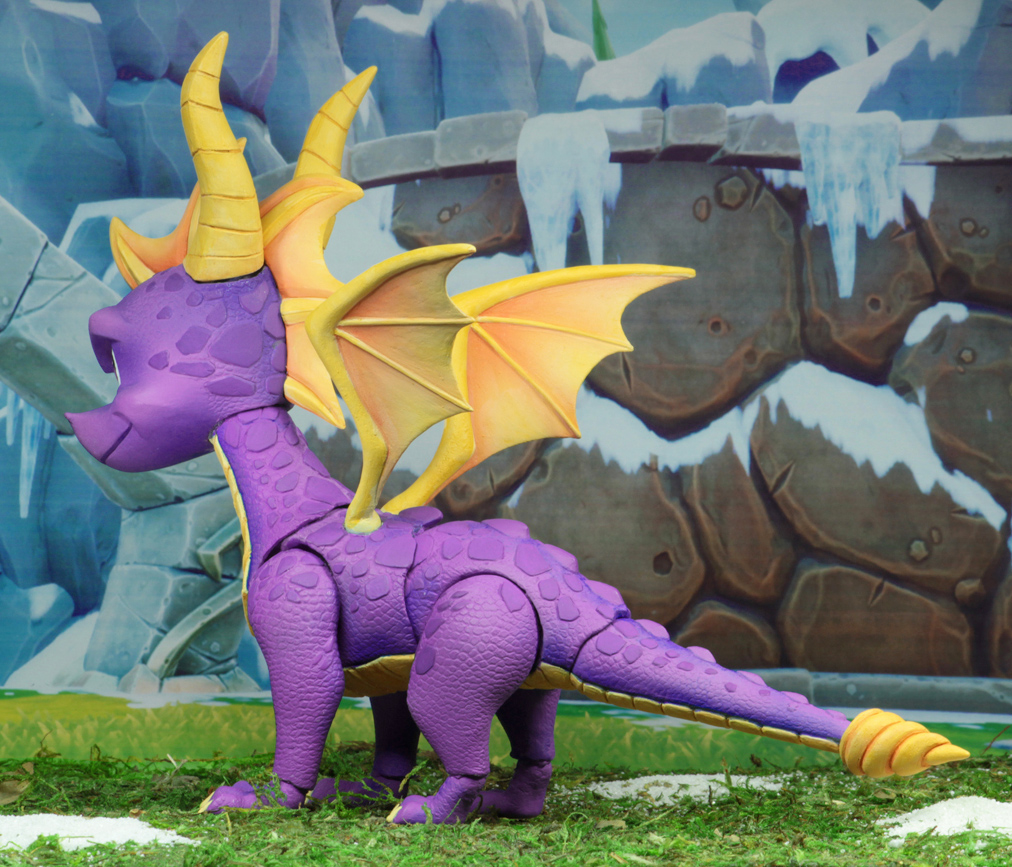 em
Action Figure
Videogames