Chaveiros Rick and Morty Pocket Pop! com Pickle Rick, Pickle Rick in Rat Suit, Tinkles e Noob-Noob
Por Dado Ellis em 14 de November de 2018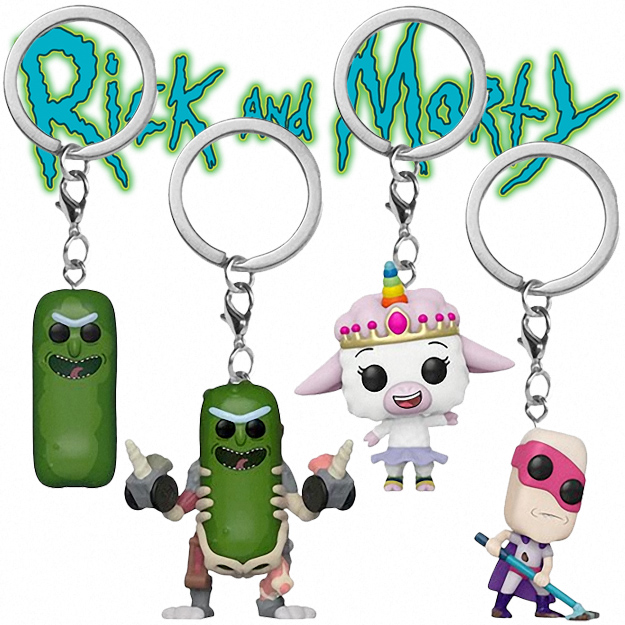 A Funko anunciou novos chaveiros Pocket Pop! do divertido desenho animado Rick and Morty do Adult Swim.
São quatro chaveiros com miniaturas de bonecos Pop presos a corrente de metal com argola e medindo aproximadamente 3,8 cm de altura: Pickle Rick Pocket Pop! Keychain como um picles, Pickle Rick in Rat Suit Pocket Pop! Keychain de picle e armadura de rato, Tinkles Pocket Pop! Keychain com chifre arco-íris e Noob-Noob Pocket Pop! Keychain.
Cada chaveiro Rick and Morty Pocket Pop! Keychain custa US$5,99 na pré-venda da Entertainment Earth, que aceita encomendas do Brasil.
Veja mais brinquedos da série Rick and Morty e outros chaveiros aqui no Blog de Brinquedo.
Via Funko.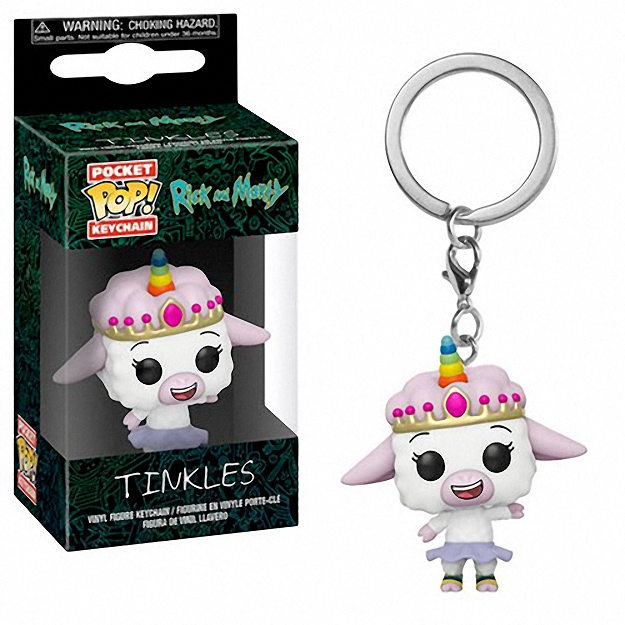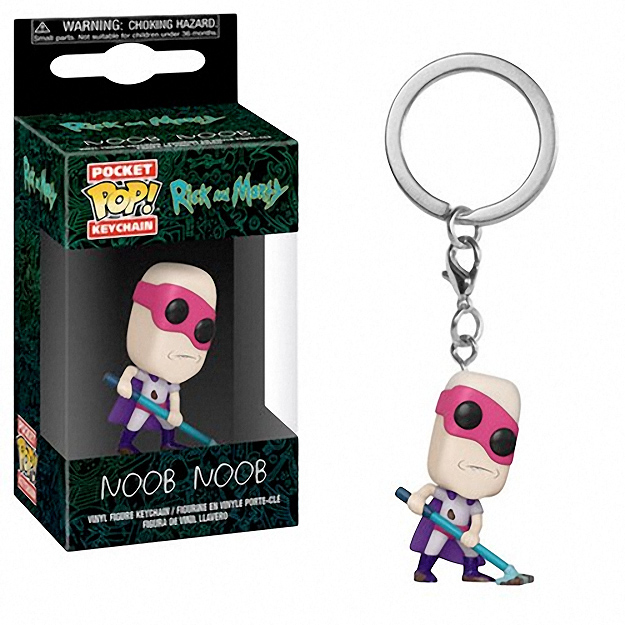 em
Mini-Figuras
Televisão