Bonecos Aardman UDF de Wallace & Gromit: A Batalha dos Vegetais e Shaun, o Carneiro
Por Dado Ellis em 24 de April de 2018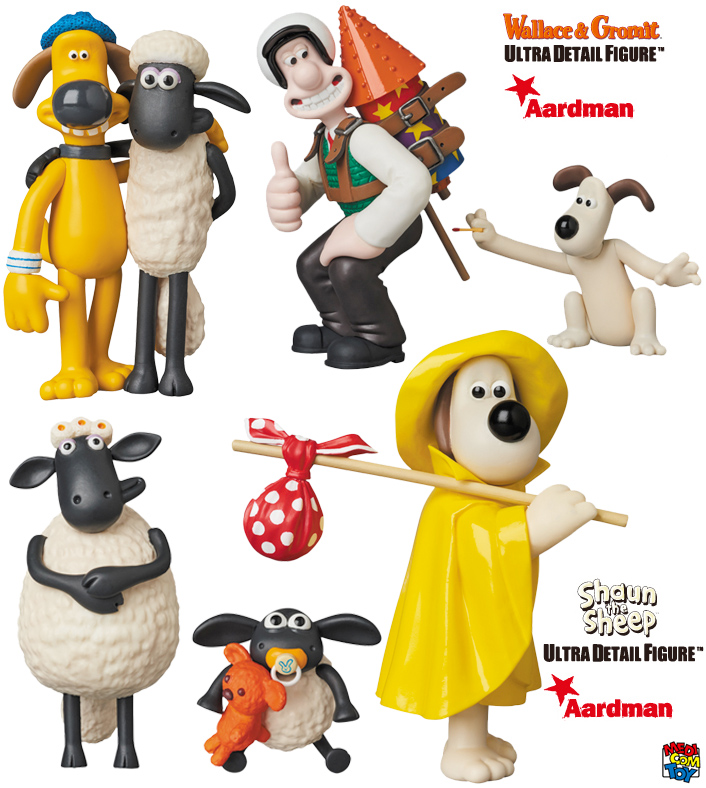 A Medicom Toy colocou em pré-venda no Japão novos bonecos de vinil UDF (Ultra Detail Figure) dos filmes Wallace & Gromit: A Batalha dos Vegetais e Shaun, o Carneiro do estúdio de animação britânico Aardman Animations.
A coleção tem 4 sets com bonecos de vinil de alta qualidade no estilo dos bonecos de massinha da Aardman: Wallace and Gromit Rocket UDF com Wallace medindo 11,2 cm e Gromit 7,2 cm e as ovelhas Timmy and Timmy's Mum UDF com 8,3 cm e 5,1 cm de altura do filme Wallace & Gromit: A Batalha dos Vegetais e a dupla Shaun and Bitzer UDF medindo 7,9 e 8 centímetros e com capa de chuva amarela Rain Coat Gromit UDF de Shaun, o Carneiro.
Os sets de mini-figuras Aardman Animations UDF Mini-Figures custa de US$12,99 a US$18,99 na pré-venda da Entertainment Earth, que aceita encomendas do Brasil.
Veja mais brinquedos do Estúdio Aardman e outros bonecos da linha UDF (Ultra Detail Figure) aqui no Blog de Brinquedo.
Via Medicom.
Clique abaixo para ver fotos individuais.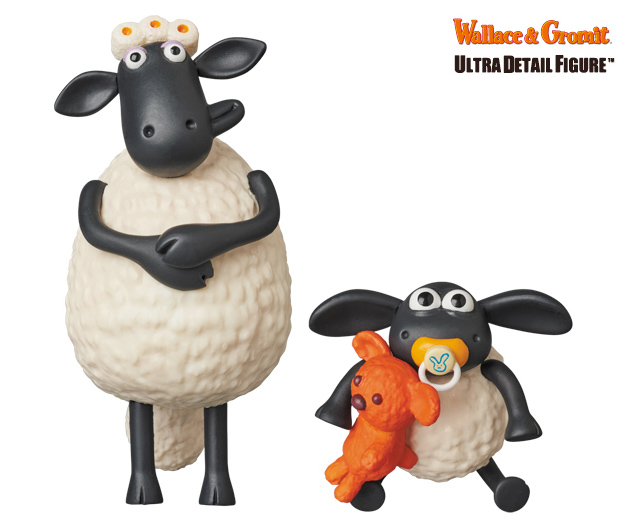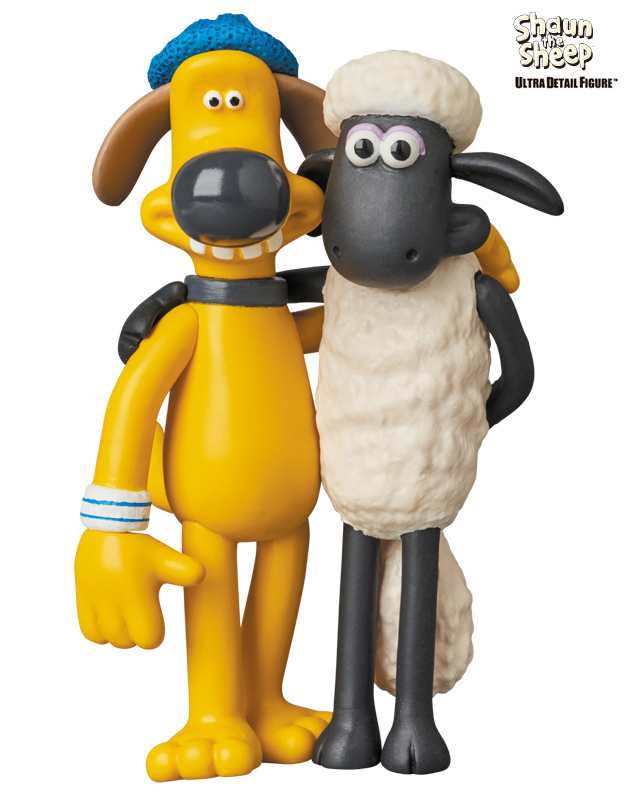 em
Bonecos
Cinema
Destaques
Mini-Figuras