Action Figures Watchmen Doomsday Clock
Por Dado Ellis em 16 de February de 2018
A DC Collectibles anunciou as primeiras action figures da nova minissérie em quadrinhos Doomsday Clock, uma continuação do clássico Watchmen, escrita por Geoff Johns e desenhada por Gary Frank.
A coleção Doomsday Clock Watchmen Action Figures tem três sets duplos com figuras de personagens que estrelaram a série original de Alan Moore e Dave Gibbons e do DC Universe: Rorschach and Mime Doomsday Clock Figures com mãos extras e arma grapple gun para o Rorschach, Comedian and Marionette Doomsday Clock Figures com duas pistolas do Comediante e Dr. Manhattan Ozymandias Doomsday Clock Figures. As action figures medem 18 cm de altura (7"), têm 21 pontos de articulação cada e foram desenhadas pelo artista dos quadrinhos Gary Frank e esculpidas por Paul Harding.
Cada set duplo da coleção Doomsday Clock Watchmen Action Figures custa US$44,99 na pré-venda da Entertainment Earth, que aceita encomendas do Brasil.
Veja mais brinquedos da franquia de quadrinhos Watchmen aqui no Blog de Brinquedo.
Clique abaixo para ver fotos individuais.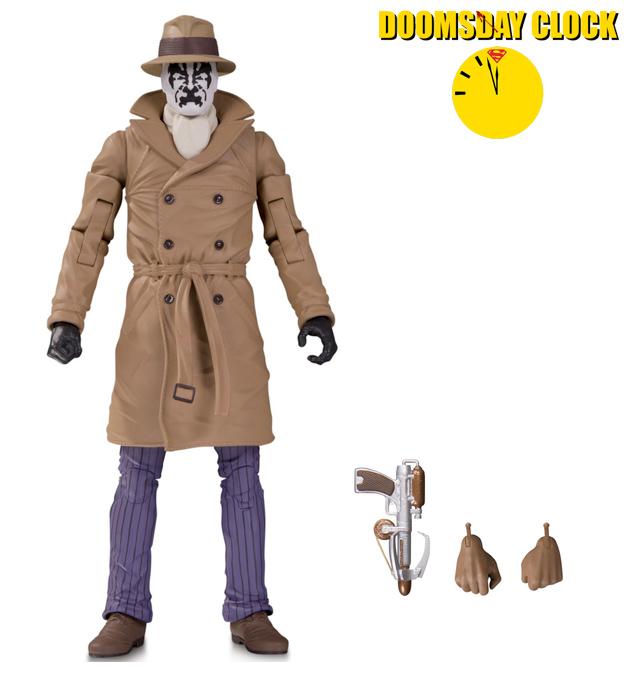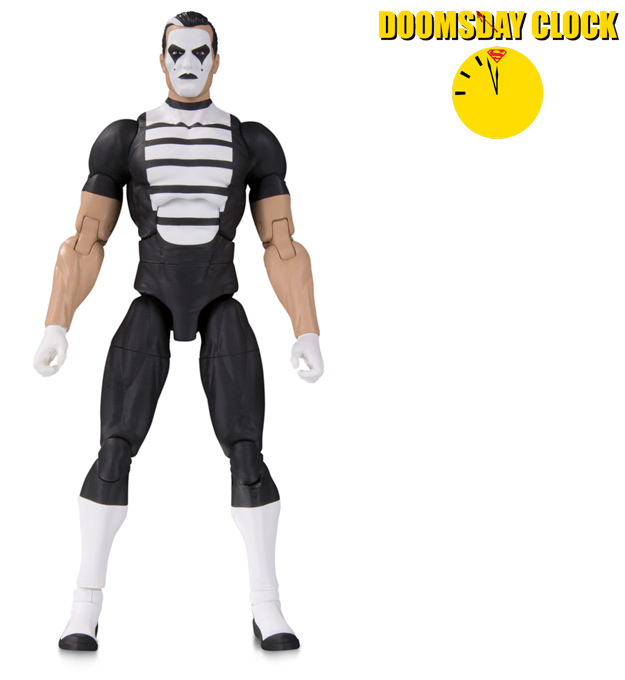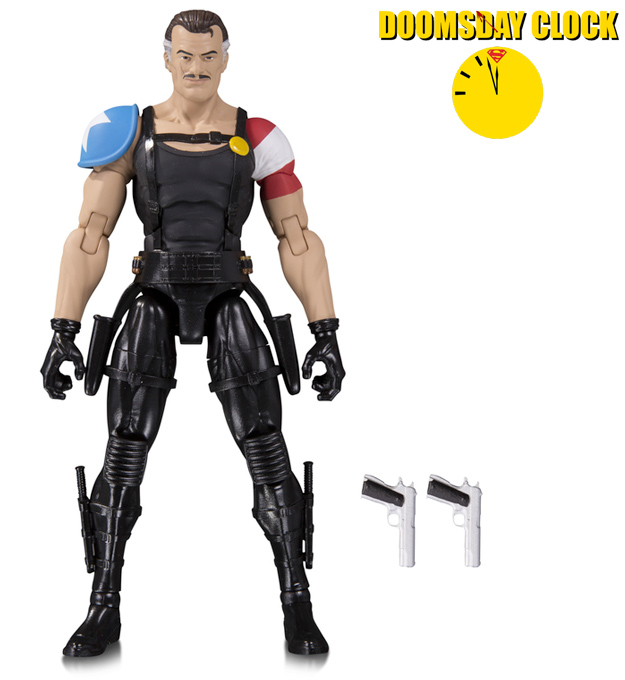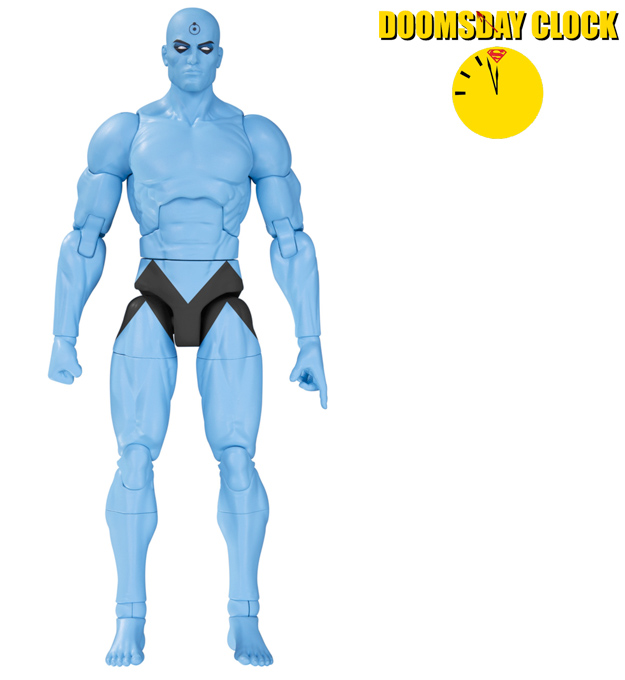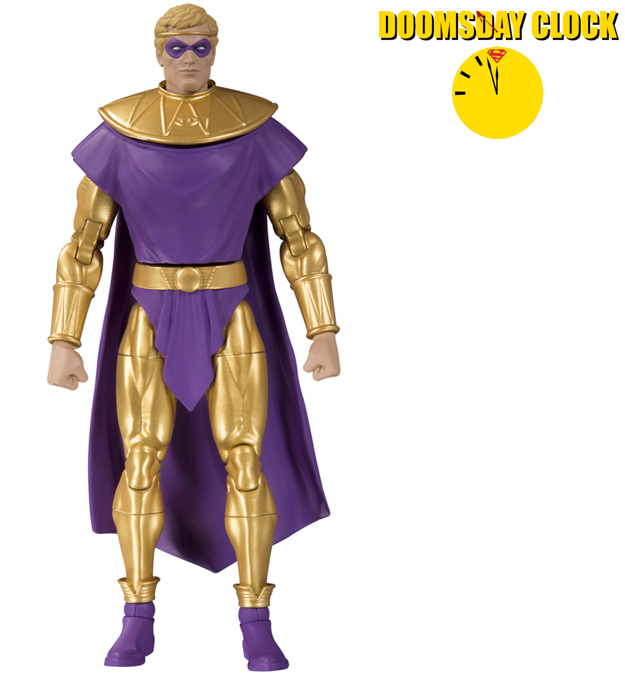 em
Action Figure
Destaques
Quadrinhos