David Bowie Space Oddity: The Starman Figure
Por Dado Ellis em 15 de January de 2018
Descendo das estrelas uma nova action figure toy art super exclusiva do sensacional cantor e compositor britânico David Bowie.
O Space Oddity: The Starman Figure captura o homem das estrelas no estilo figura retro 3.75″ feito de resina com pintura à mão, 9,5 cm de altura e edição super limitada em apenas 24 peças. O conceito e pintura são de Irishmofo, escultura de DLL Customs, escultura da cabeça de Ham FX, arte e design de embalagem de MDCN.
O boneco Space Oddity: The Starman Figure custa US$80 na Galactic Jerkbags.
Veja mais brinquedos de David Bowie e outros brinquedos Toy Art aqui no Blog de Brinquedo.
Via Spanky Stokes.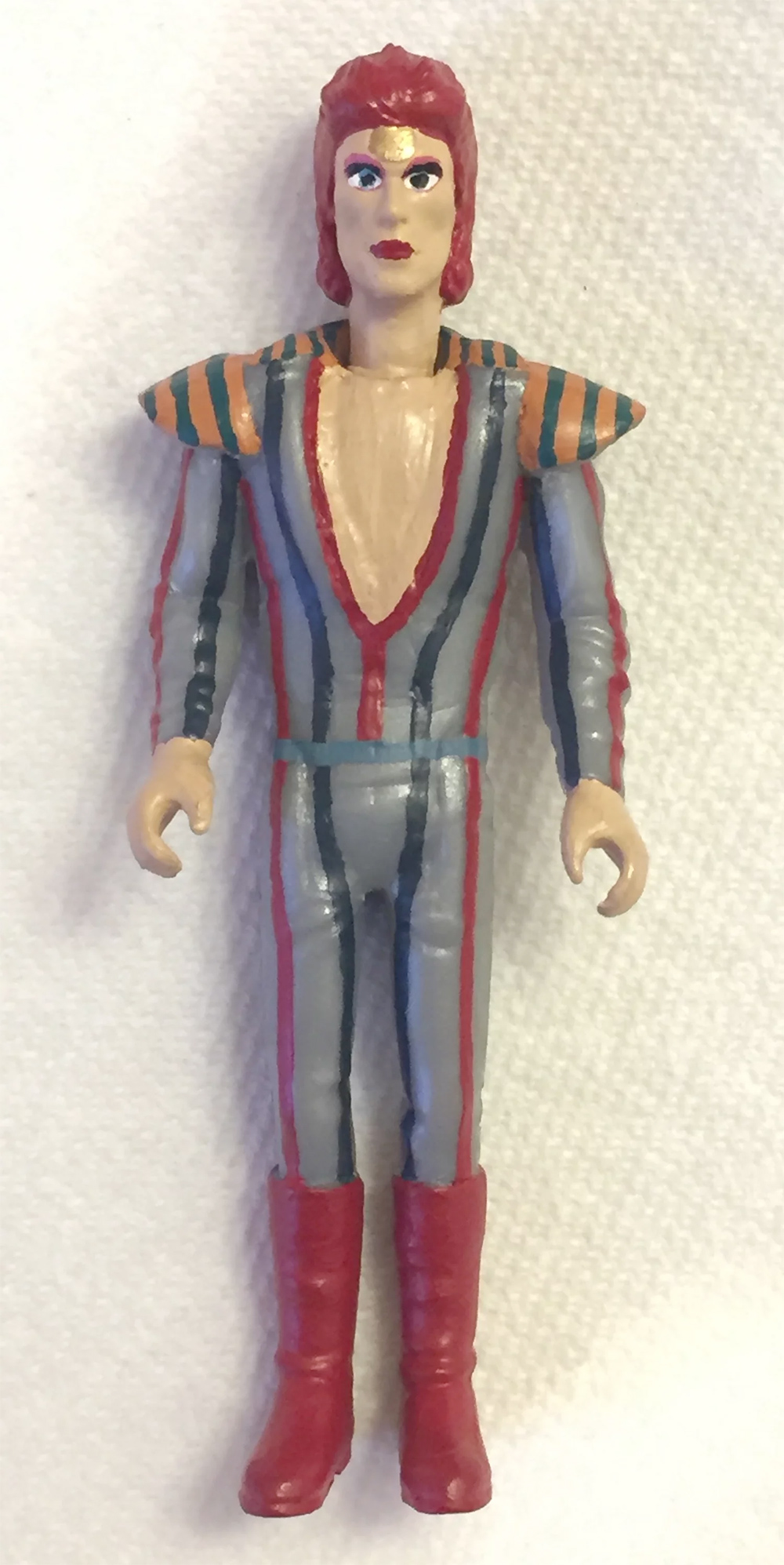 em
Bonecos
Destaques
Música
Personalidades
Toy Art