Enfeites da Árvore de Natal do Blog de Brinquedo
Por Dado Ellis em 24 de December de 2017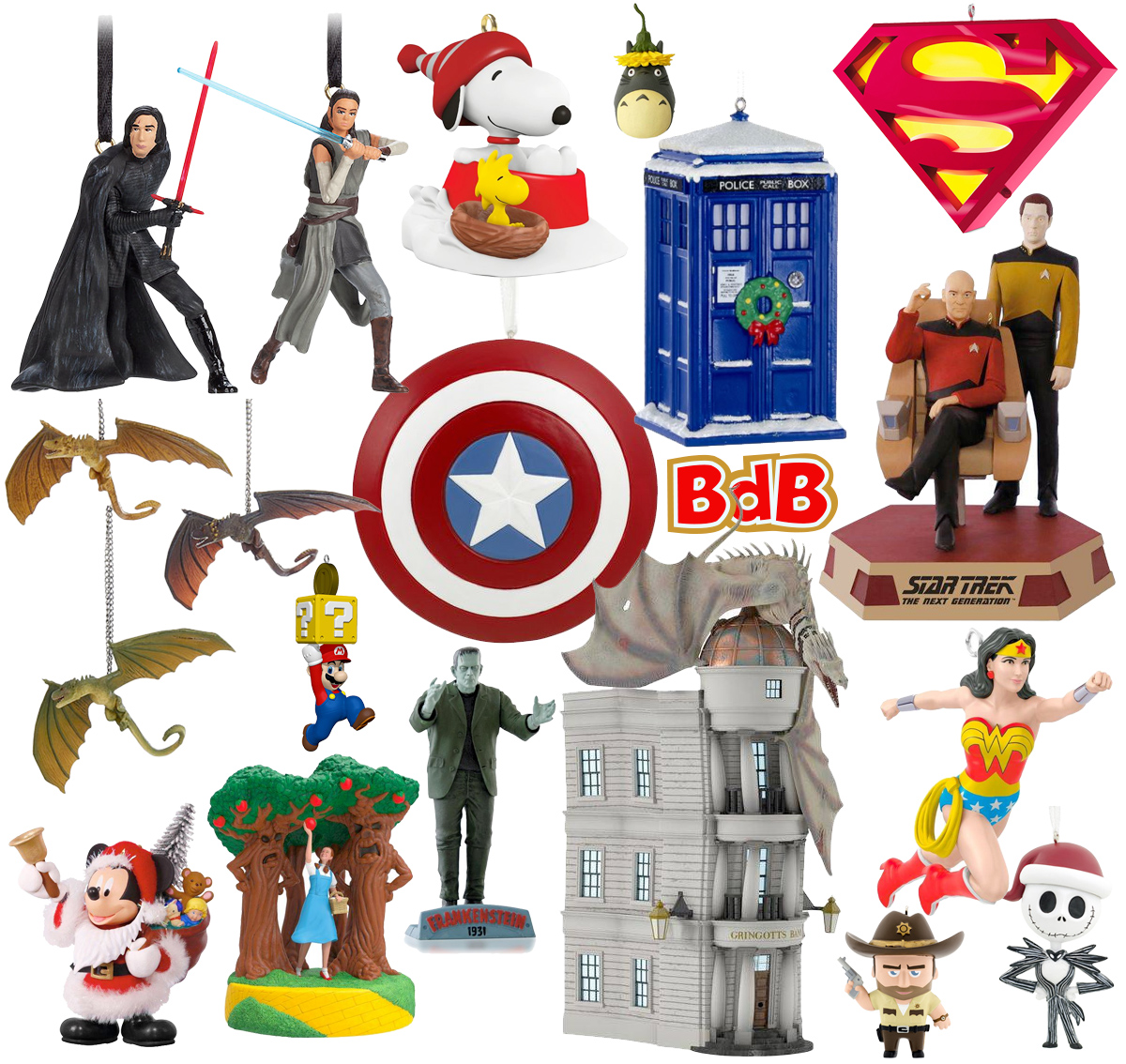 Neste Natal vamos decorar árvore de natal do Blog de Brinquedo com enfeites representando nossas categorias e tags favoritas aqui do blog.
Para representar nossa seção Star Wars, que já tem mais de 760 brinquedos, o set completo Star Wars: The Last Jedi Ornament Set com figuras das personagens de Os Últimos Jedi; o inconfundível escudo Captain America Shield Avengers Christmas Tree Ornament representando a tag Marvel com mais de 645 posts e do lado da DC Comics, com 470 posts, o icônico símbolo "S" Superman "A Symbol of Hope" Musical Christmas Ornament Hallmark Keepsake 2017 que toca música "Superman Theme" e a Mulher Maravilha Wonder Woman Justice League Mini Ornament. Não podemos esquecer Star Trek com o enfeite Captain Jean-Luc Picard and Lt Commander Data Sound Ornament com diálogos de TNG e Doctor Who com a versão natalina da nave espacial/temporal TARDIS with Wreath Ornament coberta de neve.
Representando a categoria Videogames, ninguém melhor que Super Mario Christmas Ornament Hallmark Keepsake 2017 com o bloco de interrogação; os dragões de Daenerys Dragon Ornaments Set of 3 da série Game of Thrones e o xerife Rick Grimes Hallmark AMC Christmas Ornament da série zumbi The Walking Dead.
No caso da franquia Harry Potter achei o incrível enfeite Gringotts Wizarding Bank Ornament reproduzindo o dragão em cima do banco bruxo e para o clássico filme animado Nightmare Before Christmas o enfeite Jack Skellington Christmas Ornament. O espirito da floresta My Neighbor Totoro Mini Figure Seasonal Flower Ornament Dandelio com uma flor dente-de-leão na cabeça lembrando de nossa tag Hayao Miyazaki e o camundongo mais famoso do mundo Mickey Mouse Here Comes Santa! Ornament da nossa seção Disney com 550 brinquedos.
E para terminar temos o Winter Fun With Snoopy Mini Ornament da turma Peanuts, o Frankenstein's Monster para quem curte filme de Terror no natal e The Wizard Of Oz A Few Bad Apples Sound Ornament para os fãs do cinema clássico.
Um Feliz Natal cheio de amor e paz para todos!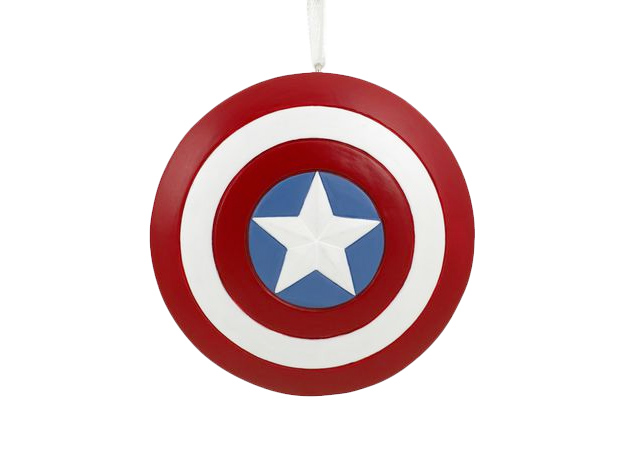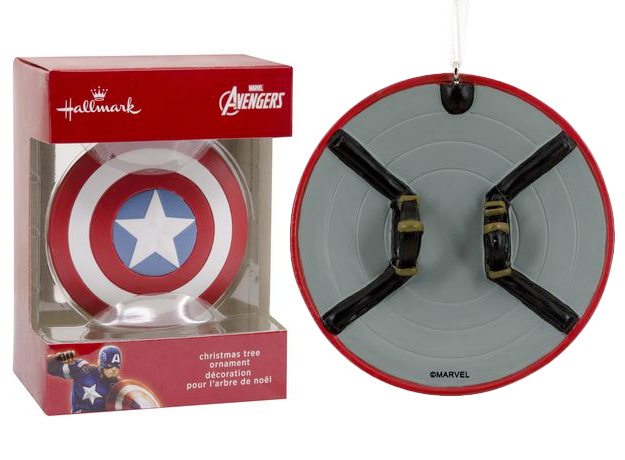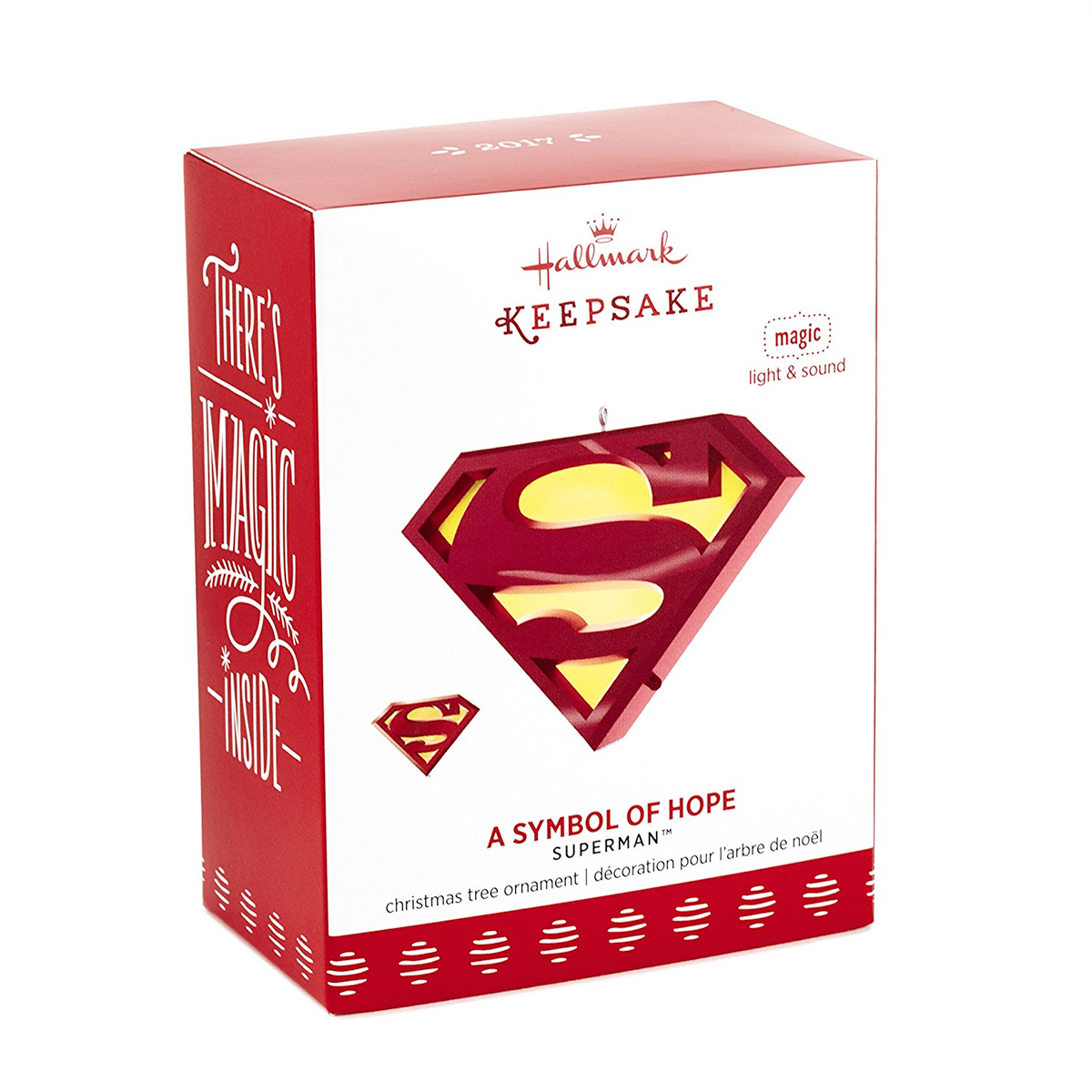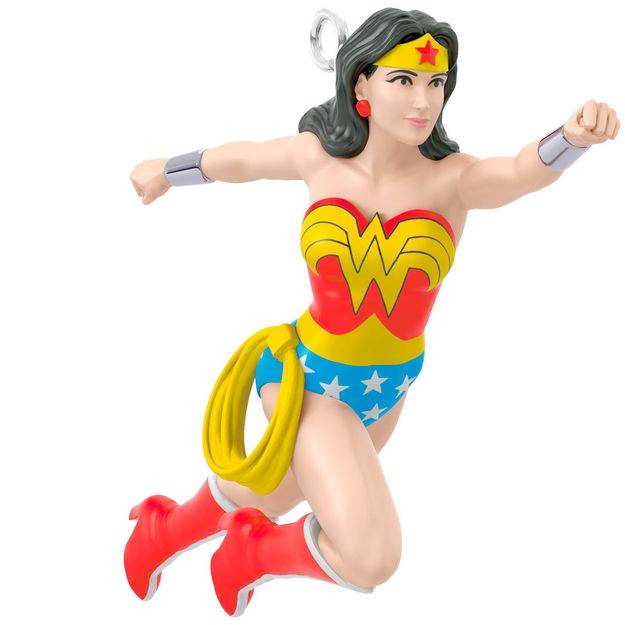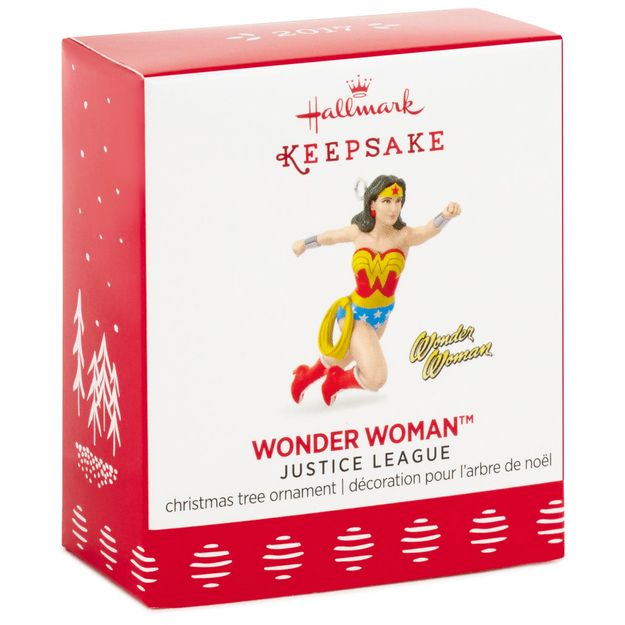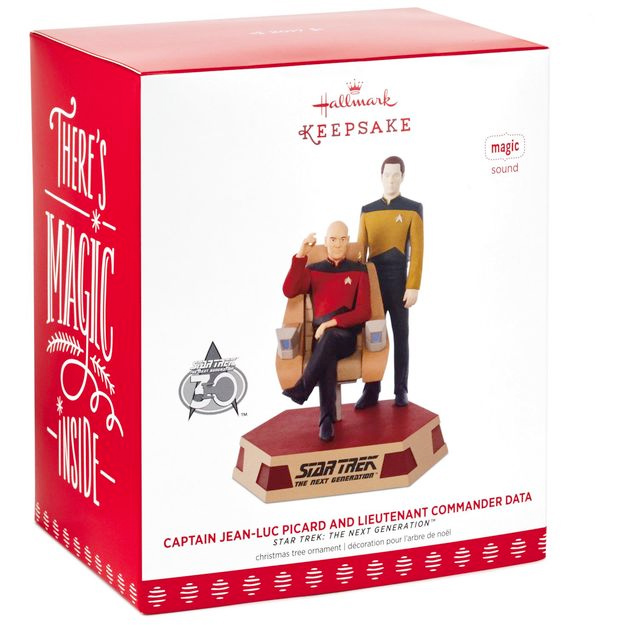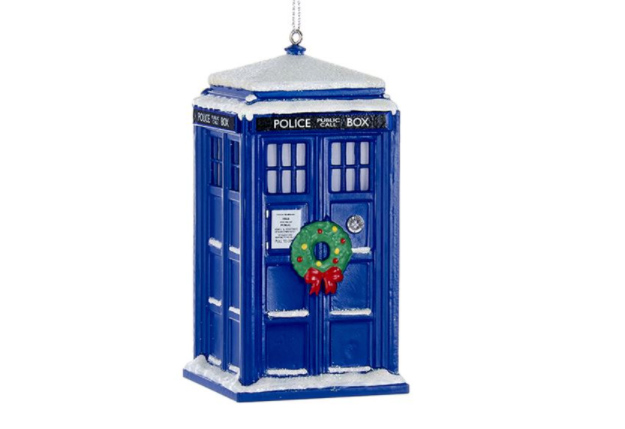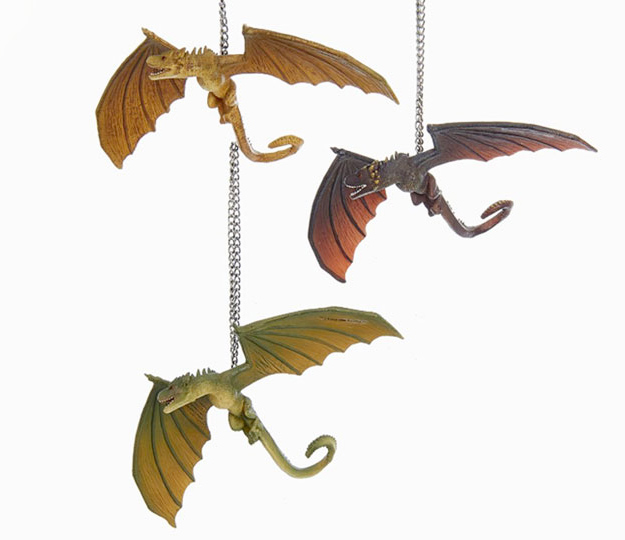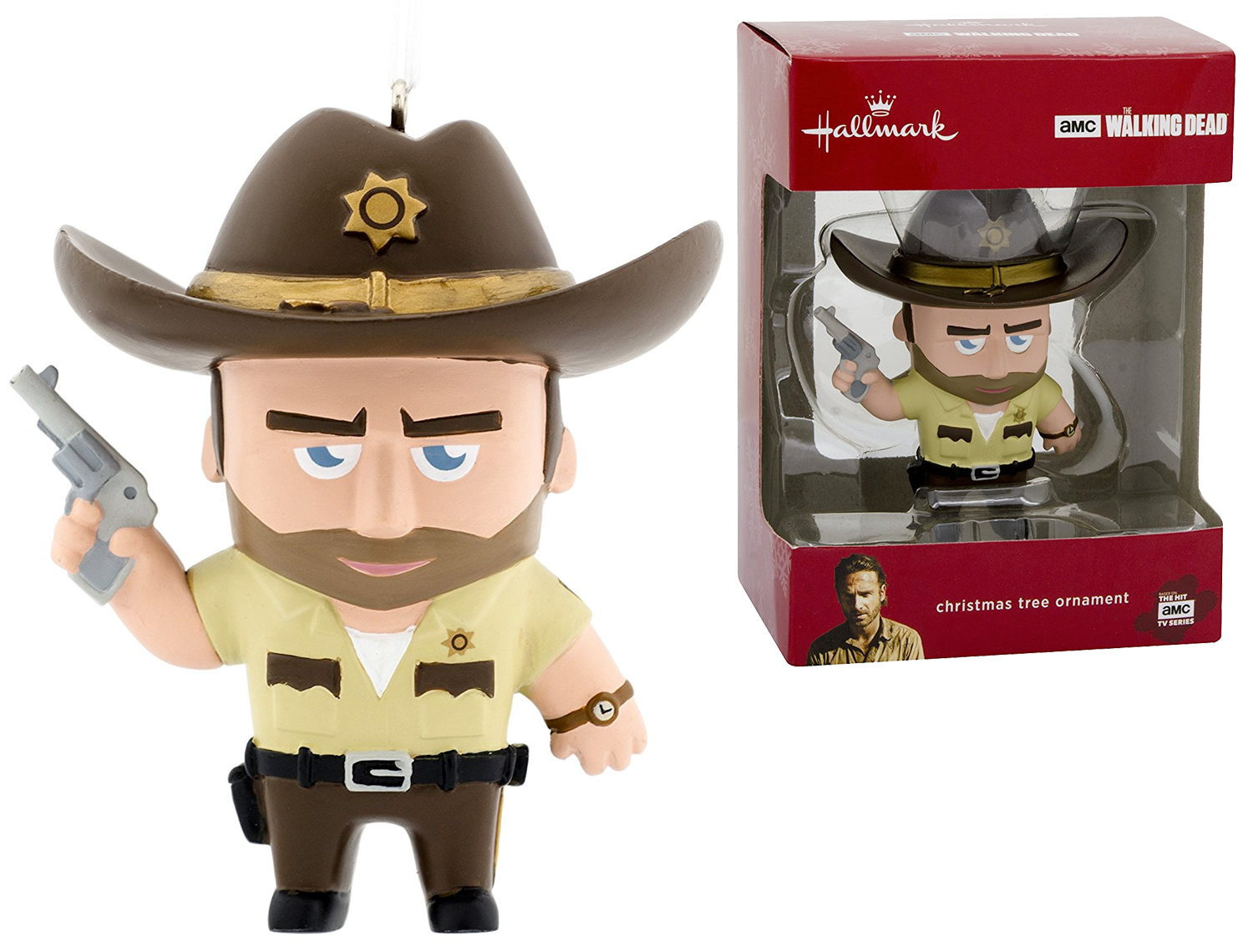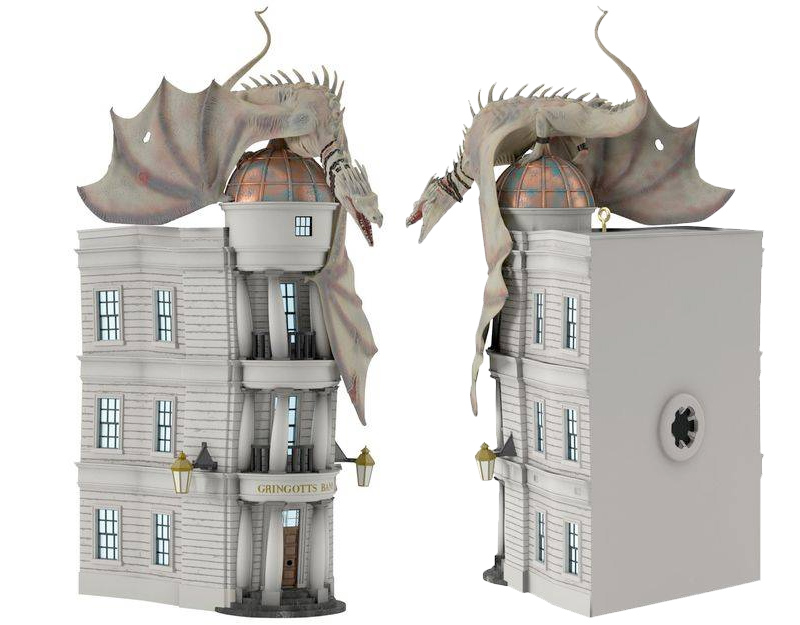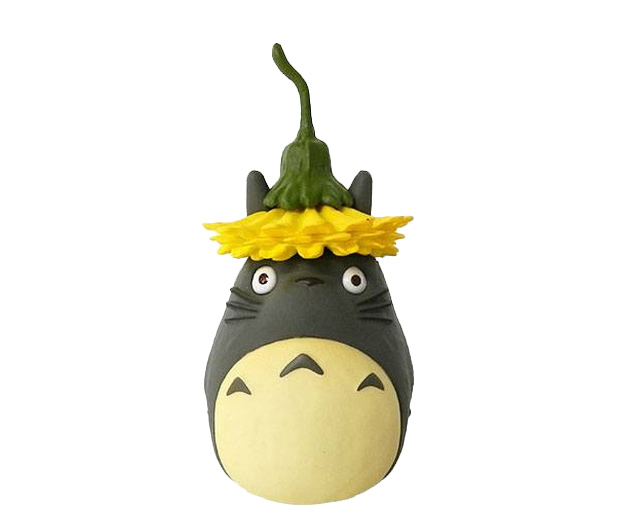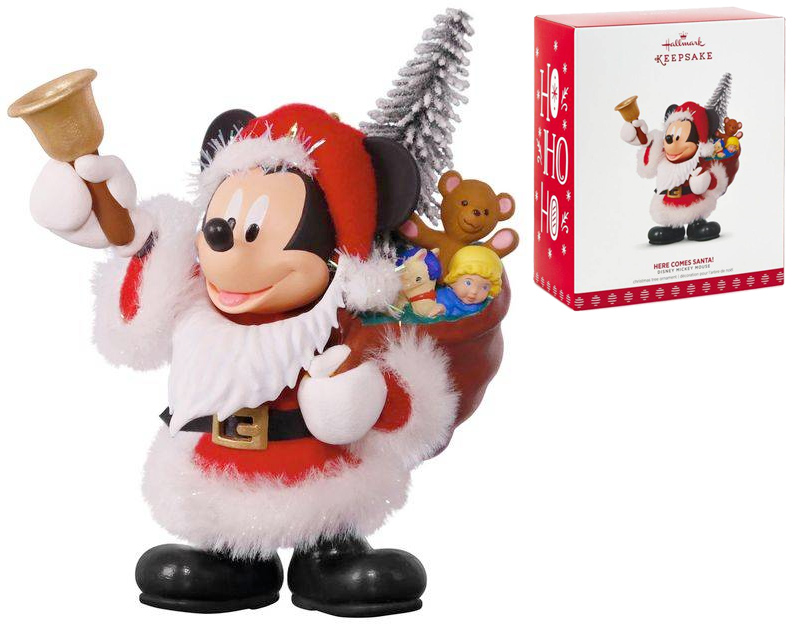 em
Natal