Living Dead Dolls Apresenta: O Exorcista!
Por Dado Ellis em 18 de May de 2017
É de dar muito medo a nova boneca aterrorizante Living Dead Dolls Presents do clássico filme de terror O Exorcista, dirigido por William Friedkin e escrito por William Peter Blatty.
A Living Dead Dolls Presents: The Exorcist retrata a menina Reagan possuída pelo demônio Pazuzu, incluindo cabelos selvagens, olhos ensandecidos, pele esverdeada, camisola com estampa floral igual ao filme e a inscrição "Help Me" na barriga. A boneca gira a cabeça 180º, mede 25,4 cm de altura e tem 5 pontos de articulação.
A boneca Living Dead Dolls Presents: The Exorcist custa US$46 na pré-venda da Mezco Store.
Veja mais brinquedos assustadores do filme O Exorcista e outras bonecas Living Dead Dolls aqui no Blog de Brinquedo.
Via Mezco.
Clique abaixo para ver ouras fotos (se tiver coragem).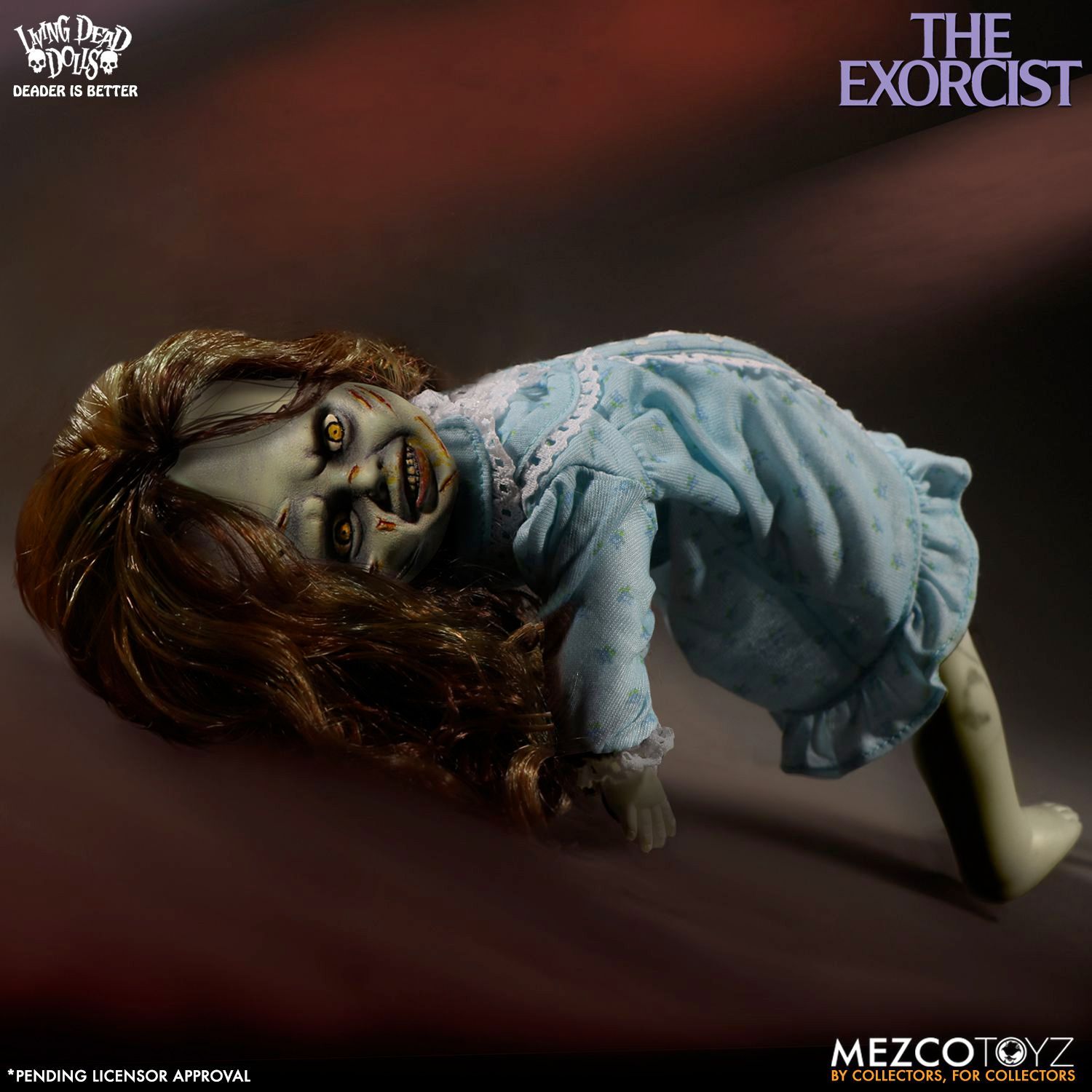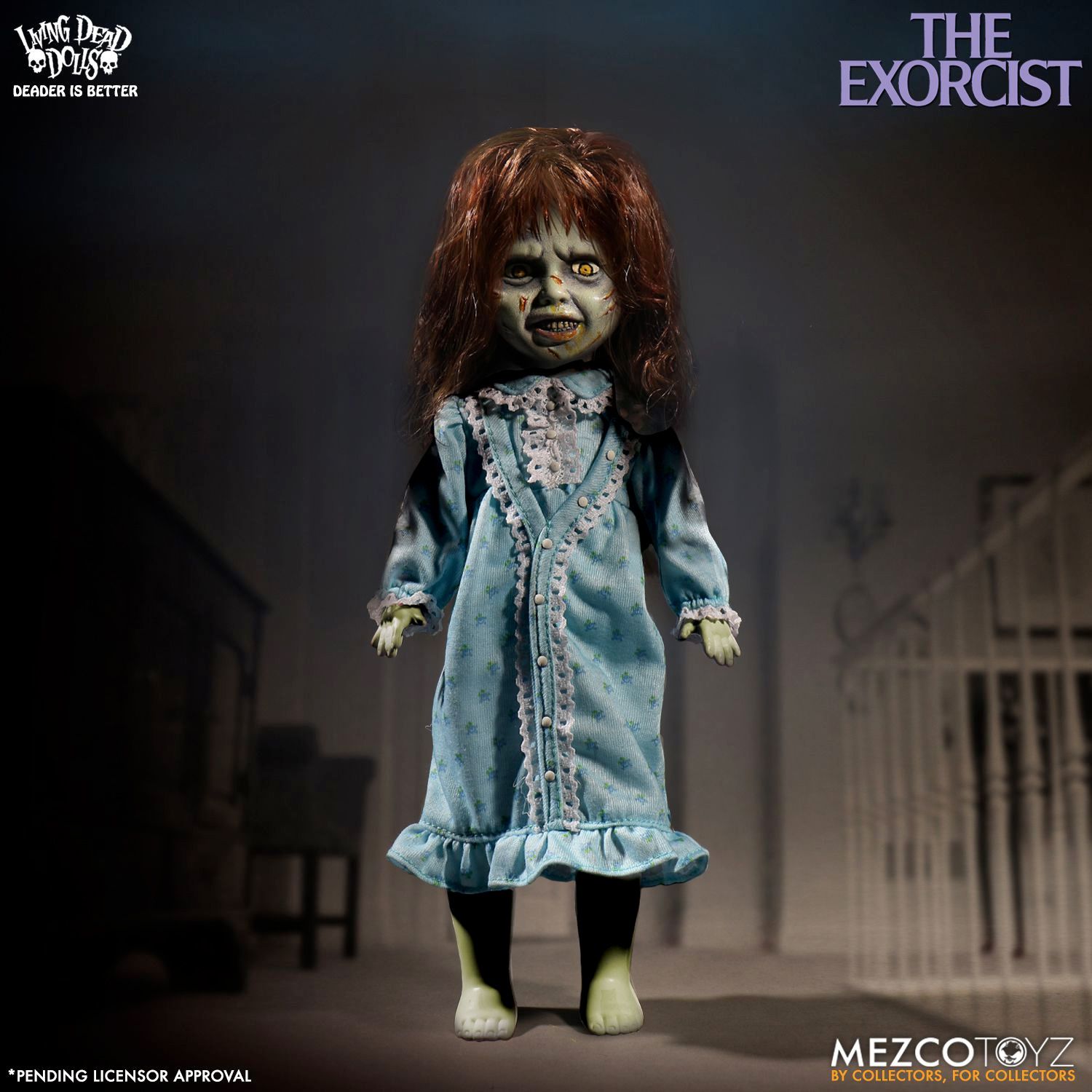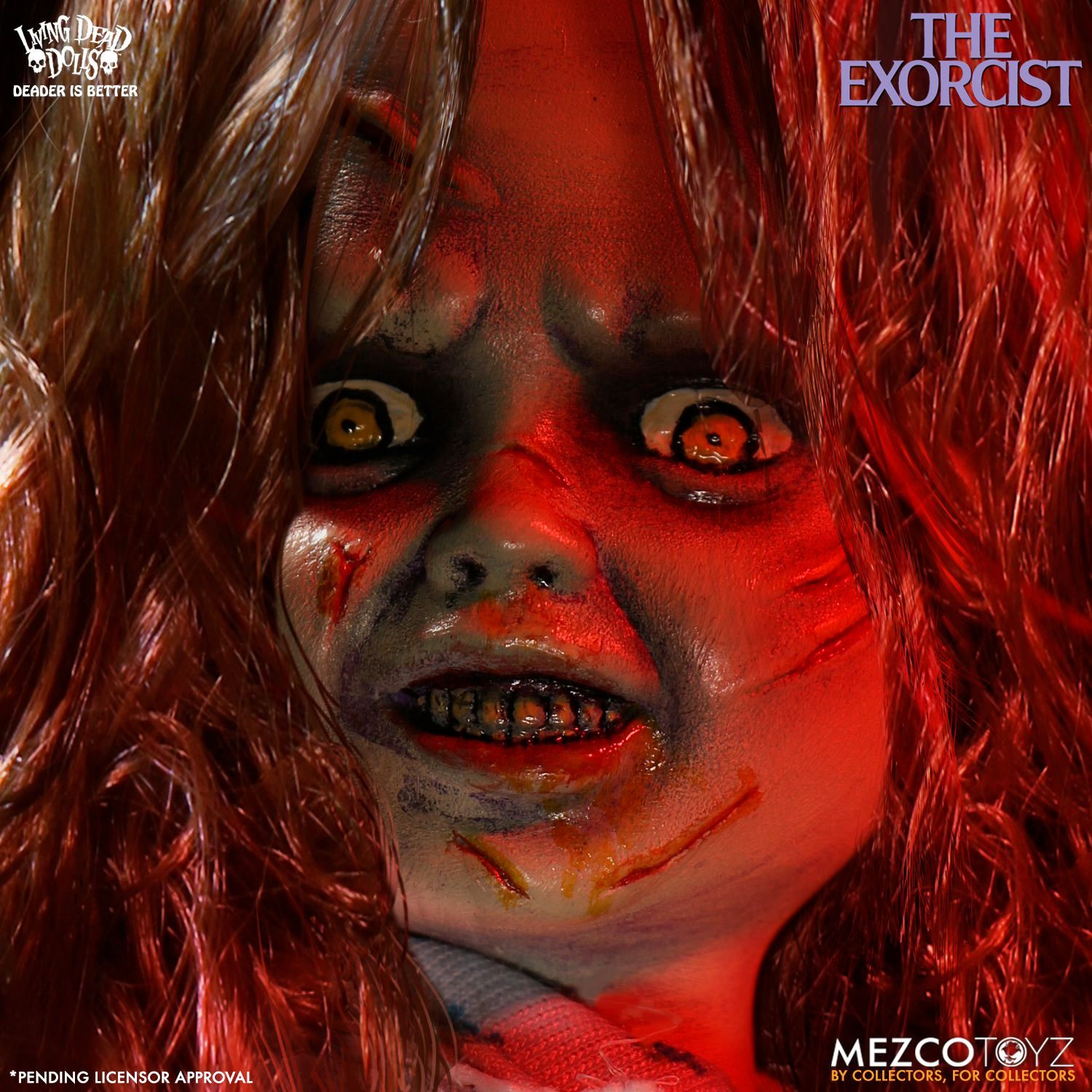 em
Bonecos
Cinema
Destaques
Horror