Dia da Toalha 2017: Toalhas dos Goonies, Tubarão, Forbidden Planet, Cthulhu, Jason, Ghostbusters e The Last of Us!
Por Dado Ellis em 25 de May de 2017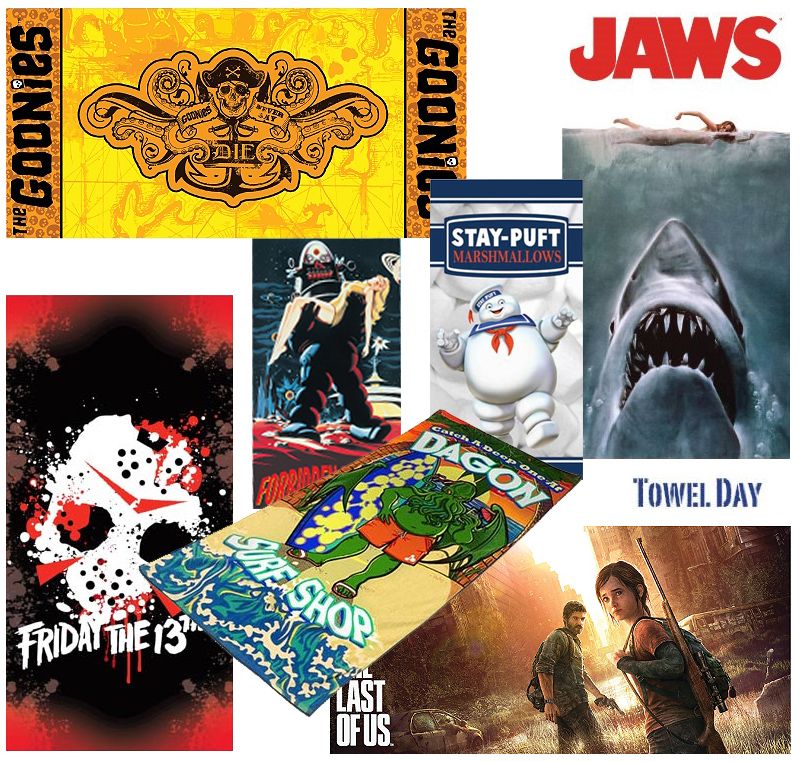 25 de maio, o Dia da Toalha (ou Dia do Orgulho Nerd) é tdia de seleção de toalhas nerds aqui no Blog de Brinquedo em homenagem ao escritor inglês Douglas Adams, autor da série de ficção científica The Hitchhiker's Guide to the Galaxy (O Guia do Mochileiro das Galáxias).
E temos toalhas para todos os gostos nerds como a toalha de banho The Goonies Bath Towel do filme de aventura dos anos 80, o blockbuster Tubarão com Jaws Movie Poster Beach/Bath Towel, o clássico sci-fi Forbidden Planet Robbie the Robot Beach/Bath Towel, o Devorador de Mundos de Lovecraft Cthulhu Dagon Surf Shop Beach Towel em versão surfista, a série de terror Sexta-Feira 13 com Friday the 13th Jason Mask Cotton Towel, o monstro de marshmallow Ghostbusters Stay Puft Cotton Towel e o videogame The Last of Us Joel and Ellie Beach/Bath Towel.
As toalhas estão disponíveis na Entertainment Earth por preços que variam de US$19,99 a US$24,99.
Veja outros posts do Dia da Toalha ao longo dos anos aqui no Blog de Brinquedo.
Via EE.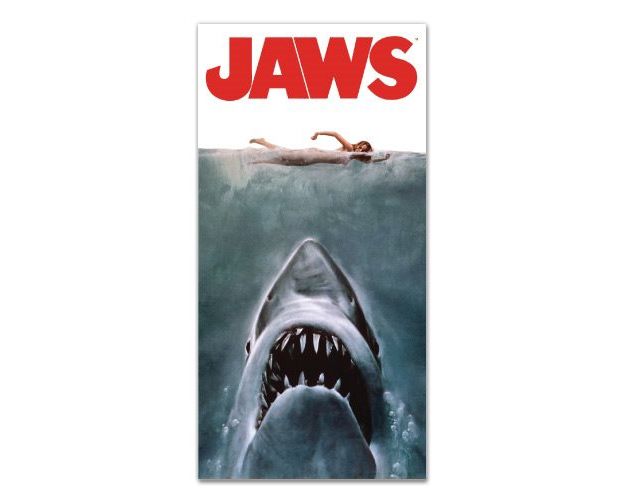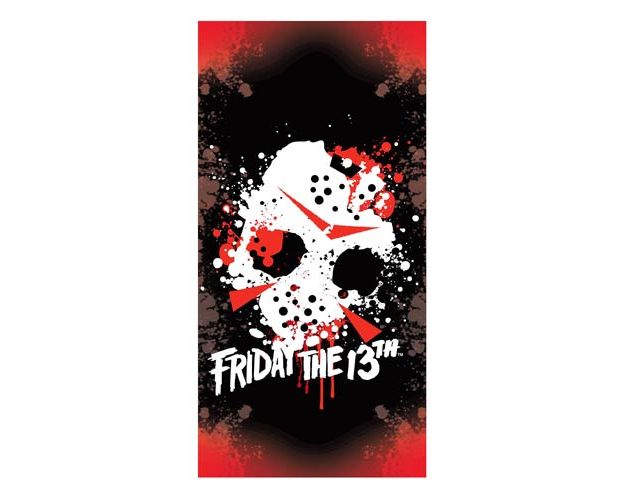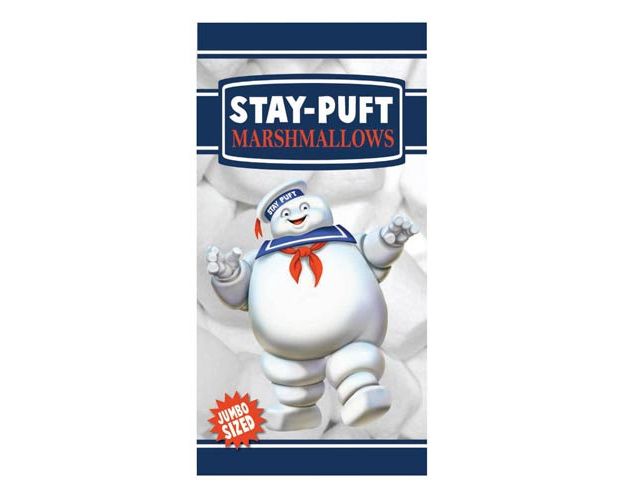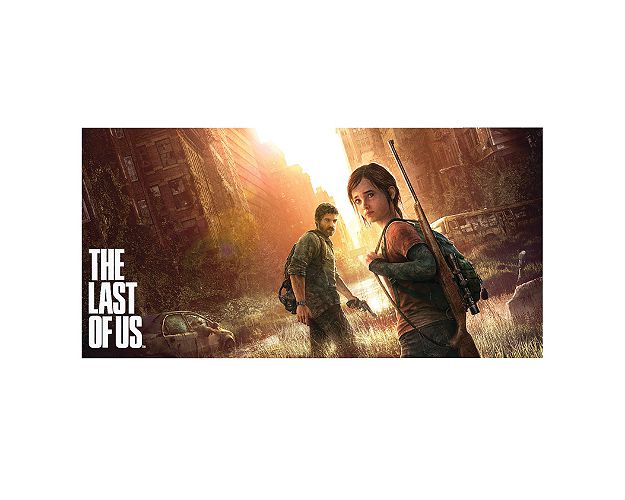 em
Cinema
Pelúcia e Pano