Bandeiras Casas Nobres de Game of Thrones: Stark e Targaryen
Por Dado Ellis em 23 de March de 2017
Na sua casa tem um mastro de bandeira? Se tiver, você pode pendurar uma dessas bandeiras de Game of Thrones como se estivesse em Westeros!
São duas bandeiras feitas de tecido, à prova de elementos para serem colocadas ao ar livre, com 76 cm por 156 cm imitando as bandeiras de duas das mais tradicionais Casas Nobres dos Sete Reinos: Stark Game of Thrones Outdoor Flag amarela e verde com o lobo Dire Wolf no centro e Targaryen Game of Thrones Outdoor Flag toda preta com o dragão de três cabeças vermelho.
Cada bandeira Game of Thrones Outdoor Flag custa US$21,99 na pré-venda da Entertainment Earth, que aceita encomendas do Brasil.
Veja também os Estandartes das Casas Nobres e os Brasões de Westeros entre muitos brinquedos da série Game of Thrones aqui no Blog de Brinquedo.
Via EE.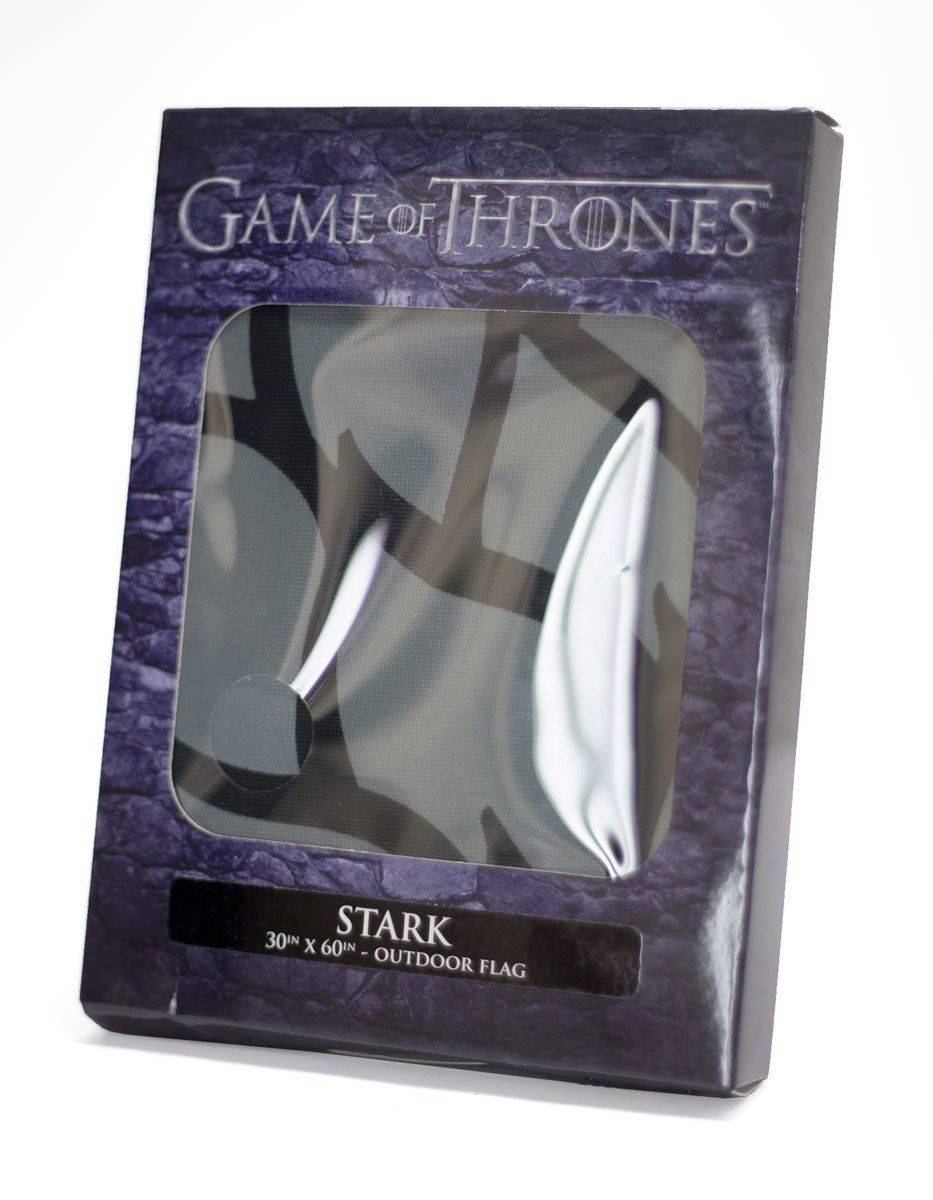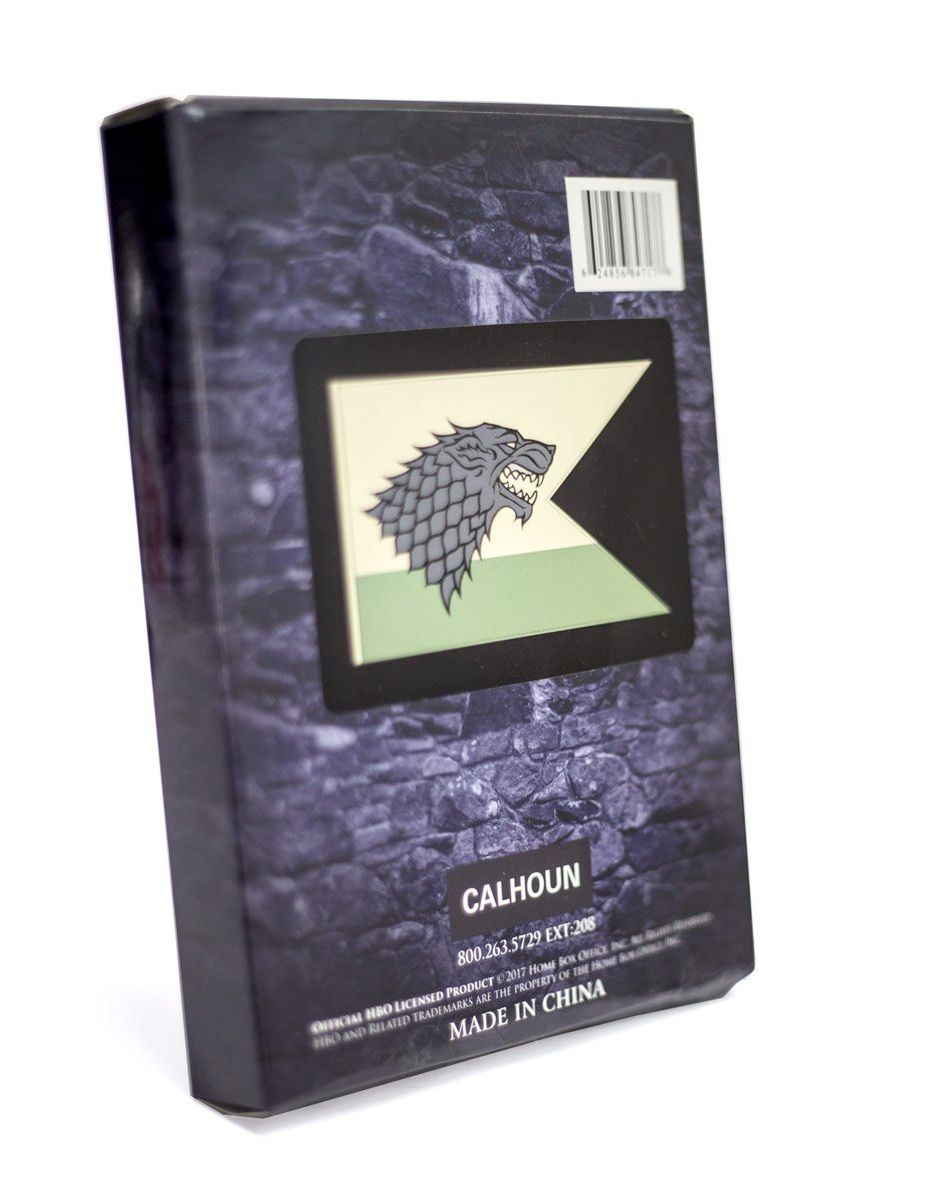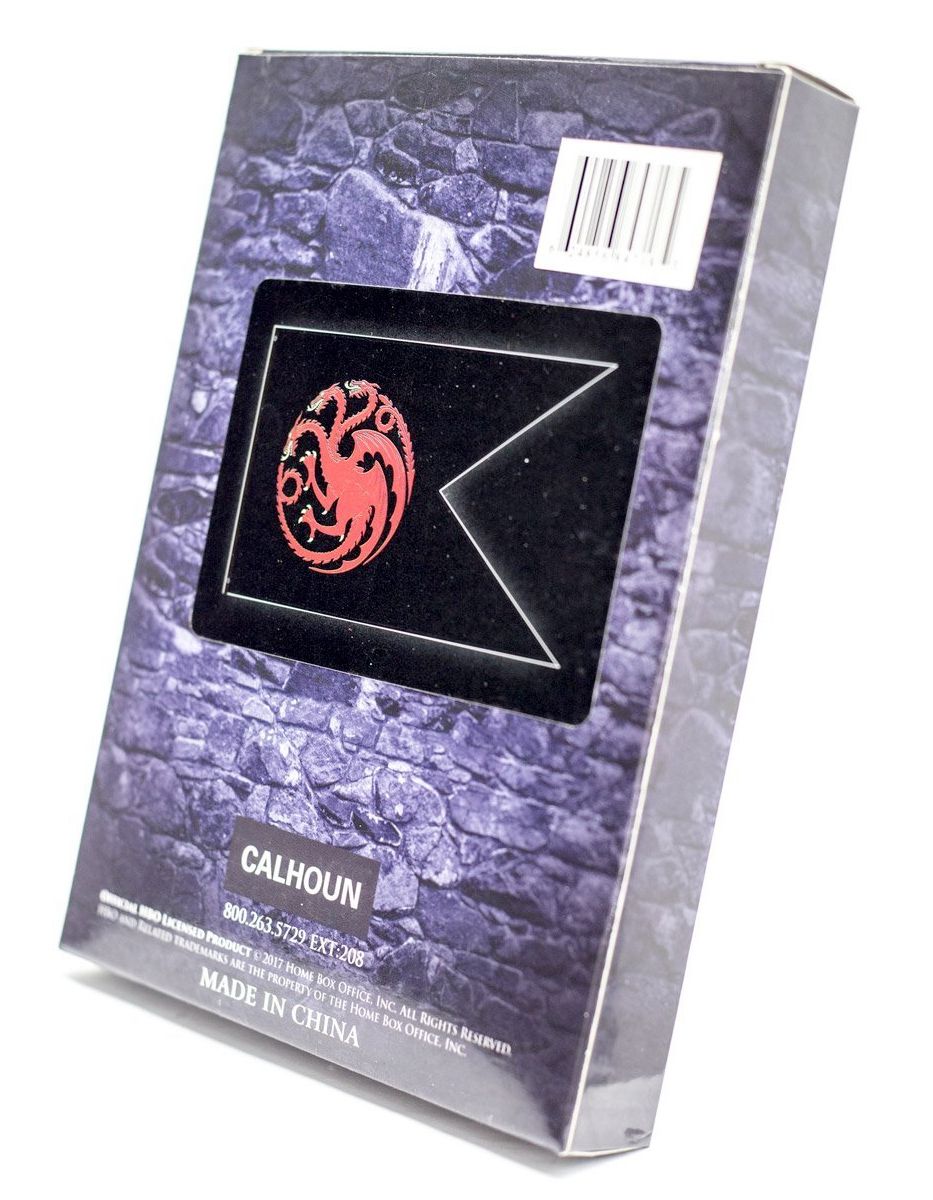 em
Destaques
Pelúcia e Pano
Televisão