Bonecos Anti-Stress DC Heroes: Batman, Superman, Flash e Coringa
Por Dado Ellis em 18 de November de 2016
Os super-heróis, e até um super-vilão, da DC Comics estão prontos para combater o estresse dos fãs com um coleção de bonecos anti-stress da SD Toys.
A coleção DC Heroes Stress Dolls tem 4 bonecos anti-stress feitos de borracha para apertar e esmagar nos momentos mais estressantes. É só escolher entre Batman, Superman, The Flash ou The Joker.
Cada boneco anti-stress DC Heroes Stress Dolls custa €16,84 na pré-venda da loja italiana ItalyComics.
Veja outros brinquedos anti-stress aqui no Blog de Brinquedo.
Via Previews World.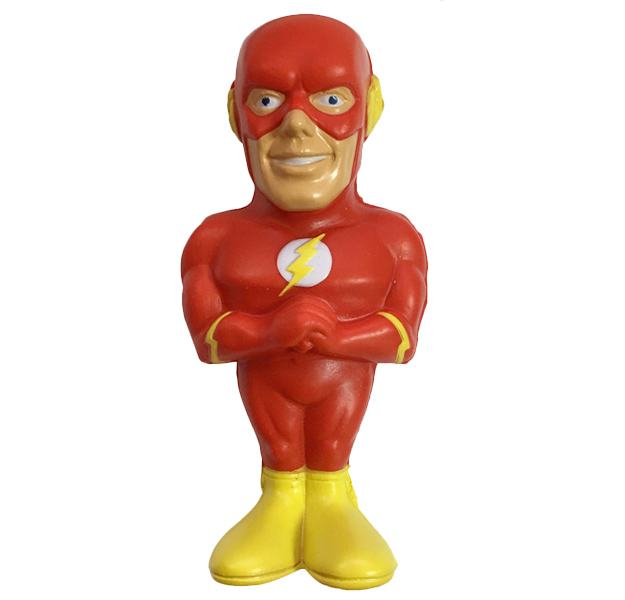 em
Bonecos
Quadrinhos