Game of Thrones Pop! Série 6: Margaery, Melisandre, Stannis, Bronn, Jorah, Harpy, Unsullied e Night's King
Por Dado Ellis em 13 de February de 2016
A Funko colocou em pré-venda a sexta coleção de bonecos Pop! Television da série Game of Thrones e eu vou querer todos!
A coleção Game of Thrones Pop! Vinyl Figures – Series 6 tem 9 novos bonecos de vinil estilizados da premiada série de televisão da HBO: o dragão Drogon Pop! Vinyl Vehicle with Daenerys Figure com a Filha da Tormenta montada em cima, um dos terroristas de Merreen Harpy Pop! e um soldado Imaculado Unsullied Pop! com escudo e lança, o exilado Jorah Mormont Pop! com espada e o mercenário Bronn Pop!.
A Rainha Margaery Pop! Vinyl Figure de vestido longo azul, a feiticeira Melisandre Pop! Vinyl Figure segurando uma tocha de fogo, o Rei Stannis Baratheon Pop! com a espada Luminífera e o gelado Night's King Pop! Vinyl Figure com pele azul. Os bonecos medem aproximadamente 9,5 cm (3,75") de altura.
Cada boneco da coleção Game of Thrones Pop! Vinyl Figures – Series 6 custa US$9,99 na pré-venda da Entertainment Earth, que aceita encomendas do Brasil.
Veja outros bonecos Game of Thrones Pop! aqui no Blog de Brinquedo.
Clique abaixo para ver imagens individuais.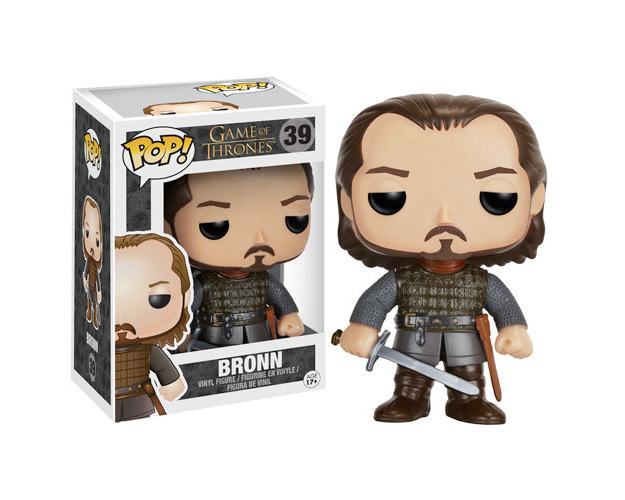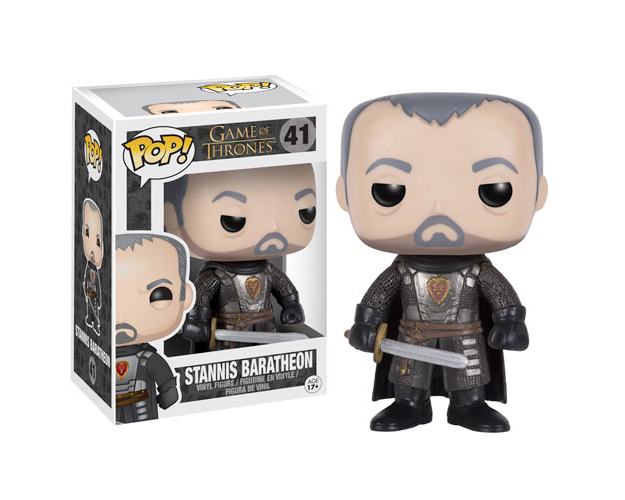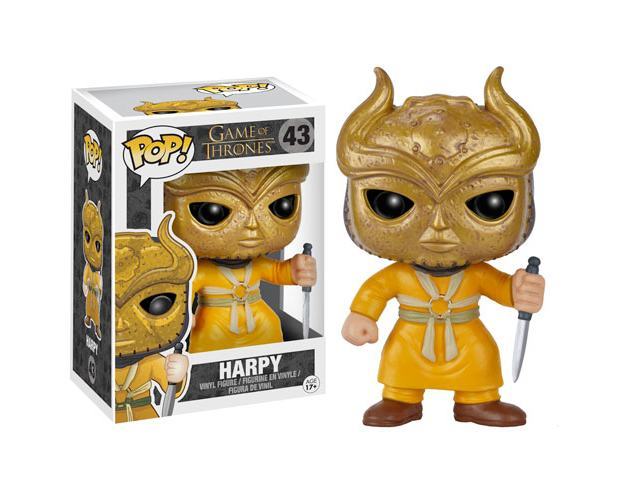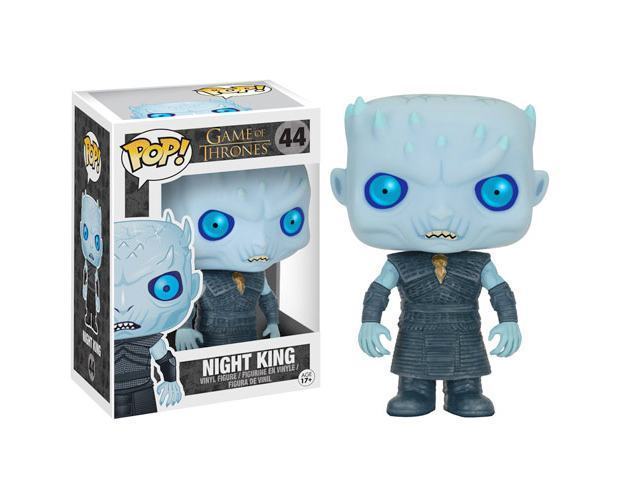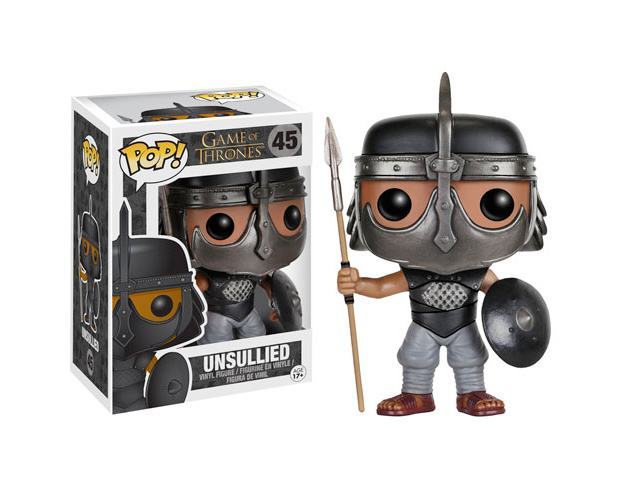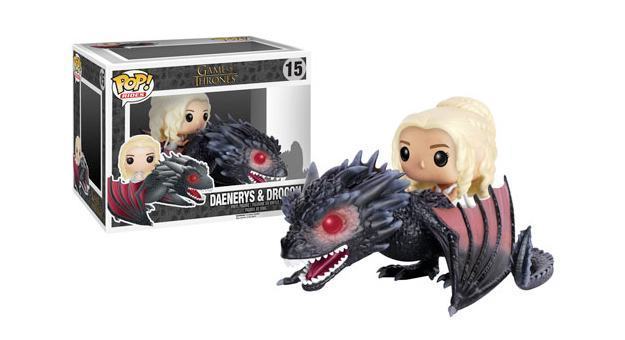 em
Bonecos
Destaques
Televisão