Máquina de Panquecas Star Wars: Darth Vader Pancake Maker
Por Dado Ellis em 18 de November de 2015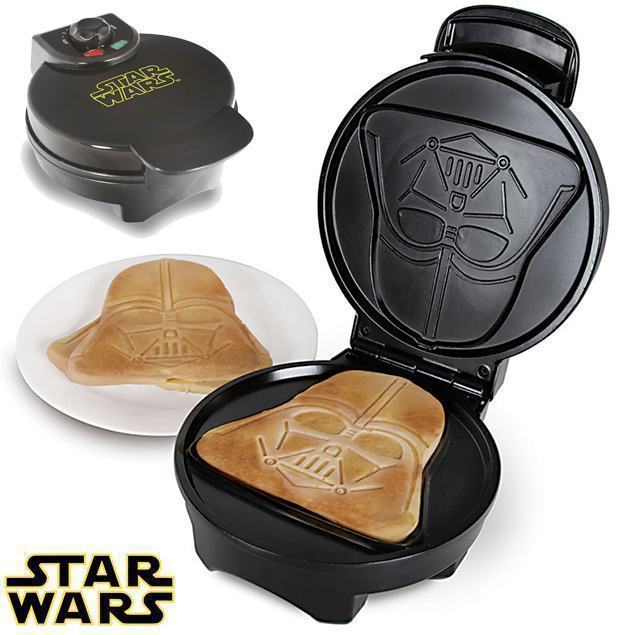 Ter uma máquina de panquecas do Darth Vader significa comer panquecas no café da manhã, almoço e lanche pro resto da vida!
A máquina The Darth Vader Pancake Maker faz panquecas com o formato do capacete de Lord Vader, com termostato de 10 posições, para panquecas mais clarinhas ou mais moreninhas, duas luzes de indicação e interior de aço inoxidável com material antiaderente fácil de limpar.
A máquina de panquecas The Darth Vader Pancake Maker custa US$39,95 na Hammacher Schlemmer.
Veja outras Máquinas de Cozinha e mais itens da Cozinha Star Wars aqui no Blog de Brinquedo.
Via Hammacher Schlemmer.
Clique abaixo para ver mais imagens.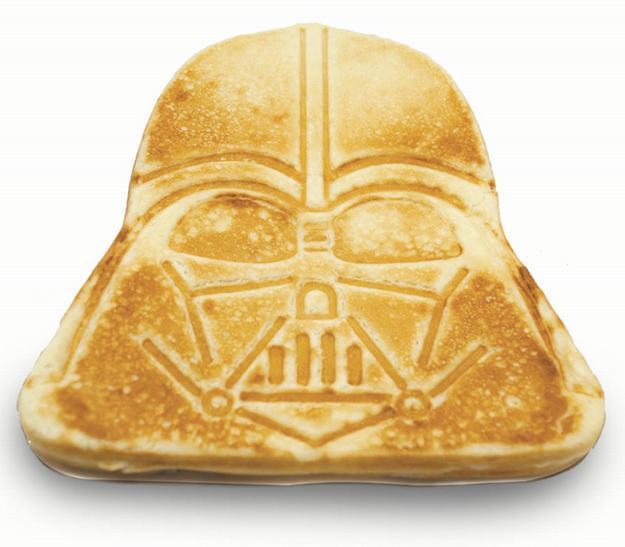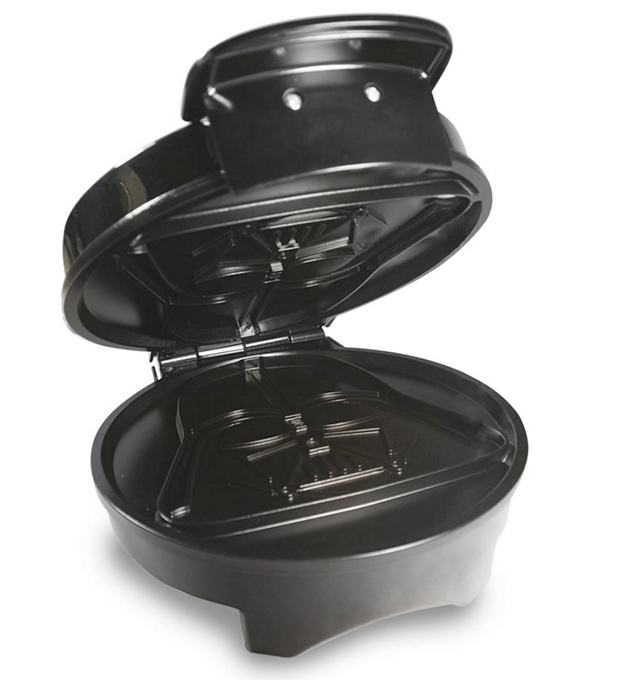 em
Cozinha
Destaques
Star Wars