Action Figures Retro 8" do Filme Os Oito Odiados (Hateful Eight) de Quentin Tarantino
Por Dado Ellis em 10 de November de 2015
A Neca anunciou hoje uma coleção de action figures 8" de Os Oito Odiados, o novo filme de Quentin Tarantino.
A coleção The Hateful Eight – 8″ Clothed Figures tem 8 action figures articuladas, estilo retro com roupas de tecido super elaboradas como no filme, similares as figuras dos anos 70. Cada figura vem com acessórios exclusivos incluindo pistolas, rifles, coldres e mais.
As action figures The Hateful Eight – 8″ Clothed Figures medem 20,3 (8") de altura e têm edição limitada em 3.000 unidades de cada: Major Marquis Warren (The Bounty Hunter) – Samuel L. Jackson, General Sandy Smithers (The Confederate) – Bruce Dern, Joe Gage (The Cow Puncher) – Michael Madsen, Sheriff Chris Mannix (The Sheriff) – Walton Goggins, John Ruth (The Hangman) – Kurt Russell, Oswaldo Mobray (The Little Man) – Tim Roth, Bob (The Mexican) – Demián Bichir, Daisy Domergue (The Prisoner) – Jennifer Jason Leigh.
A coleção completa The Hateful Eight – 8″ Clothed Figures custa US$274,99 na pré-venda da BigBadToyStore, que aceita encomendas do Brasil.
Veja também os Bonecos Funko Pop! Os Oito Odiados (Hateful Eight) brinquedos dos filme do diretor Quentin Tarantino aqui no Blog de Brinquedo.
Via Neca.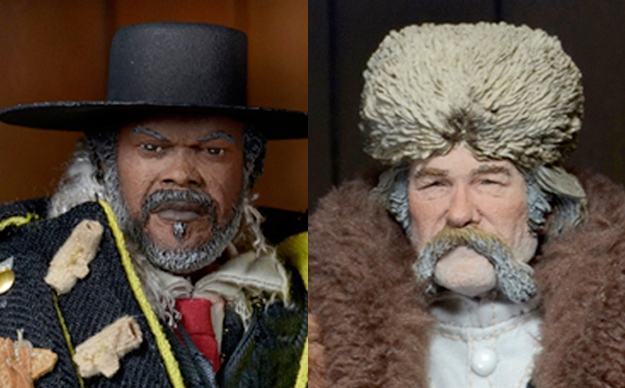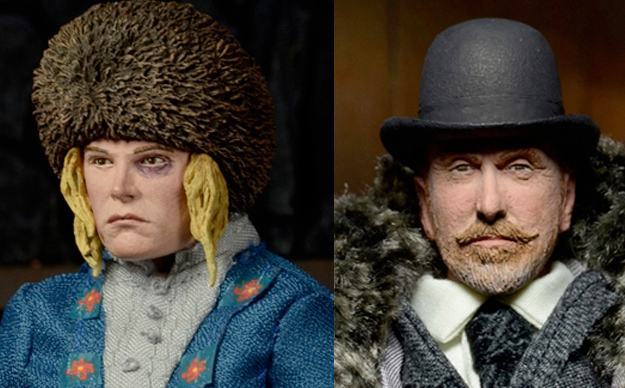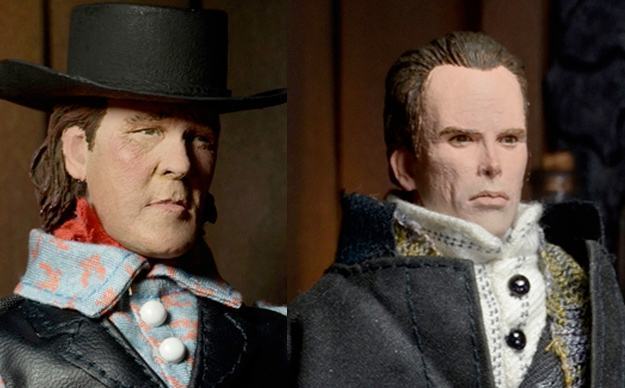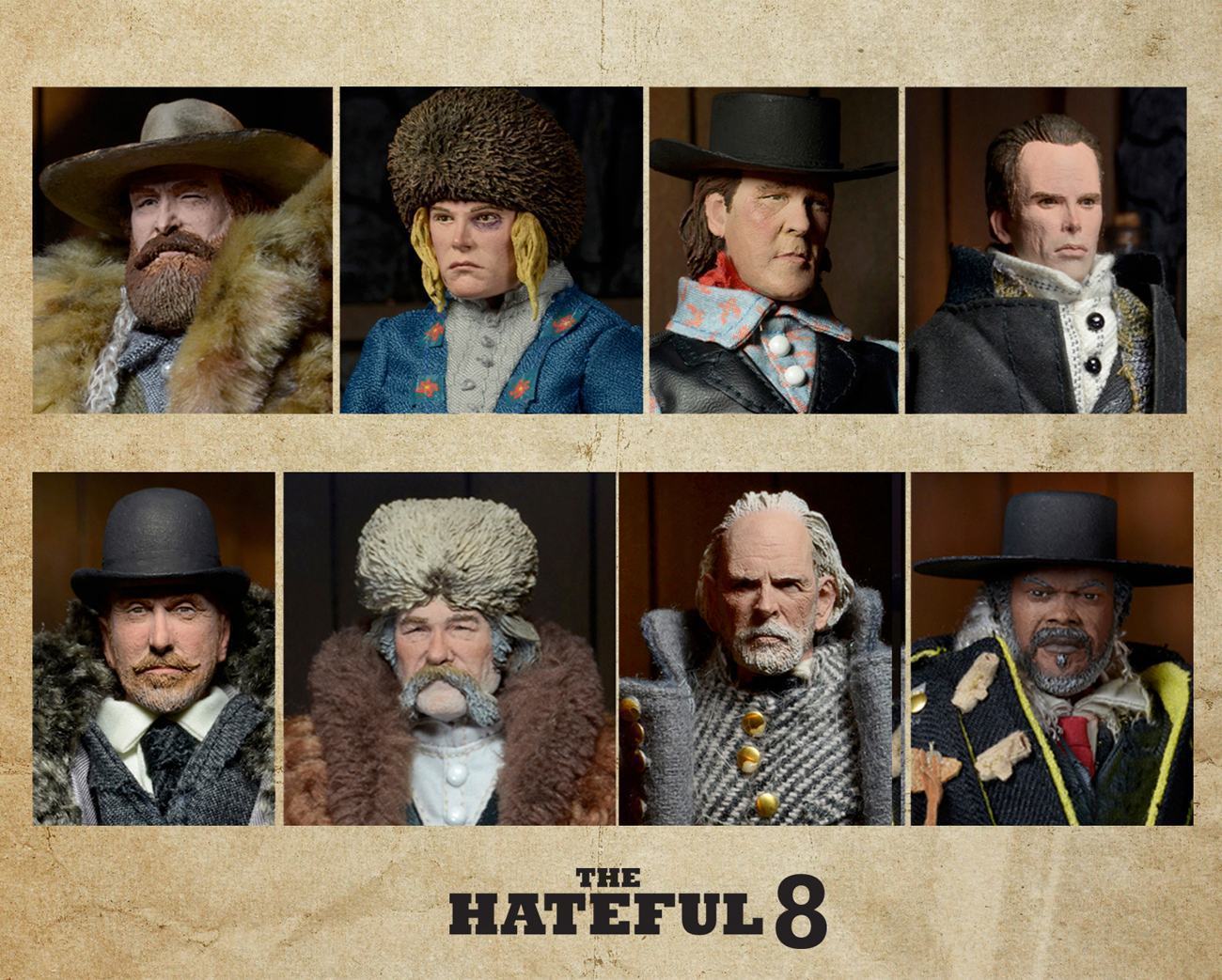 em
Action Figure
Cinema
Destaques