Doctor Who Action Figure Set: Curador (Tom Baker) e Quadro Lenticular Queda de Gallifrey
Por Dado Ellis em 21 de September de 2015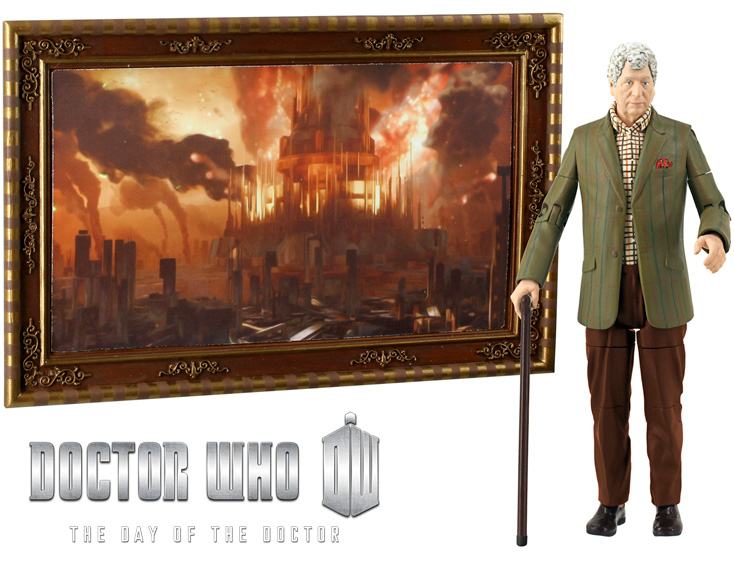 Aproveitando a volta da série Doctor Who no último fim de semana para sua 9º temporada, a Underground Toys anunciou uma nova action figure maneiríssima do especial de 50 anos The Day of the Doctor.
O The Curator Doctor Who Action Figure Set 5″ vem com uma figura articulada do ator Tom Baker como o Curador da National Gallery de Londres, medindo 12,7 cm de altura e vestido com a mesma roupa usada no episódio, incluindo camisa quadriculada, paletó verde com listras, calcas cor vinho e bengala.
O The Curator Set foi desenhado pela The Affable Design Company e vem também com uma réplica lenticular do quadro "Gallifrey Falls, No More" (Queda de Gallifrey, Não Mais). "In years to come, you might find yourself… revisiting a few. But just the old favourites, eh?"
O The Curator Doctor Who Action Figure Set custa US$34,99 na pré-venda da BigBadToyStore ou £29,99 na Forbidden Planet.
Veja mais brinquedos da série Doctor Who aqui no Blog de Brinquedo.
Clique abaixo para ver imagens do making off.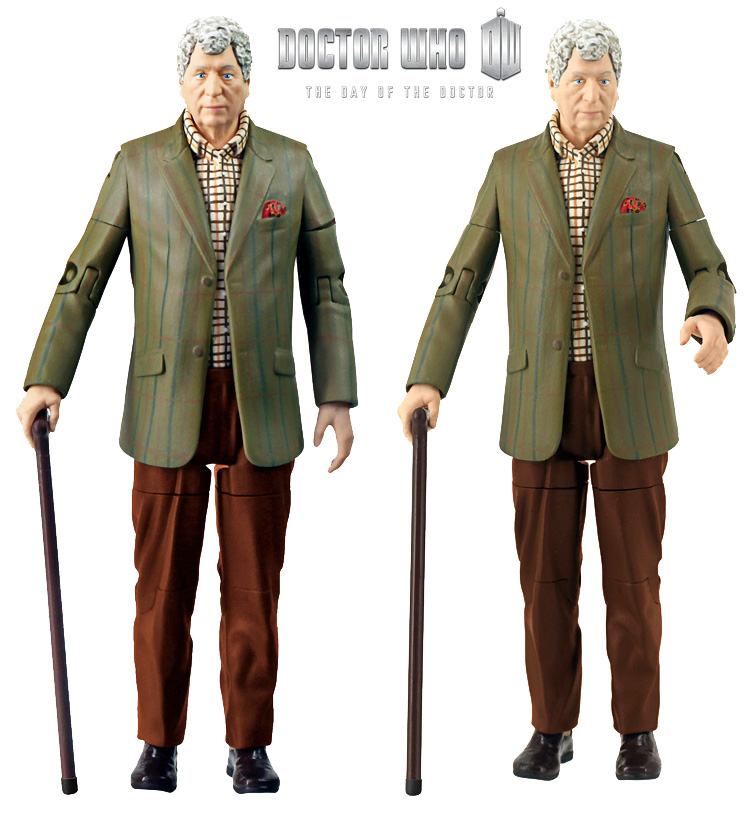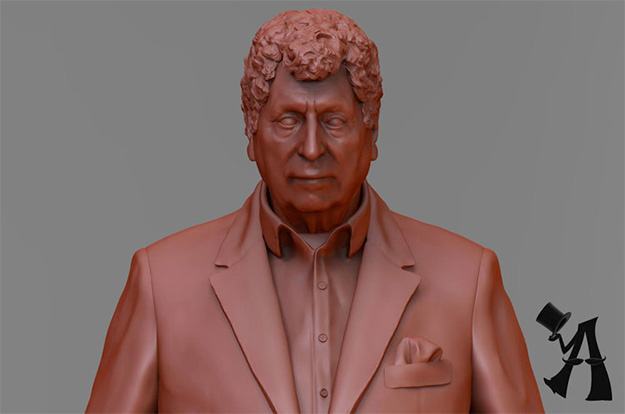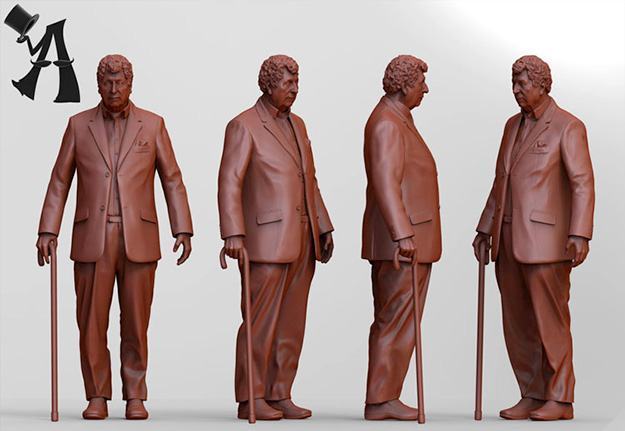 em
Action Figure
Destaques
Doctor Who
Televisão