Action Figures Funko ReAction Horror: Krueger, Jason, Myers, Corvo, Hellraiser, Sam e Ghost Face!
Por Dado Ellis em 18 de October de 2014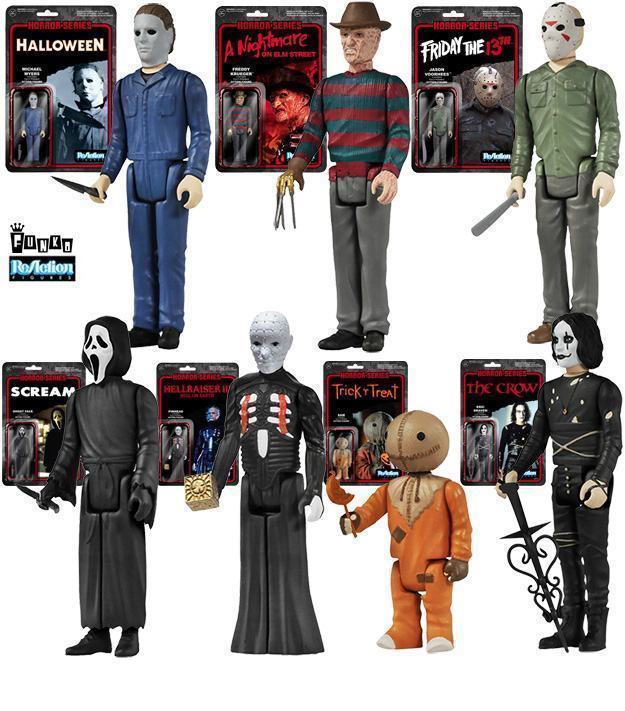 Outubro é um bom mês para comprar esta coleção da Funko com figuras retro de 7 filmes de terror clássicos no estilo das antigas action figures da Kenner, famosas nos anos 70 e 80.!
A coleção Funko ReAction Horror tem 7 figuras com 9,5 cm (3.75") de altura e 5 pontos de articulação. Começando com as três franquias clássicas dos filmes de terror: Halloween: Michael Myers ReAction Retro Action Figure de máscara e faca na mão; Nightmare on Elm Street: Freddy Krueger ReAction com luva de lâminas e feições clássicas de Robert Englund e Friday the 13th: Jason Voorhees ReAction com máscara de hockey e facão.
E também: Hellraiser Pinhead ReAction Retro Action Figure personagem de Clive Barker com pregos na cabeça, Trick 'R Treat: Sam ReAction com pirulito; Scream: Ghost Face ReAction da série Pânico e The Crow ReAction Retro Action Figure com as feições de Brandon Lee.
Cada figura da coleção Funko ReAction Horror Retro Action Figures custa US$9,99 na Entertainment Earth, que aceita encomendas do Brasil.
Aproveite a promoção Funko na Entertainment Earth: compre 3 bonecos Pop! ou ReAction e leve o 4º de GRAÇA!
Veja mais action figures Funko ReAction aqui no Blog de Brinquedo, incluindo o set Universal Monsters ReAction Retro Action Figures.
Via Funko.
Clique abaixo para ver fotos individuais.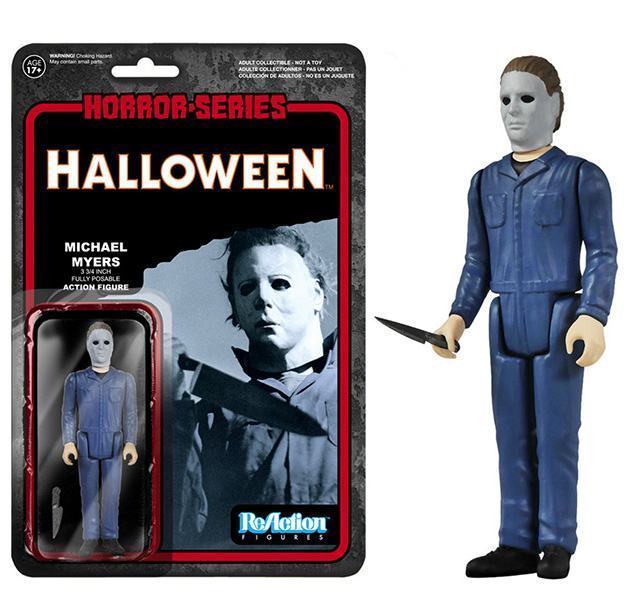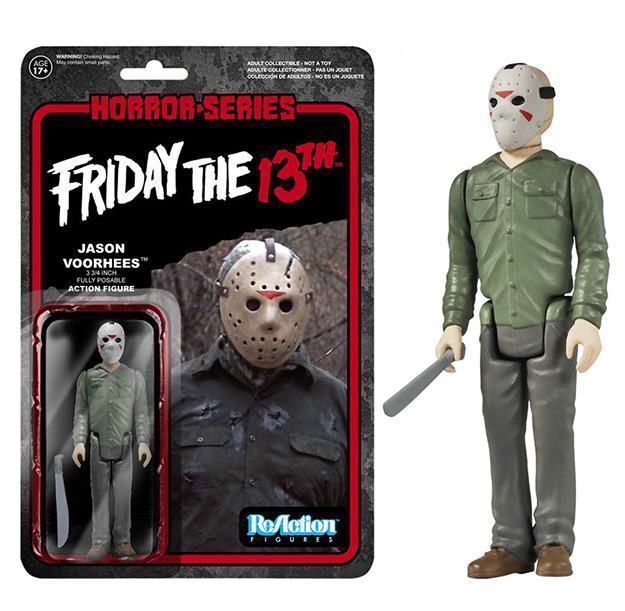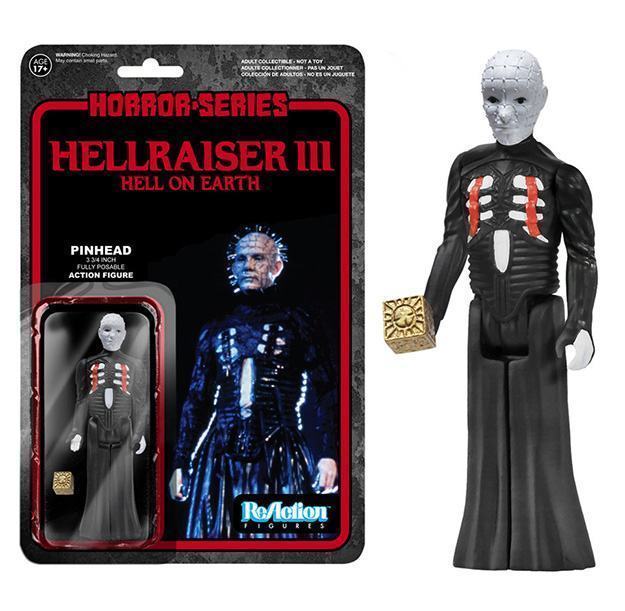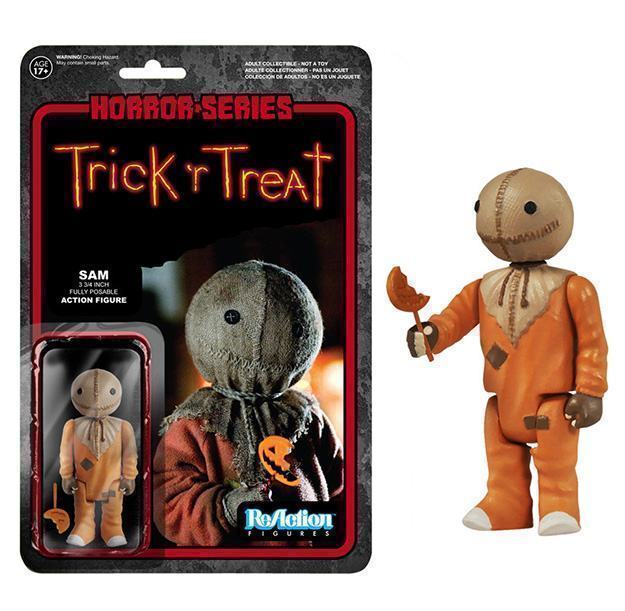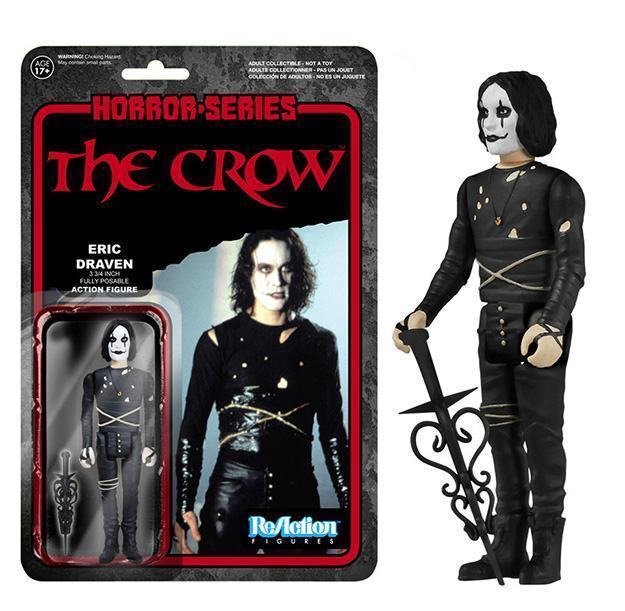 em
Action Figure
Cinema
Destaques
Horror