Naga de Pelúcia, a Cadela-Urso-Polar de A Lenda de Korra!
Por Dado Ellis em 25 de August de 2014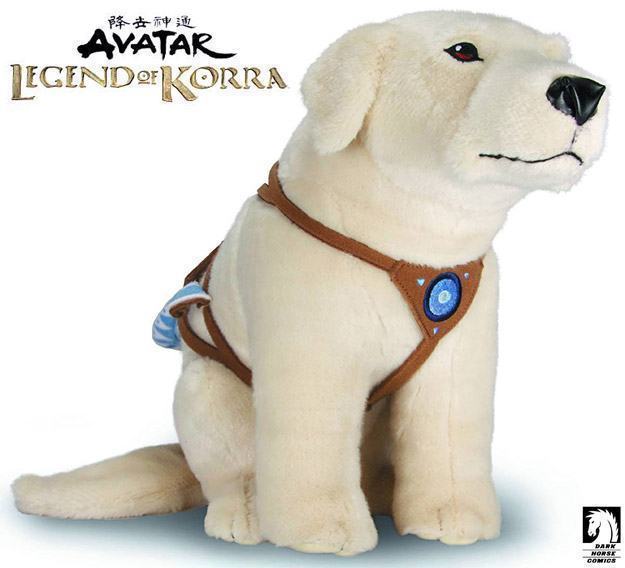 Os fãs do desenho animado A Lenda de Korra, uma continuação de Avatar: A Lenda de Aang do Nickelodeon, vão curtir este lindo bicho de pelúcia da guia animal de Korra.
A Legend Of Korra Plush Naga é uma versão de pelúcia super fofa da protetora e melhor amiga de Korra, uma cadela-urso-polar (fusão de cadela com urso polar). A Naga de pelúcia mede 28 cm de altura e é feita pela Dark Horse.
A Legend Of Korra Plush Naga custa US$28,99 na pré-venda da Urban Collector.
Veja também as action figures do filme O Último Mestre do Ar, The Last Airbender.
Via Urban Collector.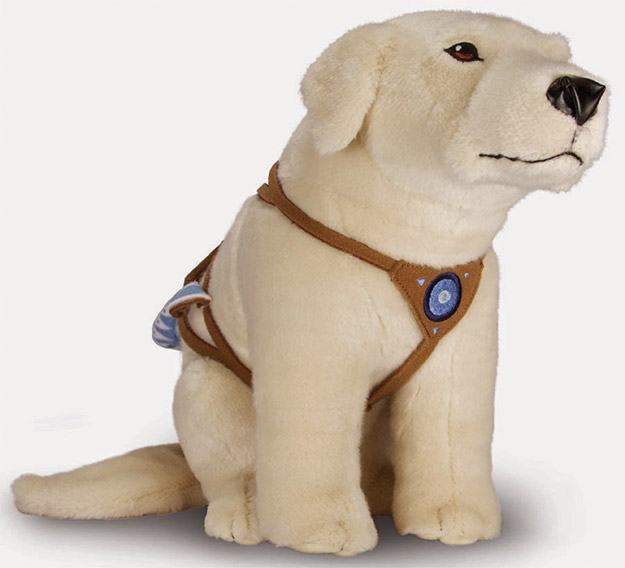 em
Pelúcia e Pano
Televisão