Mini-Figuras LEGO Game of Thrones: Ned, Jon Snow, Arya, Tyrion e Daenerys
Por Dado Ellis em 9 de December de 2013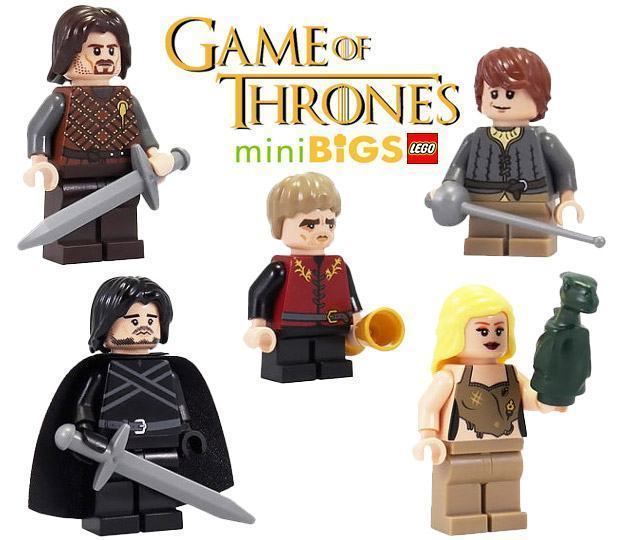 A loja MiniBIGS (Etsy) é especialista em vender mini-figuras LEGO customizadas como esta coleção da série Game of Thrones.
O set Game of Thrones Minifigs Series 1 vem com 5 minifigs customizadas como personagens da série da HBO com Warden of the North (Ned Stark) segurando a espada Ice, The Bastard (Jon Snow) vestido com a roupa da Patrulha da Noite, Mother of Dragons (Daenerys) com dragão, The Imp (Tyrion) com copo de vinho e Underfoot (Arya) com a espada Agulha. As minifigs foram impressas na Citizen Brick usando o sistema de tampografia, o mesmo usado pela LEGO, e não desbotam, nem descascam com o tempo
O set completo Game of Thrones Minifigs Series 1 custa US$70 na MiniBIGS (Etsy).
Veja outros brinquedos da série Guerra dos Tronos aqui no Blog de Brinquedo, incluindo outro set de minifigs customizadas.
Via Toy People.
Clique abaixo para ver fotos individuais.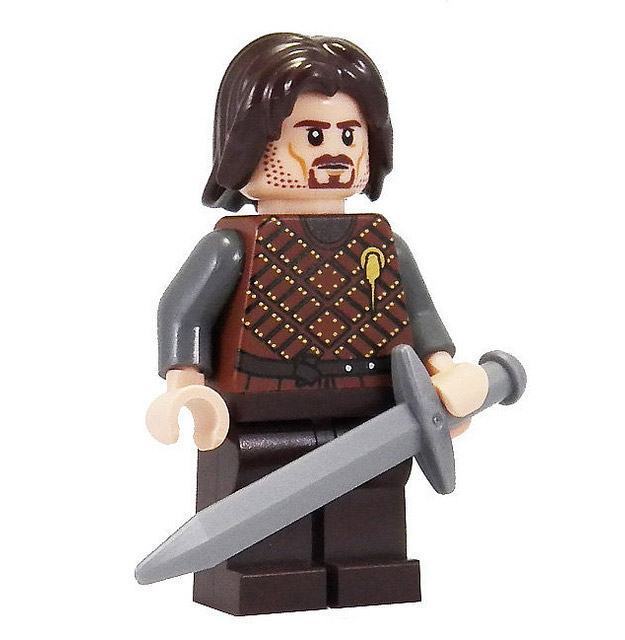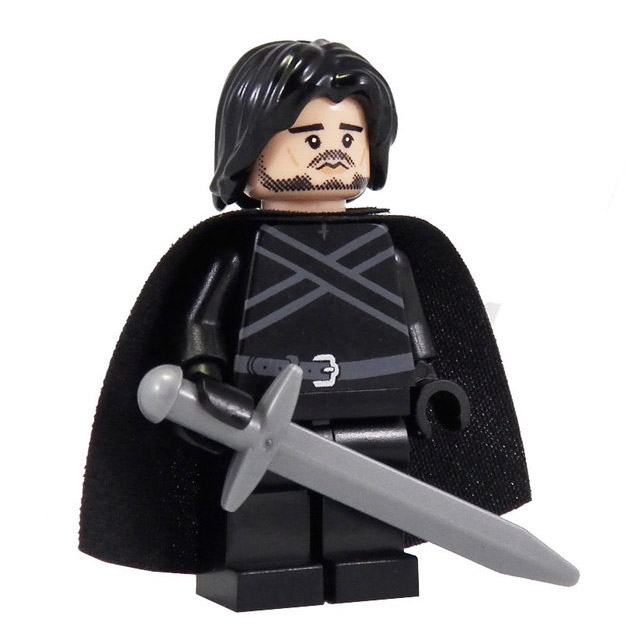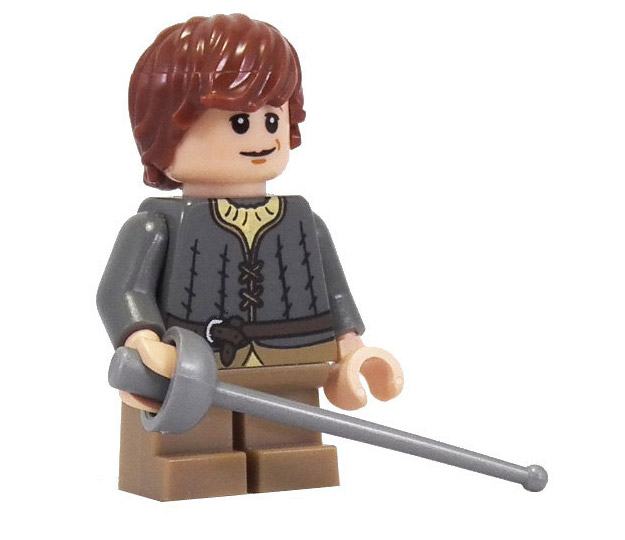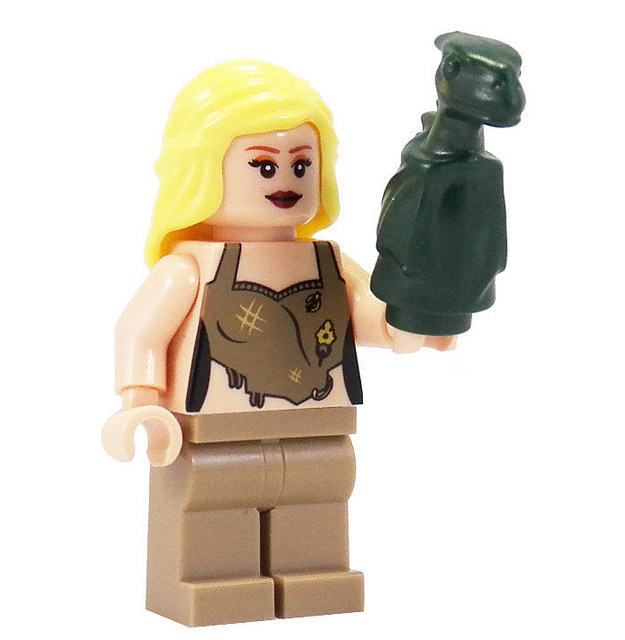 em
Lego
Televisão