Bonecos Pop! Jay and Silent Bob (Kevin Smith)
Por Dado Ellis em 8 de August de 2013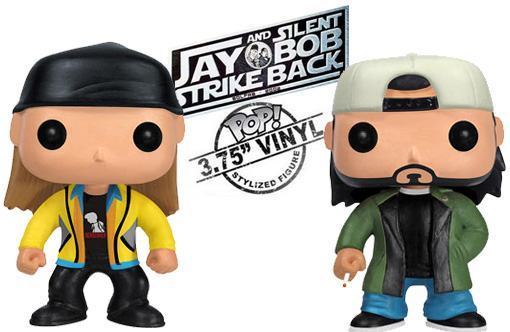 Tem gente que adora os filmes do diretor Kevin Smith e tem gente que detesta. A Funko preparou uma dupla de bonecos de vinil Pop! em homenagem aos famosos malucos, Jay and Silent Bob, que participam de quase todos os filmes do diretor, roteirista e ator americano, e são protagonistas da comédia Jay and Silent Bob Strike Back.
Os bonecos são vendidos separados: o Jay Pop! Vinyl Figure com roupa preta e amarela, boné e os mesmos cabelos compridos usados pelo ator Jason Mewes e seu companheiro calado, Silent Bob Pop! Vinyl Figure com sobretudo verde e a barba de Kevin Smith. Os bonecos de vinil medem aproximadamente 9,5 cm (3,75") de altura.
Cada boneco da coleção Jay and Silent Bob Pop! Vinyl Figures custa uS$9,99 na pré-venda da Entertainment Earth, que aceita encomendas do Brasil.
Veja também os apoios de livros Jay & Silent Bob Bookends e a figura Inaction Figure do Diretor Kevin Smith aqui no Blog de Brinquedo.
Via Jafo's News.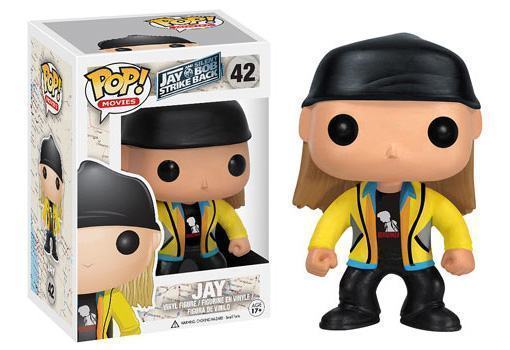 em
Bonecos
Cinema