The Walking Dead Monopoly – Jogo Monopólio Zumbi!
Por Dado Ellis em 4 de April de 2013
Vem por aí uma nova edição especial do clássico jogo de tabuleiro Monopólio com ninguém menos que os zumbis e sobreviventes das histórias em quadrinhos que inspiraram a famosa série de televisão The Walking Dead.
O The Walking Dead Comic Survival Edition Monopoly Game traz o mundo pós-apocalítico, os zumbis e os sobreviventes como Rick, Carl, Andrea e outros para o jogo de tabuleiro mais conhecido do mundo, onde os jogadores tem que fortificar as locações e coletar reservas para o caos do fim do mundo! O jogo vem com 6 peças colecionáveis feitas de peltre e mais regras tradicionais e novas regras especiais.
O jogo The Walking Dead Comic Survival Edition Monopoly Game custa US$39,99 na pré-venda da Entertainment Earth, que aceita encomendas do Brasil (já reservei o meu!).
Veja mais brinquedos de The Walking Dead e outras versões do jogo Monopólio aqui no Blog de Brinquedo.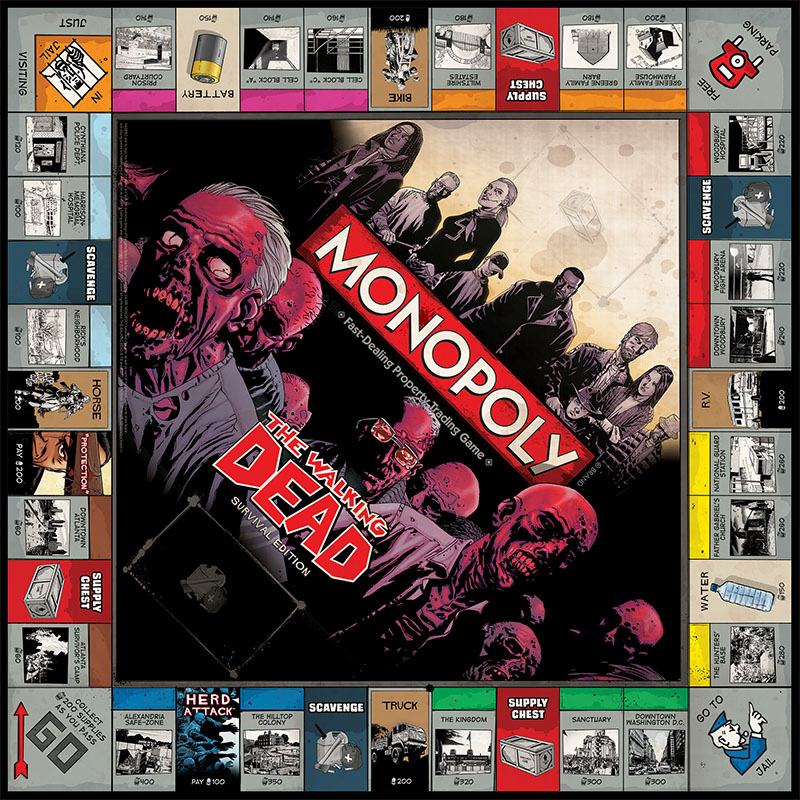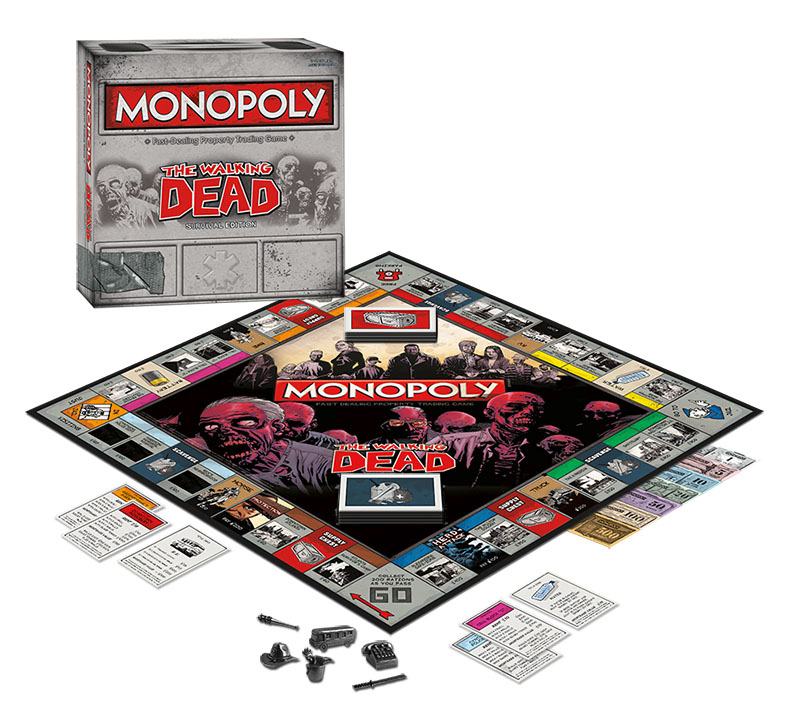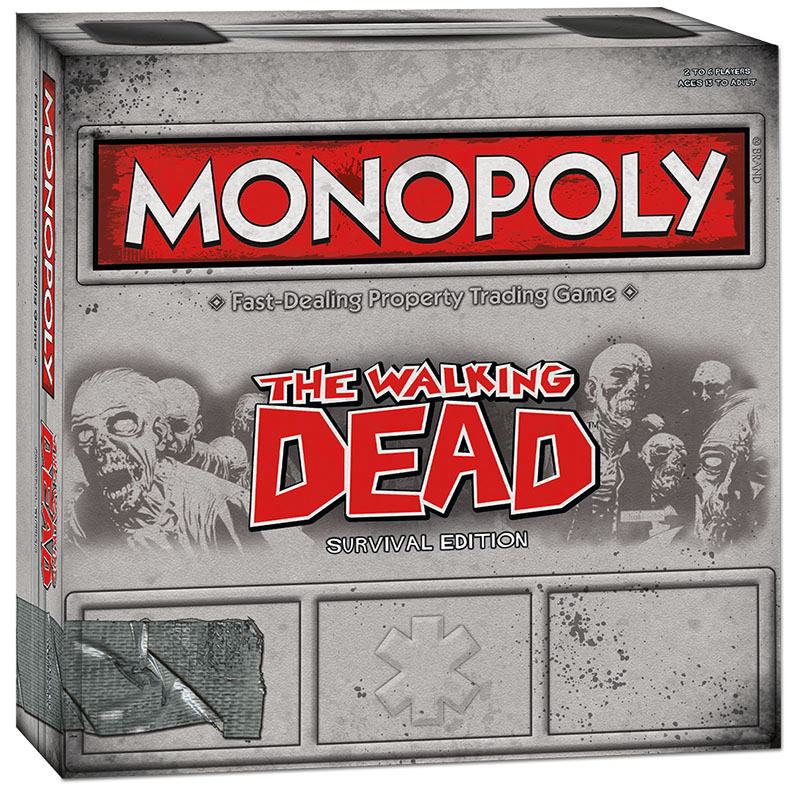 em
Horror
Jogos
Quadrinhos
Tabuleiro