Star Wars The Black Series – Nova Linha de Action Figures 6" da Hasbro
Por Dado Ellis em 4 de February de 2013
A Hasbro anunciou uma nova linha de action figures de Star Wars em escala 6" aproveitando sua experiência de 35 anos fabricando figuras 3.75". A linha Star Wars Black Series vai ter figuras de personagens da trilogia original e da nova trilogia.
O primeiro a ser anunciado é o "Luke Skywalker Star Wars The Black Series #1" com roupa de piloto, capacete e acessórios. A primeira série deve ter ainda R2-D2, Darth Maul e Imperial Sandtrooper embaladas em caixas de luxo pretas e com vários pontos de articulação. As figuras Star Wars The Black Series vão estar disponíveis na escala 6" (15,2cm) e 3.75" (9,5cm).
As quatro primeiras figuras da coleção Star Wars The Black Series devem chegas nas lojas em agosto de 2013 por US$19,99 pela de 6 polegadas.
Confira também nossa seção Star Wars com mais de 430 brinquedos incríveis.
Via USA Today.
Clique abaixo para ver mais fotos.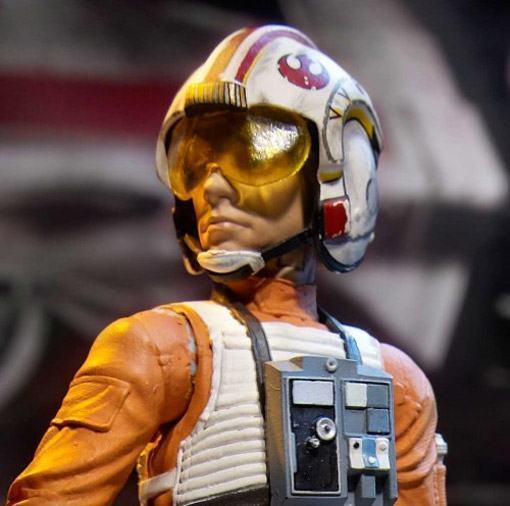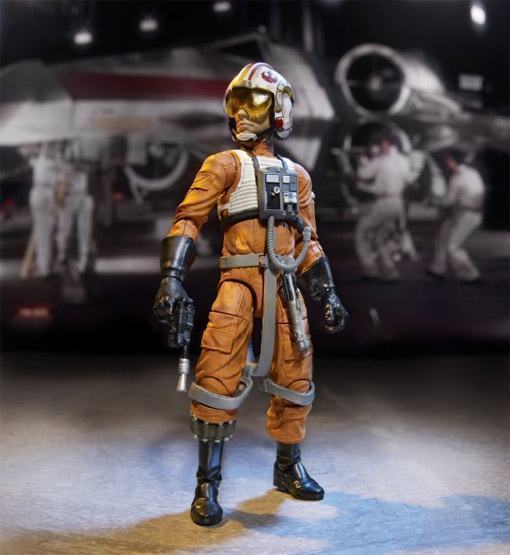 em
Action Figure
Star Wars