The Avengers como Bonecas Russas Matryoshkas!
Por Dado Ellis em 31 de July de 2012
Este era o brinquedo dos Vingadores que faltava! Um set das tradicionais bonecas russas Matryoshkas pintadas como os super-herois da Marvel.
O set The Avengers Matryoshka Dolls vem com 8 bonecas russas pintadas à mão pela artista australiana Irene Hwang, do blog BoBo Babushka, com tamanhos que variam de 23 cm a 2 cm de altura. O set vem com os seguintes Vingadores: Hulk é o maior, depois o Thor, seguido do Iron Man, Capitão América, Viúva Negra, Gavião Arqueiro, Nick Fury com tapa-olho e finalmente um vilão, o Loki como a menor figura.
O set completo das bonecas The Avengers Matryoshkas custa US$200 no site Etsy com frete internacional de US$13.
Veja mais Bonecas Matryoshkas e outros brinquedos dos Vingadores aqui no Blog de Brinquedo.
Via technabob e BoBo Babushka.
Clique abaixo para ver fotos individuais.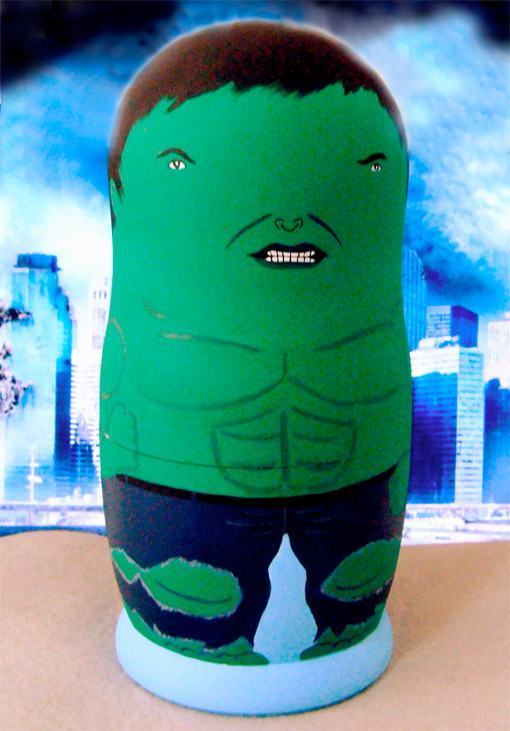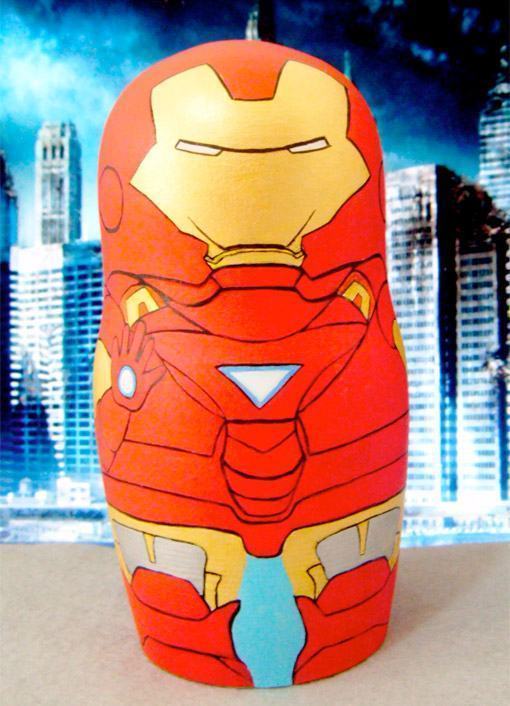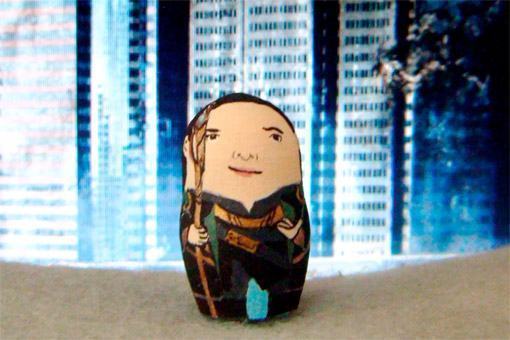 em
Bonecos
Quadrinhos