Estátua de Conan, o Bárbaro
Por Dado Ellis em 8 de October de 2010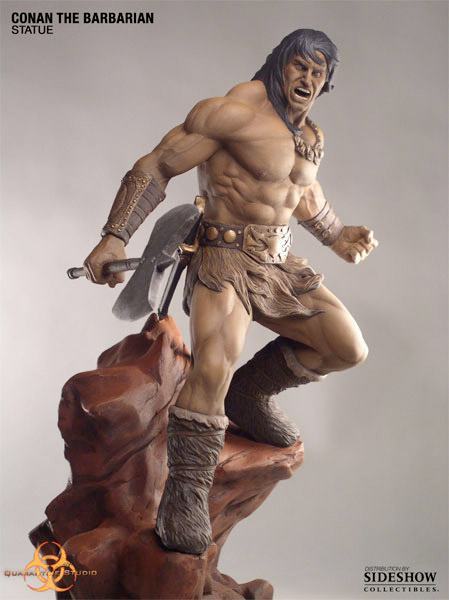 Conan, o Bárbaro, personagem criado por Robert E. Howard em 1932, está de volta a Sideshow Collectibles com uma nova estátua feita pela Quarantine Studio.
A estátua Conan the Barbarian Collectible Statue foi esculpida pelo renomado William Paquet em resina polyresin. A estátua mede 35,5 cm de altura e captura o bárbaro da Ciméria sobre base rochosa.
A estátua Conan the Barbarian custa US$224,99 na pré-venda da Sideshow Collectibles, que aceita encomendas do Brasil.
Veja mais brinquedos de Conan, o Bárbaro aqui no Blog de Brinquedo, incluindo o Conan: The Prize – Diorama da Sideshow Collectibles.
Clique em "Continuar lendo" para ver outras fotos.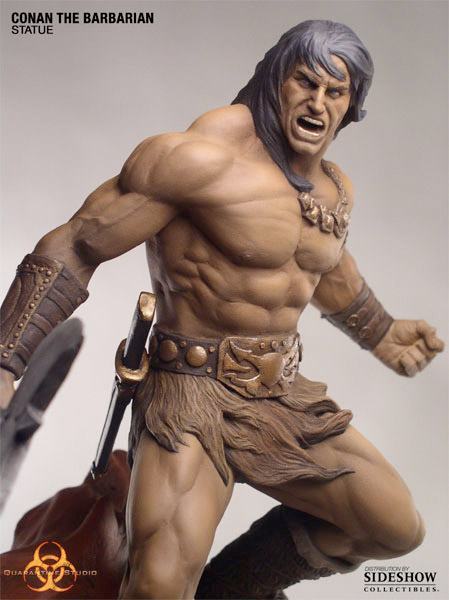 em
Estátuas e Bustos