CustomCon 23: Minimates Customizados de The Matrix!
Por Dado Ellis em 13 de August de 2009
A CustomCon 23 – Summer 2009 é uma convenção de brinquedos fictícia e virtual somente com figuras customizadas por artistas do mundo todo.
Luke314pi, que na edição anterior da CustomCon criou o set customizado Minimates do filme Psicose de Alfred Hitchcock, apresentou nesta nova edição um set com Minimates da trilogia Matrix.
O set The Matrix Minimates tem 4 mini-figuras customizadas das principais personagens de The Matrix: Neo, Morpheus, Trinity e Agent Smith.
A atenção de Luke314pi com os detalhes é tão grande que o set The Matrix Minimates tem até a embalagem customizada!
Veja também aqui no Blog de Brinquedo:
Ganesha Hovership de Matrix Feito com LEGO
The Matrix em Blu-Ray com Réplica da Nave Nabucodonosor
Brinde da Pepsi Japão: Bearbrick de Neo
Via JoeAcevedo.com.
Clique em "Continuar lendo" para ver outras fotos.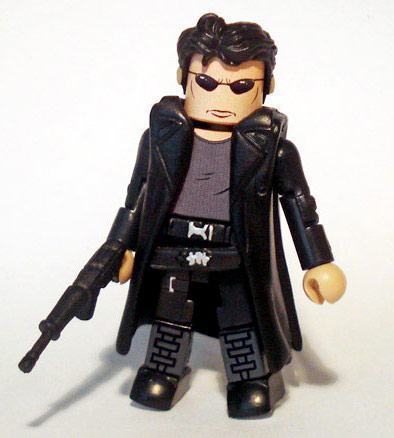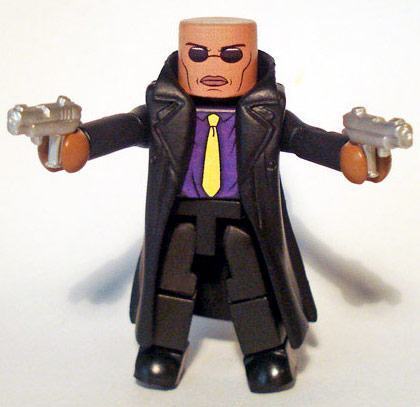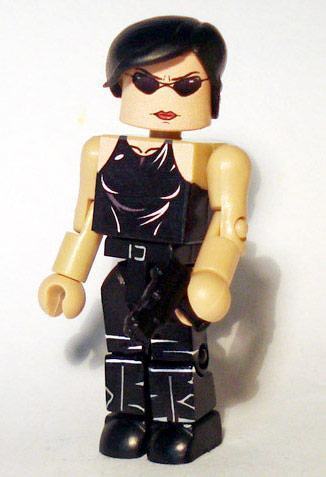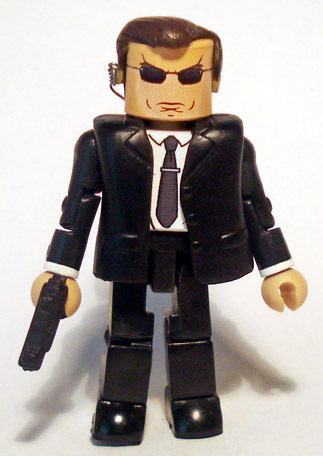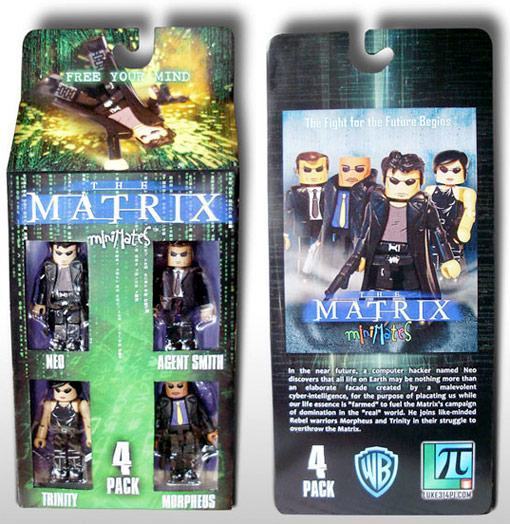 em
Cinema
Mini-Figuras