A Fantástica Fábrica de Chocolate em LEGO!
Por Dado Ellis em 18 de August de 2009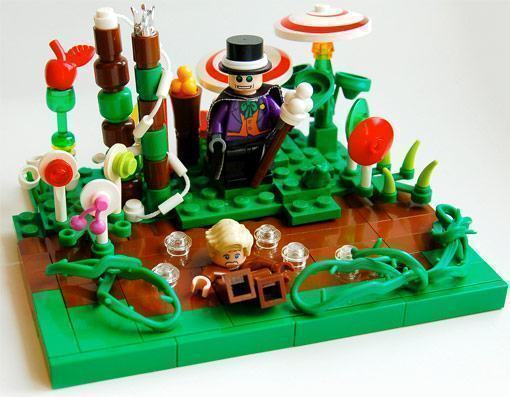 Craig Lyons (LegoLyons) recriou em LEGO uma das melhores cenas de A Fantástica Fábrica de Chocolate, onde Willy Wonka assiste a queda do gordinho guloso Augustus Gloop dentro do rio de chocolate.
Para criar a maquete Willy Wonka & the Chocolate Factory Craig Lyons se inspirou nos dois filmes e principalmente no livro Charlie and the Chocolate Factory escrito em 1964 pelo excelente escritor galês Roald Dahl, além de usar sua própria imaginação.
Veja outras fotos na página de Craig Lyons no Flickr.
Via The Brothers Brick.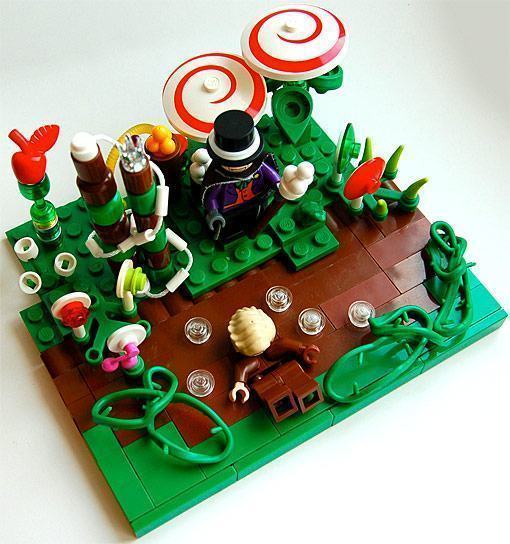 em
Cinema
Lego
Livros