Mini-Figura LEGO Zumbi!
Por Dado Ellis em 5 de March de 2009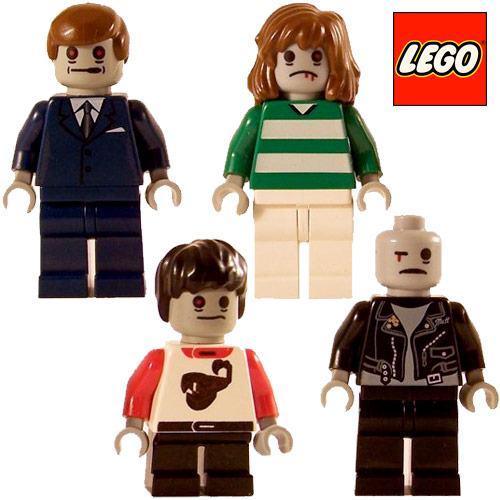 O site The Big Toy Hut é especializado na venda de sets e minifigs LEGO raras ou customizadas. Em seu catálogo eles oferecem várias mini-figuras LEGO super interessantes e diferentes.
Um bom exemplo são as mini-figuras LEGO Zumbi customizadas que custam por volta de US$12 cada. O site The Big Toy Hut também tem links ensinando tudo o que você precisa saber para customizar as minifigs LEGO, desde o tipo de tinta mais indicado e como remover decalques até como criar seus próprios decalques.
Veja outros Zumbis aqui no Blog de Brinquedo!
Via toycutter.
em
DIY
Horror
Lego