Coleção Completa: 79 Action Figures Vintage de Star Wars
Por Dado Ellis em 26 de March de 2009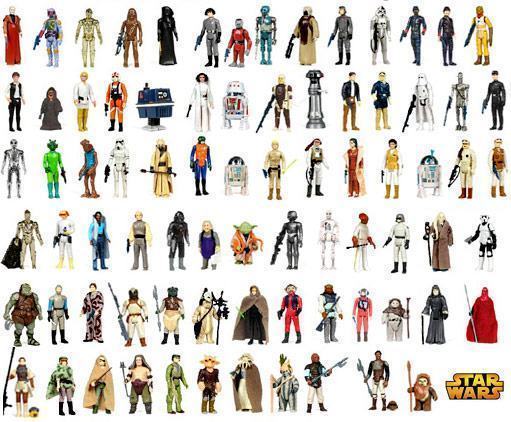 Se você é fanático por Star Wars e tem três mil e quinhentos dólares sobrando pode comprar um set com todas as action figures originais dos três primeiros filmes de Guerra nas Estrelas!
O Complete Vintage Star Wars Action Figure Collection vem com 79 action figures originais dos filmes: A New Hope (Uma Nova Esperança), The Empire Strikes Back (O Império Contra Ataca) e Return of the Jedi (O Retorno do Jedi). Todas as figuras estão em bom estado de conservação, mas sem as embalagens originais.
A coleção Complete Vintage Star Wars está sendo vendida na Brian's Toys por US$3.500 e o set pode levar de 3 a 6 meses até ser completado e enviado.
Veja mais Star Wars aqui no Blog de Brinquedo!
Via Uncrate.
em
Action Figure
Star Wars