Hoverboard e Bastão de Baseball de Back To The Future II!
Por Dado Ellis em 21 de October de 2008
Os fãs do filme De Volta para o Futuro II vão reconhecer o skate hoverboard que Griff Tannen, neto de Biff, usou para tentar pegar Marty McFly quando seu hoverboard fica parado sobre a água.
O Back To The Future Pitbull Hoverboard Replica é apenas uma réplica colecionável e não funciona de verdade! O Pitbull Hoverboard custa £149,99 na loja inglesa The Movie Shop.
E para completar a cena você vai precisar também do bastão de baseball Back To The Future Griff's Slamball Bat Replica que custa £99,99 também na The Movie Shop.
Se você não lembra da cena clique abaixo em "continuar lendo" para ver um clip do YouTube.
Veja no Digital Drops o capacitador de fluxo e o hoverboard e o tênis Nike de Marty McFly!
Veja também:
Minimates de Back to the Future
Minimates de Back to the Future no Velho Oeste
Via Nerd Approved.
Clique em "Continuar lendo" para ver mais.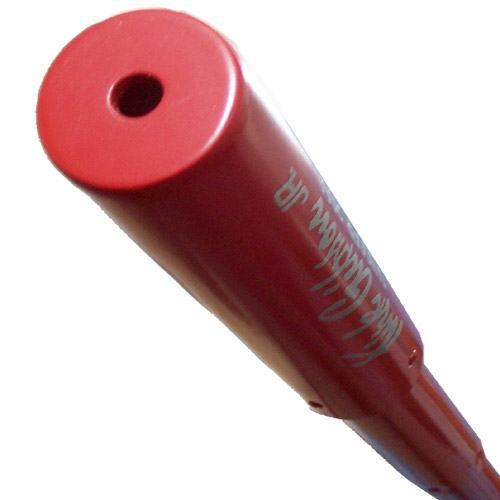 em
Cinema
Props