Bustos Detalhados de Batman e Coringa!
Por Dado Ellis em 8 de May de 2008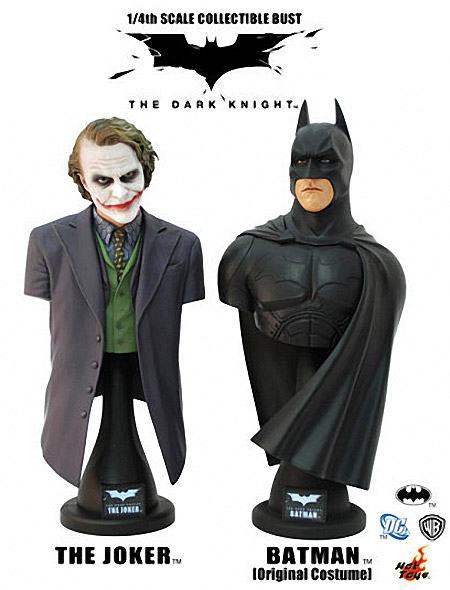 A Hot Toys divulgou as primeiras imagens de dois novos bustos para colecionadores do filme Batman The Dark Knight.
Os bustos do Batman e do Coringa são feitos de plástico e medem aproximadamente 24 cm de altura. Os bustos vêm em uma base exclusiva com o logo do filme The Dark Knight. Um recurso especial permite movimentos limitados da cabeça para cada busto.
O 1/4th Batman Collectible Bust (Original Costume) retrata as feições do ator Christian Bale e o 1/4th The Joker Collectible Bust captura com detalhes impressionantes o, recém falecido, ator Heath Ledger.
A data de lançamento está prevista para o fim de junho ou começo de julho de 2008 e o preço ainda não foi anunciado.
Veja mais brinquedos do Batman e Coringa aqui no Blog de Brinquedo.
Visite o site oficial do filme The Dark Knight.
Via I Like Toys.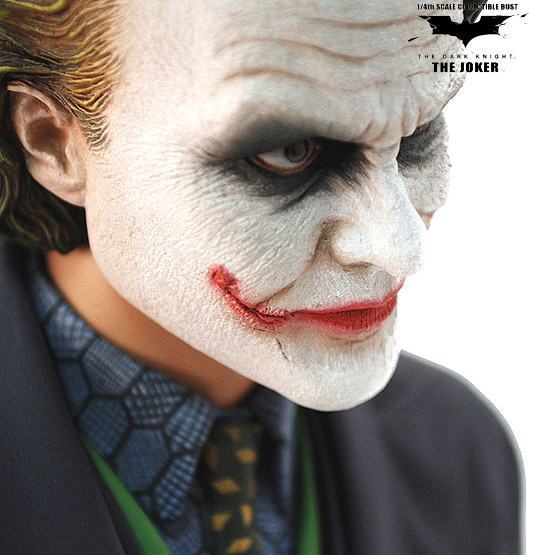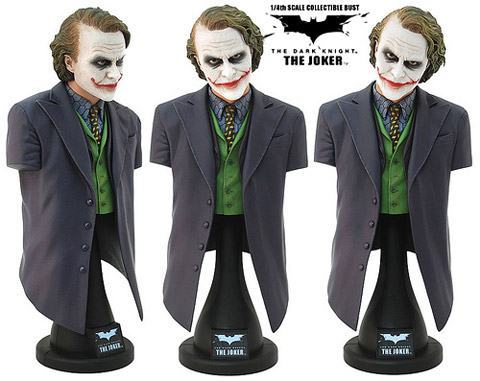 em
Cinema
Estátuas e Bustos
Quadrinhos