May The Force Be With You, Novo Set Star Wars Kubrick
Por Dado Ellis em 26 de February de 2008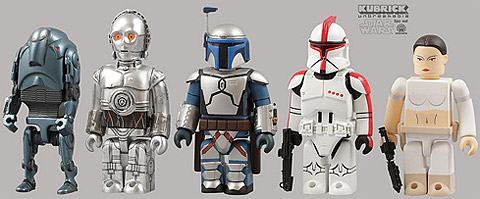 A Medicom Japão vai lançar mais um set de mini-figuras Kubrick de Star Wars.
O set May The Force Be With You é formado de 5 kubricks com 6 cm cada: Super Battle Droid, TC-14, Jango Fett (w/ Second Jetpack), Clone Trooper (RED/Versão Ataque dos Clones) e Padmé Amidala.
O set tem a edição limitada em 2008 peças (sets), custa 6.090YEN (US$56) e está em pré-venda Bearbrick.com, mas só para moradores do Japão.
Veja mais Star Wars Kubricks aqui no Blog de Brinquedo:
Snowtrooper Azul e Darth Maul em Versão Kubrick
Novos Star Wars Kubricks Series 8
Via I Like Toys.
Clique em "Continuar lendo" para ver outras fotos.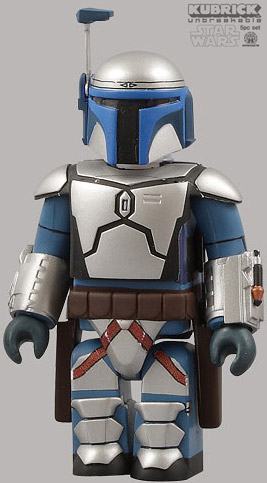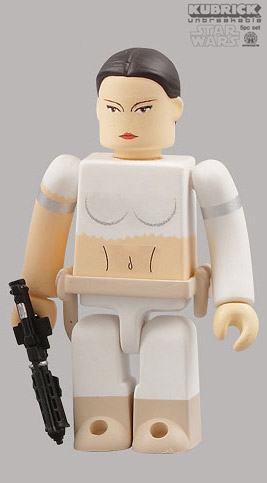 em
Mini-Figuras
Star Wars