Novos Bonecos de Harry Potter e a Ordem do Fênix
Por Dado Ellis em 22 de September de 2007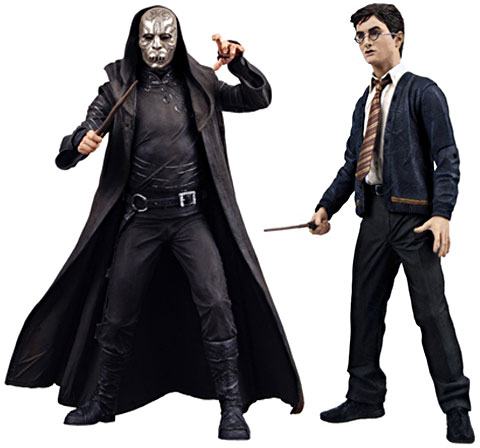 A NECA anunciou os personagens que vão compor a nova "Series 2" da sua linha de action figures baseada no filme Harry Potter e a Ordem do Fênix.
A série vai ter o Professor Snape, o Professor Dumbledore, dois Comensais da Morte e um novo boneco do Harry Potter,.
Veja o site especial da NECA: Harry Potter And The Order Of The Phoenix – Series 2 com os detalhes da nova série, inclusive fotos do "making of".
Visite o site oficial do filme em português ou em inglês.
Veja também:
Harry Potter – O Jovem Bruxo Ataca Novamente
Via Cool Toy Review.
Clique em "Continuar lendo" para ver outras fotos.

Professor Snape

Harry Potter e Professor Dumbledore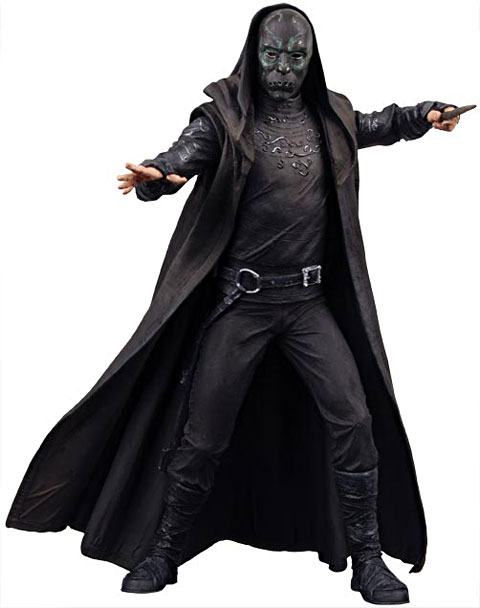 Comensal da Morte 1


Comensal da Morte 2


Making Of do Professor Snape
em
Action Figure
Cinema
Harry Potter