Action Figure do Col. Hans Landa de Inglourious Basterds (SDCC-2010)
Por Dado Ellis em 24 de July de 2010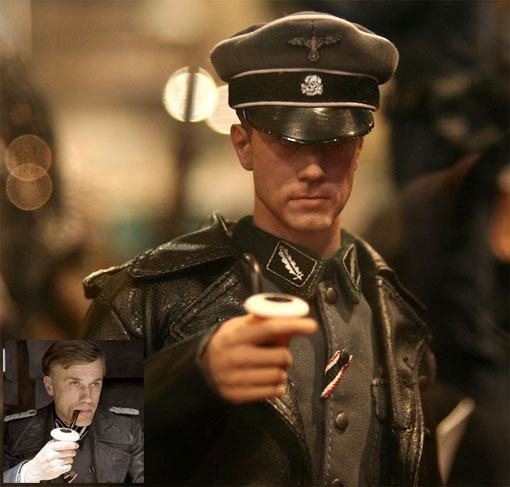 O blog Plastic and Plush fotografou, no estande da Sideshow Collectibles na San Diego Comic Con 2010, a nova action figure do Coronel Hans Landa do fantástico filme Bastardos Inglórios de Quentin Tarantino.
O Coronel Hans Landa faz parte da coleção de action figures perfeitas Movie Masterpiece da Hot Toys de Hong Kong e tem as feições do ator Christoph Waltz. A escala é 1:6 com aproximadamente 30,48 cm de altura.
Veja também a action figure perfeita de Brad Pitt como Lt. Raine de Inglourious Basterds.
Via Plastic and Plush.
Clique em "Continuar lendo" para ver outra foto.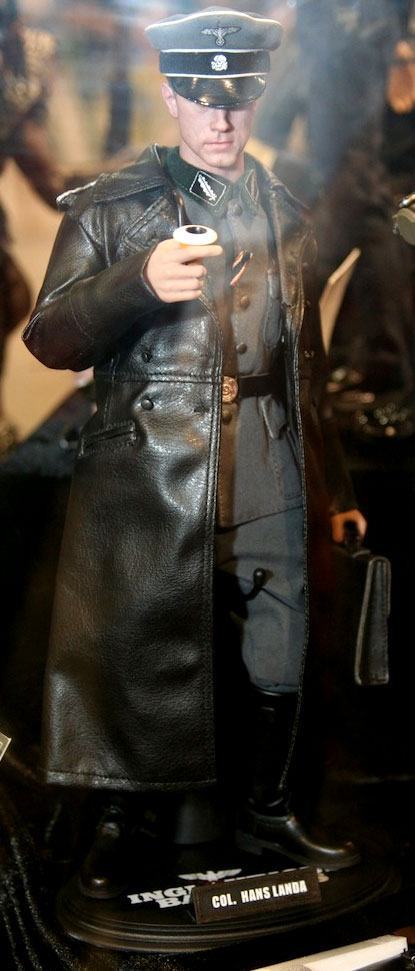 em
Action Figure
Cinema