Cofre Rick Grimes The Walking Dead
Por Dado Ellis em 9 de July de 2013
A Diamond Select colocou em pré-venda mais um cofrinho de moedas baseado na série de histórias em quadrinhos The Walking Dead, publicadas pela Image Comics e escritas por Robert Kirkman com ilustrações de Charlie Adlard. E desta vez não é um zumbi o personagem retratado e sim o protagonista, o ex-policial e atual líder do grupo: Rick Grimes.
O Rick Grimes Walking Dead Bust Bank captura o ex-policial com o visual das histórias em quadrinhos, com camiseta branca, casaco de couro da polícia, pistola na mão esquerda e barba no rosto. O cofre vem com uma fenda para colocar moedas e também serve como busto para enfeitar a mesa ou a estante.
O Rick Grimes Bust Bank mede 20,3 cm (8") de altura, é feito de vinil durável e vem com base decorada com o logo da série. O cofre/busto de Rick Grimes pode conter spoilers para quem ainda não leu os comics. Clique abaixo para ver a imagem completa com spoiler.
O cofre Rick Grimes Bust Bank custa US$20,99 na pré-venda da Entertainment Earth, que aceita encomendas do Brasil e também tem disponível uma versão em preto e branco.
Veja outros brinquedos de The Walking Dead aqui no Blog de Brinquedo, incluindo dois cofres zumbis Walking Dead!
Via Entertainment Earth.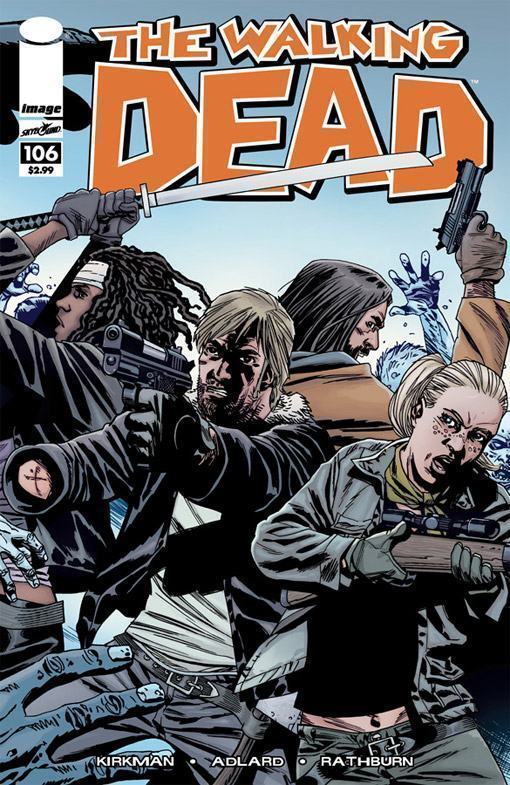 em
Estátuas e Bustos
Televisão