Guitarras do Horror Clássico: Vincent Price e Bela Lugosi
Por Dado Ellis em 10 de May de 2013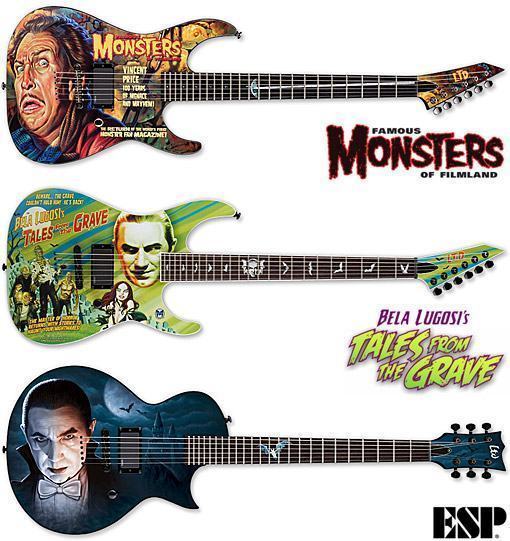 A revista americana Famous Monsters e a ESP Guitars se juntaram para criar uma linha de guitarras elétricas decoradas com capas da revista em homenagem a astros do cinema clássico de horror.
A primeira guitarra da nova coleção é a Famous Monsters Vincent Price Guitar decorada com a capa da edição #254 da revista Famous Monsters Of Filmland, que celebrava a vida e carreira do ator Vincent Price e sua influência no cinema de horror. O detalhe é o pêndulo do filme "The Pit And The Pendulum" no braço da guitarra.
A guitarra Famous Monsters Vincent Price Guitar custa US$899,99 na pré-venda da Captain Company.
Além da nova série da revista Famous Monsters, a ESP também tem mais duas guitarras em homenagem a outro ator imortal do cinema de terror, a Bela Lugosi's Tales from the Grave Guitar vem decorada com arte original criada por Kerry Gammill da editora Monsterverse e capa em forma de caixão. A guitarra tem edição limitada em 325 unidades e custa US$999 na Captain Company.
E a Bela Lugosi Dracula Guitar com o ator húngaro em seu mais famoso papel, o Conde Drácula com castelo ao fundo, detalhe do morcego no braço da guitarra e preço de US$999 na GearHounds.
Veja outras guitarras divertidas aqui no Blog de Brinquedo.
Via Bloody Disgusting e Guitar World.
Clique abaixo para ver outras fotos.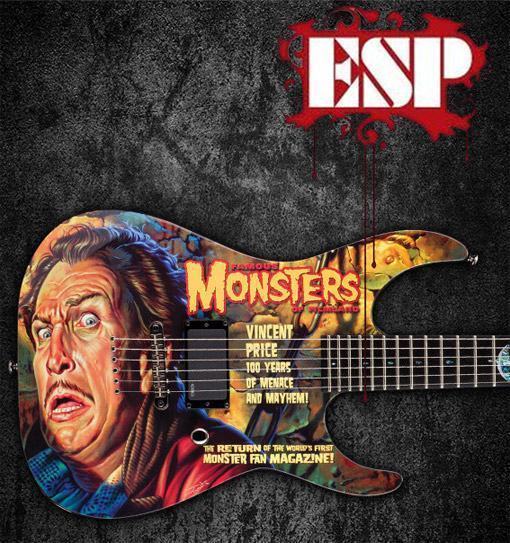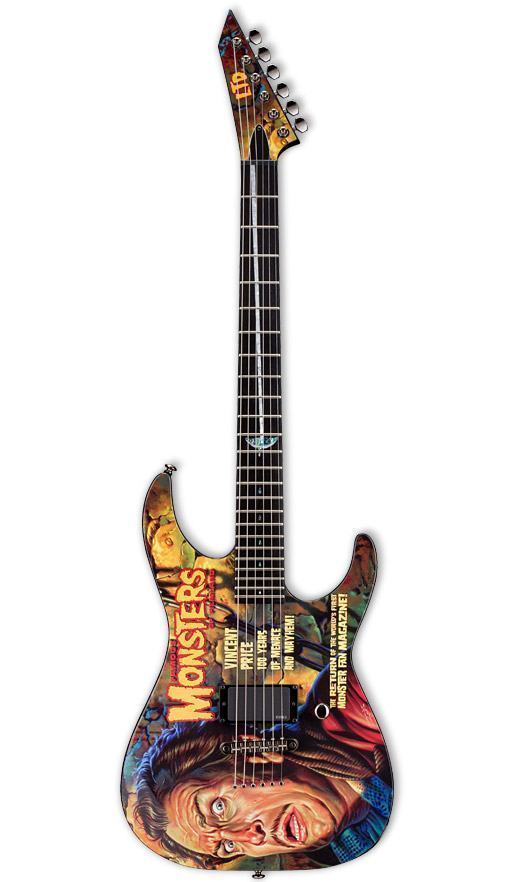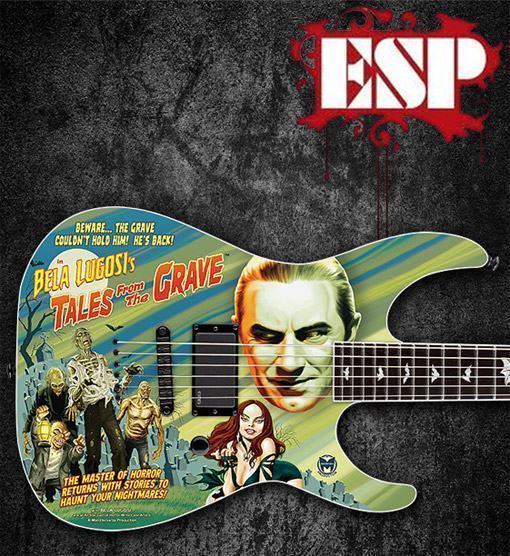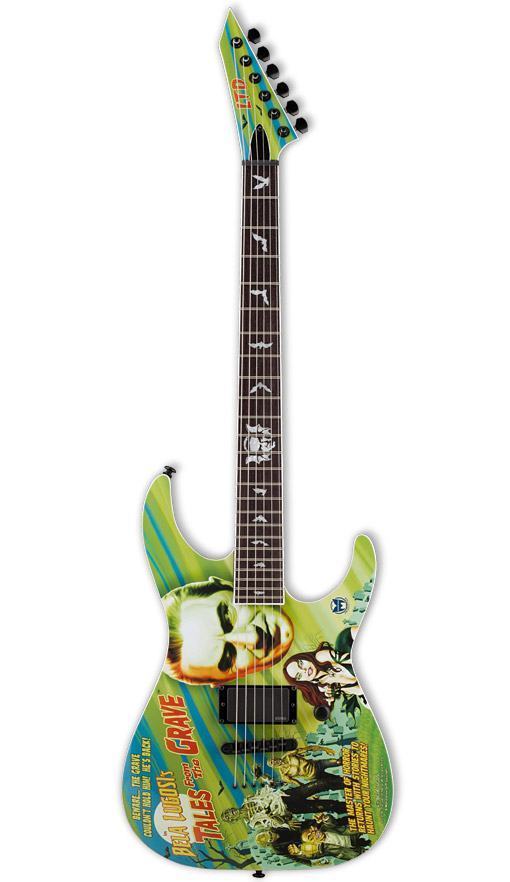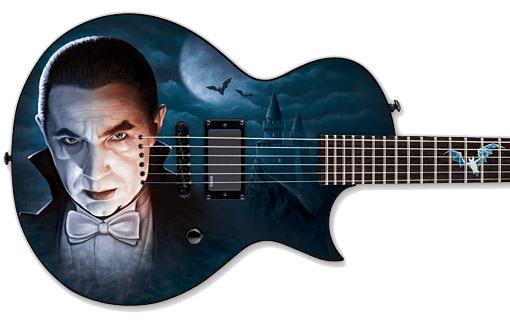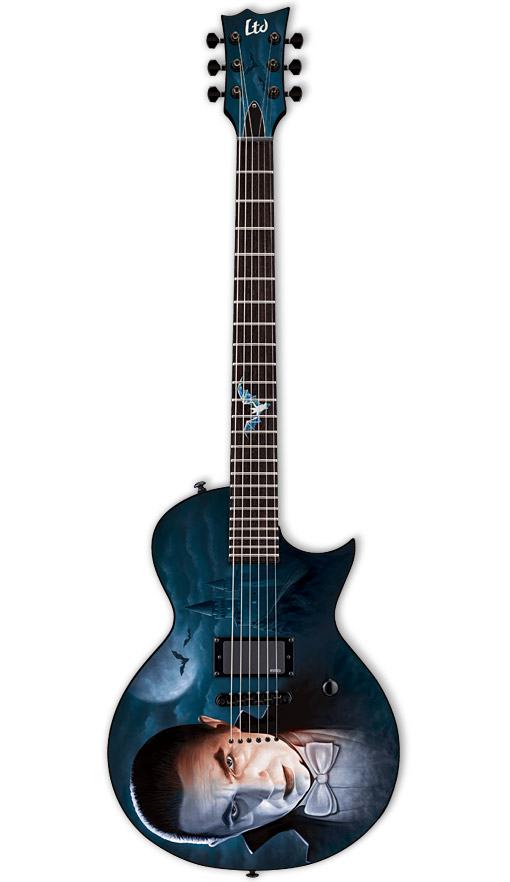 em
Horror
Música