Action Figures 6" O Hobbit: Radagast, o Castanho e Yazneg Comandante Orc
Por Dado Ellis em 5 de March de 2013
A The Bridge Direct anunciou duas novas personagens para a sua série de action figures do filme The Hobbit: An Unexpected Journey dirigido por Peter Jackson e baseado no livro de J. R. R. Tolkien.
As figuras em escala 6" retratam duas personagens inéditas do filme, o Mago/Istari Radagast The Brown amigo dos animais e pássaros e o violento comandante Orc Yazneg, braço direito de Azog, o Profanador, e líder do orcs que caçam Thorin Escudo-de-Carvalho e a Companhia de Anões.
As novas action figures do filme O Hobbit devem entrar em pré-venda em breve por US$14,99 cada.
Veja as outras action figures da Bridge Direct entre outros brinquedos de O Hobbit aqui no Blog de Brinquedo.
Via Middle-Earth News.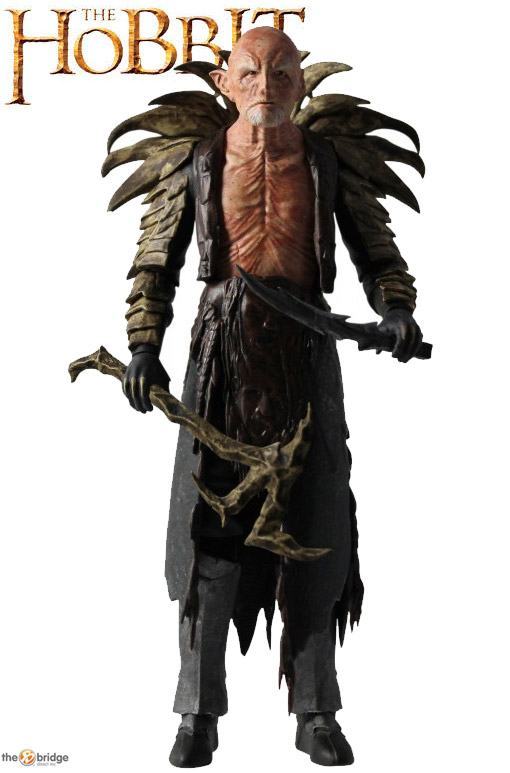 em
Action Figure
Cinema