Action Figures Doctor Who Sexta Temporada em Escala 5"
Por Dado Ellis em 27 de December de 2012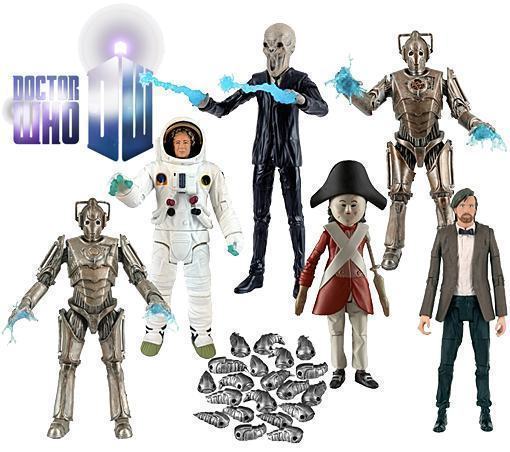 Enquanto os brinquedos da nova temporada (e nova companheira) da série Doctor Who não aparecem, você pode se divertir com este set de action figures em escala 5" com personagens da sexta temporada.
O set Doctor Who Action Figures Series 6 (1D) vem com sete figuras articuladas de 12,7 cm de altura cada: o 11º Doctor de Barba; o Astronauta do episódio "The Impossible Astronaut" com capacete que abre revelando o rosto da Dra. River Song; 2 Cybermen (Chest Damage e Limb Damage) e um pack de 20 Cybermats do episódio "Closing Time"; um Silent (With Closed Mouth) com a boca fechada e mãos com efeitos de raios do episódio "Day of the Moon"; o soldadinho Peg Doll Soldier do episódio "Night Terrors".
O set Doctor Who Action Figures Series 6 (1D) custa US$124,99 na BigBadToyStore, que aceita encomendas do Brasil.
Veja outros brinquedos de Doctor Who aqui on Blog de Brinquedo, incluindo o set Action Figures Doctor Who 2011 em Escala 5" e o set Doctor Who 5" com Winston Churchill e Ironside Dalek.
Via Doctor Who Toys.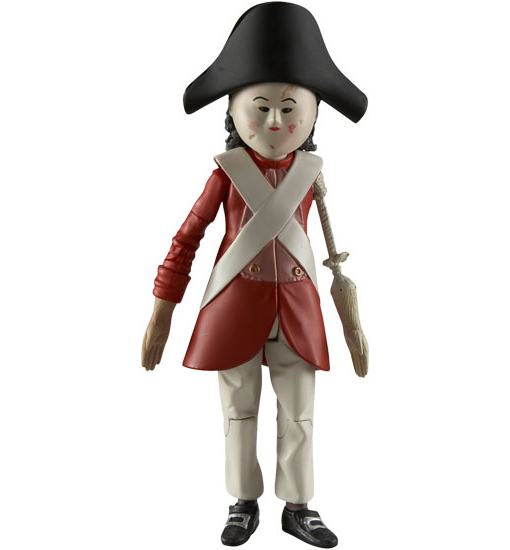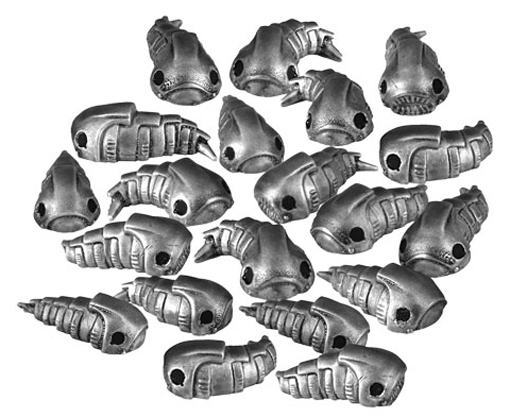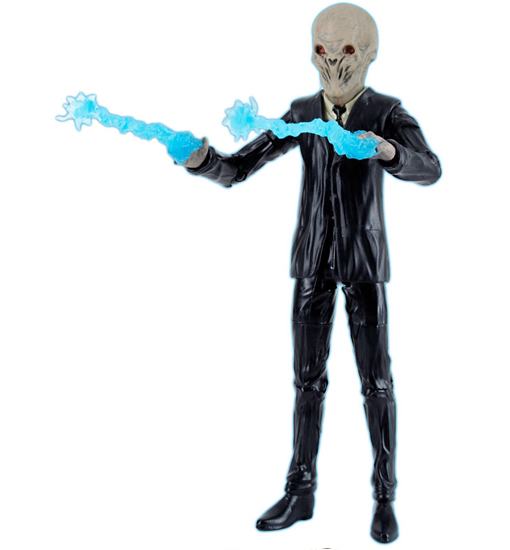 em
Action Figure
Doctor Who
Sci-Fi
Televisão