Michael Caine como Alfred em The Dark Knight – Absolutamente Perfeito!
Por Dado Ellis em 27 de April de 2010
Não tenho palavras para descrever a perfeição desta escultura de Michael Caine como o Mordomo Alfred em Batman The Dark Knight!
O Michael Caine – Alfred from The Dark Knight [????] foi customizado por Salamander z, usuário do fórum chinês Toy-World. A cabeça foi esculpida, aparentemente, em escala 1:6.
Quem souber ler chinês pode ter mais informações no Toy-World.com.hk.
Veja mais brinquedos do Batman aqui no Blog de Brinquedo.
Via Toy-World.com.hk.
Clique em "Continuar lendo" para ver outras fotos.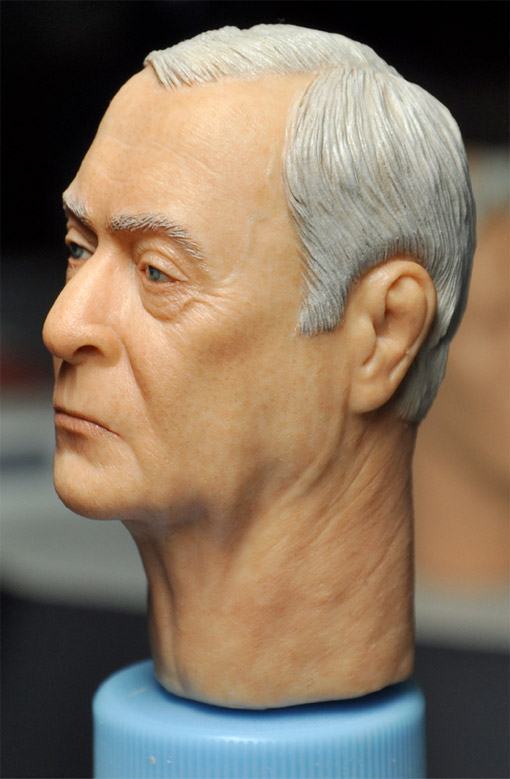 em
Action Figure
Personalidades